New Delhi, March 2: According to the latest information from Election Commission at 11.10 am on Thursday, the ruling National People's Party (NPP) was leading on 22 of the total 59 Assembly constituencies of Meghalaya while the Bharatiya Janata Party (BJP) and the Congress were leading on 6 seats each.

As per to the data shared by EC, National People's Party's candidate Dasakhiatbha Lamare from Nongkrem was leading Congress's Emlang Laloo by 629 votes. The supporters of all the parties in fray gathered at the Polo Ground in Shillong as the counting of votes for the Meghalaya Assembly continued.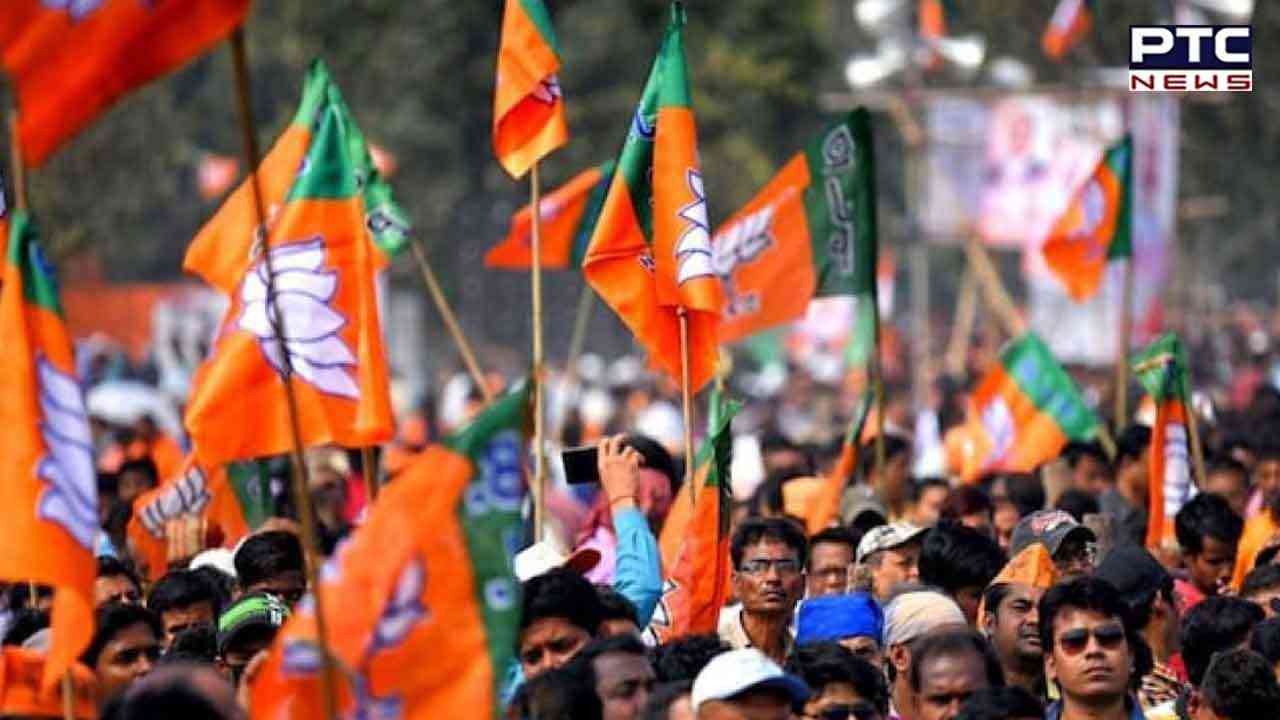 Also Read: Bhiwani death: Internet services suspended in Rajasthan's 3 tehsils
Meanwhile, anticipating a win, NPP supporters gathered outside CM Conrad Sangma's residence in Tura.
The ruling party, as per the latest trends, was ahead in 22 of the total 59 Assembly segments. According to the data shared by the EC at 10.32am, the NPP chief was leading BJP's Bernard N Marak in South Tura by a margin of 44 votes.
Further, NPP's Santa Mary Shylla was leading Congress's Vincent .H. Pala in Sutnga Saipung by a margin of 1257 votes.
The NPP candidate from East Shillong, Dr Mazel Ampareen Lyngdoh, was leading Congress' Manuel Badwar by a margin of 212 votes. The counting in all 13 centres commenced at 8 am. Initially, the postal ballots were counted for the first 30 minutes followed by the counting of polled votes in the EVM Control Units.
Also Read: FIR filed against Gauri Khan by UP police in Lucknow over property purchase
- ANI