Chandigarh, March 10: Hailing the Punjab Budget 2023-24 presented by Finance Minister Harpal Cheema as 'Aam Lokaan Da Budget', Chief Minister Bhagwant Mann on Friday described it as a the roadmap for a new, progressive and prosperous Punjab.
In a statement, Punjab Chief Minister Bhagwant Mann said it was a matter of great pride and satisfaction that this tax-free Budget has been presented exactly a year after his government had assumed charge in office.
He claimed that the maiden full Budget of the AAP government was aimed at giving a major fillip to the development of the state. Bhagwant Mann envisioned that the Budget would transform the destiny of the common man by ensuring peace, progress and prosperity in the state.
Also Read | Punjab Budget 2023: SAD accuses AAP of fudging figures, misleading Punjabis
The Punjab Chief Minister claimed that as per the commitment of his government, the Budget 2023-24 was the blueprint for restoring the pristine glory of the state. "The Budget will give further impetus to the growth in every sector and ensure that the state witnesses comprehensive growth," said Bhagwant Mann, adding that the day was not far when this budget coupled with pragmatic policies of the state government would help in the progress of the state.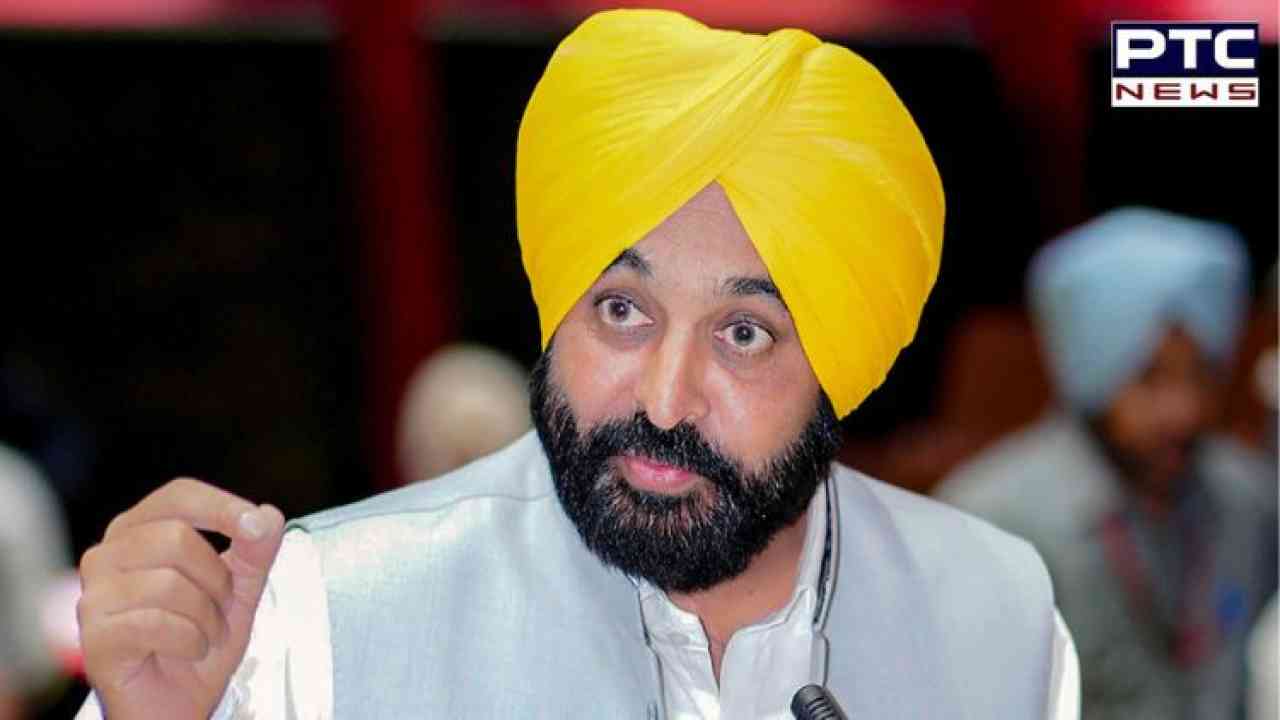 The Punjab Chief Minister said the state government had so far given 26,797 jobs to youth, adding that the Budget stipulated to regularly recruit and create an ecosystem for private jobs for Punjabis to check brain drain.
He said the total Budget expenditure of Rs 1,96,462 crore for FY 2023-24 reflected 26 per cent growth compared to the financial year 2022-23, which reflected the commitment of the state government to ensure uninterrupted development in Punjab. Bhagwant Mann said the allocation for agriculture and allied sectors had been enhanced by 20 per cent to take adequate steps for making farming a profitable venture.
Also Read | Pakistan drone shot down by BSF in Punjab's Gurdaspur
The Punjab CM said the provision to introduce a "New Agricultural Policy" with the objective to conserve natural resources and enhance farmers' income would go a long way in bailing out the farmer from the current agrarian crisis.

- PTC NEWS