Mohali, January 3: Punjab Chief Minister Bhagwant Mann on Tuesday directed officials to confiscate the property of those involved in the heinous crime of drug peddling. At a meeting to review law and order situation in the state, the Punjab Chief Minister reiterated his government's firm commitment towards wiping out the scourge of drugs from the state.
Bhagwant Mann said the state government had already put the big fish involved in drug peddling behind the bars. To ensure further stern action, the property of these drug peddlers should be seized with immediate effect, added the CM.
The Chief Minister said necessary amendments, if any required, in the requisite laws would be duly made.

He said the officials in whose jurisdiction drug was being sold would be held accountable for this lapse. Bhagwant Mann said severest of severe action would be taken against the officials found indulged in drugs.
Also Read |
Bomb scare near Punjab CM's residence: Army experts remove live bombshell from Chandigarh site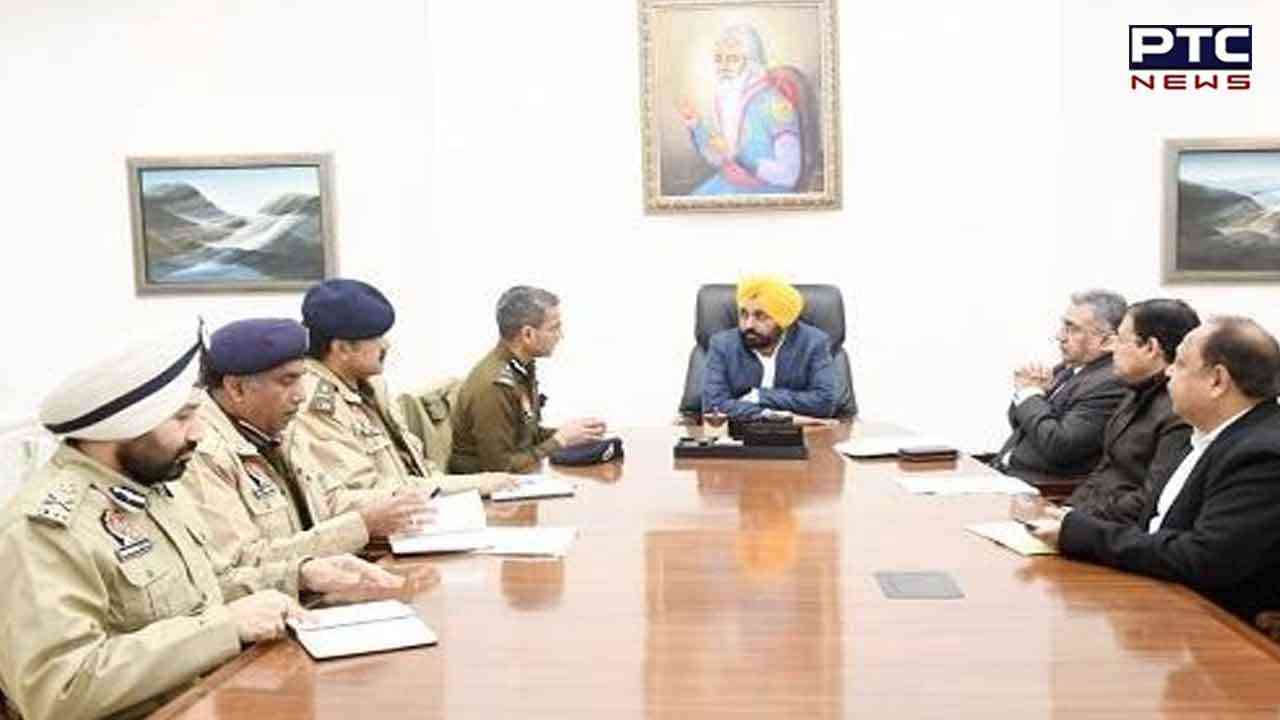 The Chief Minister also asked the officials to ensure that the residents unanimously passed resolutions for making their villages drug-free. Bhagwant Mann said these villages were incentivised by giving grants under the Rural Development Fund and others. He said the security of these villages passing the resolution would also be ensured.
Also Read |
Covid jabs prior to infection cut Omicron transmission risk, says research
- With inputs from our correspondent