Chandigarh, January 31: Shiromani Akali Dal (SAD) legal wing president Arshdeep Singh Kler on Tuesday condemned the Aam Aadmi Party (AAP) government for issuing notifications to close down all rural dispensaries in Punjab and transferring doctors and accompanying staff to Aam Aadmi clinics.

Addressing a press conference here, the SAD legal wing president alleged that the move would not only destroy the rural health infrastructure, painstakingly developed over decades, but would also deprive rural people of health services which they were earlier getting at their doorstep.

Arshdeep Kler also launched a sweeping attack on Chief Minister Bhagwant Mann for becoming party to Arvind Kejriwal's conspiracy to destroy Sikh heritage by changing the nomenclature of satellite centres established in memory of five Panj Piaras of Sri Guru Gobind Singh ji in Amritsar.
He alleged that the Punjab Chief Minister had also hurt Sikh sentiments by affixing his picture on the satellite centres. "This is the same person who had projected himself as a votary against picture politics", said Kler.
Also Read | Chhattisgarh: Three dead after pile of coal ashes caves in at Raipur
The legal wing president, while calling upon the youth to stoutly resist AAP moves to destroy the state's unique heritage, demanded the Punjab CM's apology for "insulting" the memory of the five Panj Piaras. He also disclosed how the AAP government proposed to misuse public funds by planning a Rs 30 crore campaign to publicise the Rs 10 crore Aam Aadmi clinic initiative.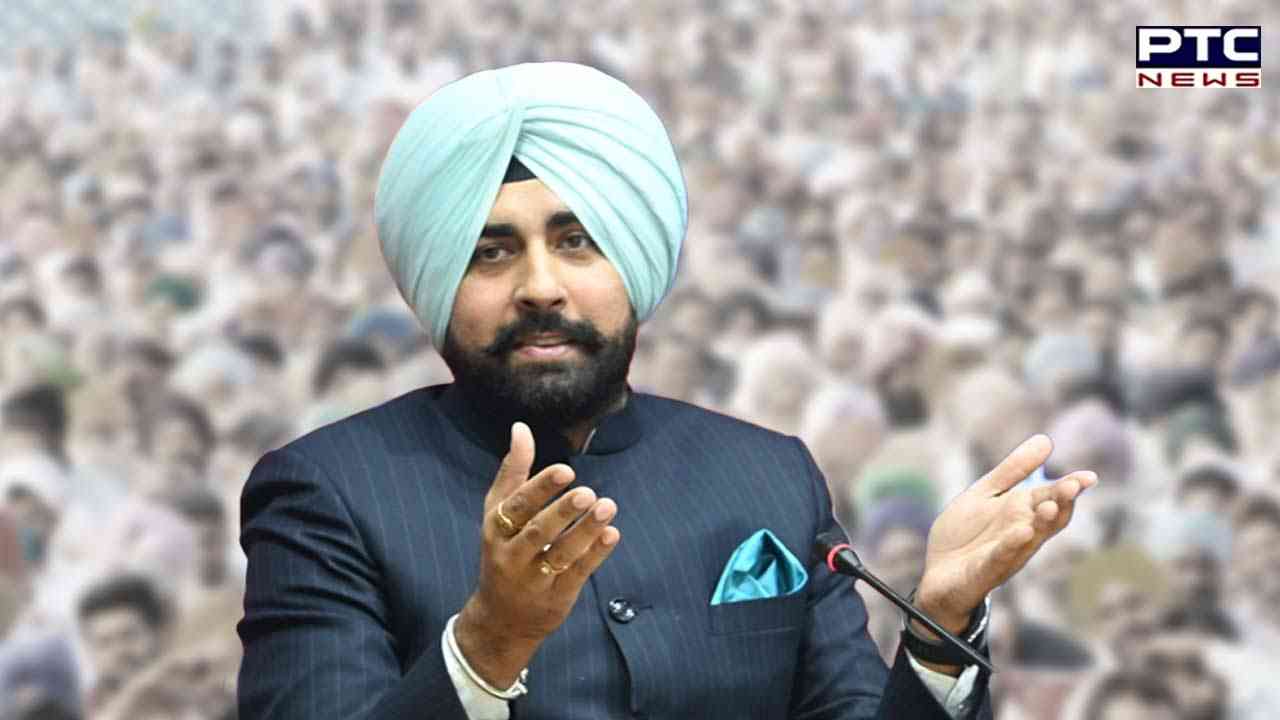 "The CM claims 10 lakh people have benefited from the Mohalla clinics. If this is so, why does the government need Rs 30 crore to publicise this initiative", he added. Demanding a complete review of the entire scheme, Kler said the Mohalla clinic model had already flopped in Delhi.
Also Read | Morbi bridge collapse: Oreva Group MD Jaysukh Patel surrenders, sent to judicial custody
- With inputs from our correspondent