New Delhi, Aril 22: Satyapal Malik, a BJP insider, has recently come under the spotlight for a controversial interview where he made numerous allegations against Prime Minister Narendra Modi. Malik, who has served as the vice-president of the BJP, governor of four states and was once an active member of the Lok Dal party, has a long history of straying from the official party line.
Malik was born in 1946 in Hisavda village of Baghpat, Uttar Pradesh. He was inspired by Lohia's socialism and started his career as a student leader in the Meerut College Students' Union. In 1974, he ran for the Baghpat assembly on the ticket of Bhartiya Kranti Dal, led by Chaudhary Charan Singh.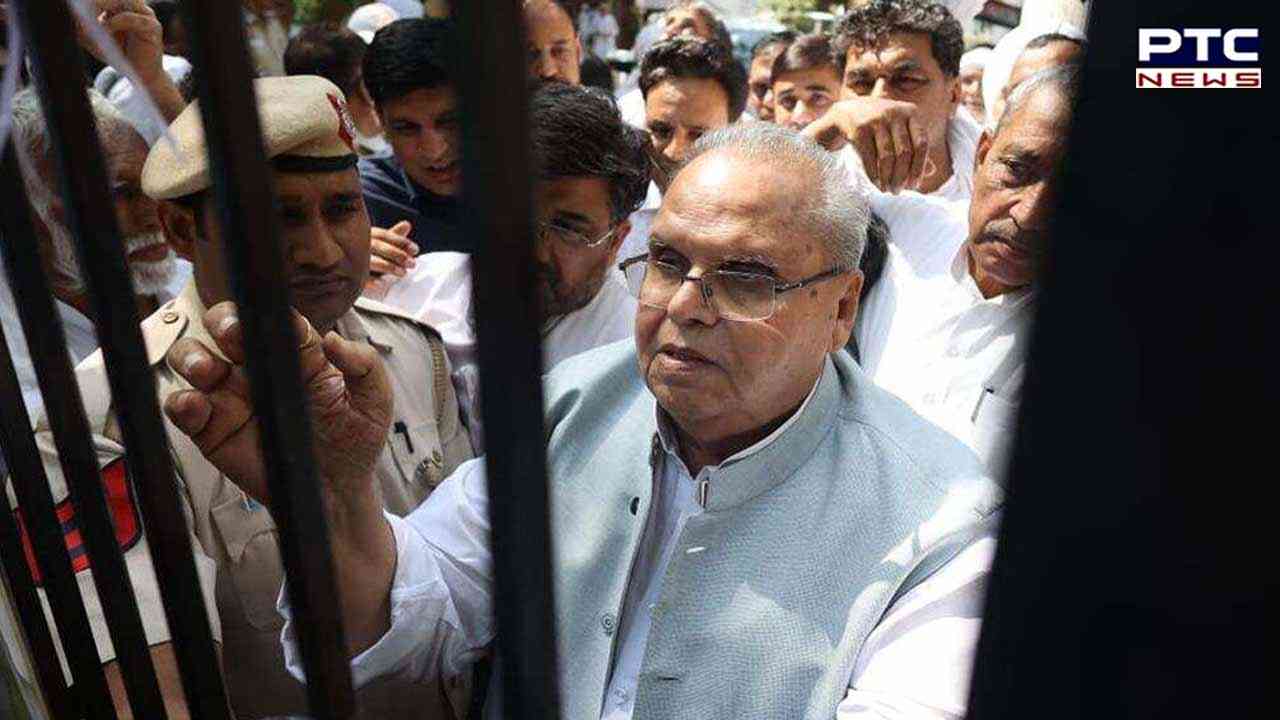 Also Read: Punjab: Heartrending scenes as mortal remains of four jawans consigned to flames
Malik won the election by a margin of about ten thousand votes. In 1980, he was elected to the Rajya Sabha from the Lok Dal party, and four years later joined the Congress. After expressing opposition to the Emergency, he was arrested and subsequently formed the Jan Morcha party in 1987. In 1989, Malik contested and won his first Lok Sabha election from the Aligarh seat of Uttar Pradesh.
Satyapal Malik joined Samajwadi Party
In 1996, Malik joined the Samajwadi Party and ran in Aligarh, but he was defeated by a large margin, losing his reputation as a strong Jat leader. Despite the loss, the BJP offered him the ticket for the 2004 Baghpat election against Ajit Singh, Charan Singh's son. However, the election proved to be a failure for Malik and he was only able to secure one lakh votes.
That same year, he was made the vice president of Uttar Pradesh BJP and in 2009, the All India Incharge of Bharatiya Janata Party's Kisan Morcha. When Narendra Modi became the Prime Minister in 2014, Malik was made the Governor of Bihar and then Jammu and Kashmir in 2018.
Malik made allegations on Narendra Modi in the interview
In his recent interview, Malik blamed the central government for the Pulwama attack and claimed that he had requested the Ministry of Home Affairs to provide five aircraft to the CRPF to reach Srinagar from Jammu, but was denied. When he informed the Prime Minister of the mistake, he was told to "keep quiet". He also suggested that the attack was used as a campaign issue in the 2019 general elections.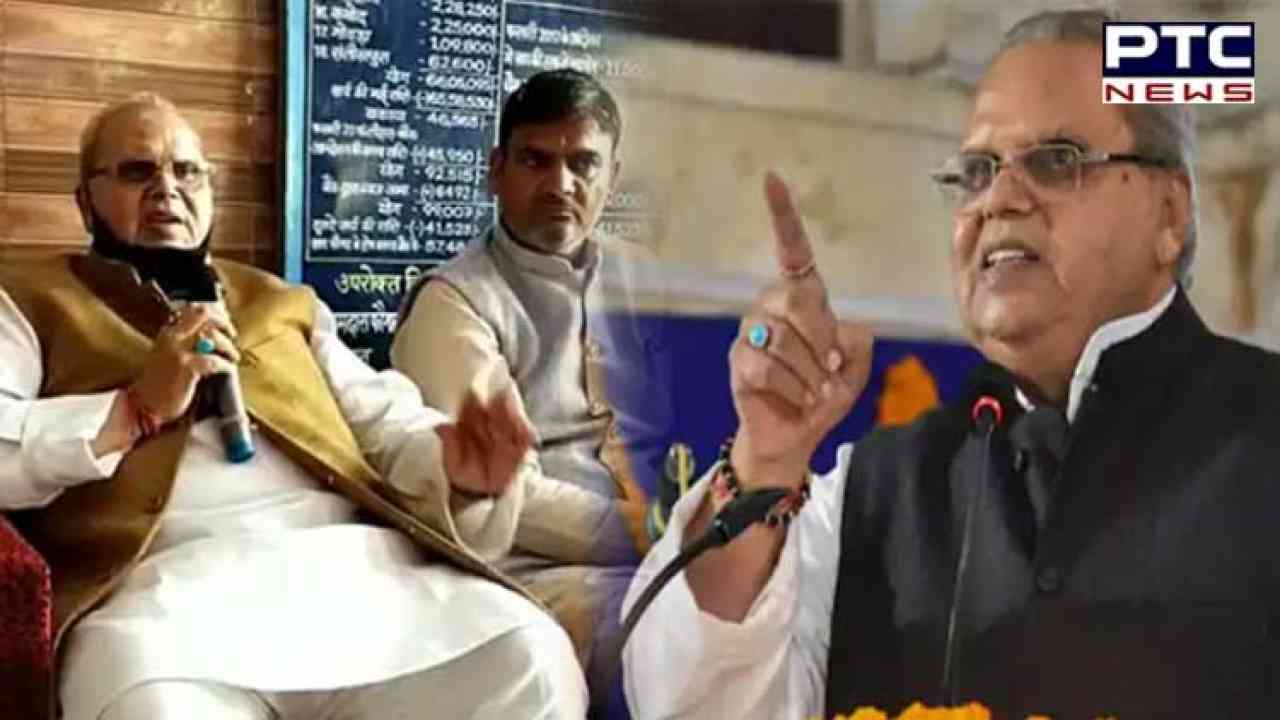 Also Read: Security forces deploy drones, sniffer dogs in search for attackers in J&K
Malik's claims have caused an uproar in the political circles and the BJP has yet to give any kind of clarification on them. This is not the first time he has made controversial statements either. In August 2022, he was the Governor of Meghalaya and made a statement at a Kisan Mazdoor Sabha in Baghpat, in which he criticized the Prime Minister for not sending a letter of condolence when 700 farmers died.
Satyapal Malik's political career has been long and varied, and his latest allegations against the Prime Minister have raised many questions. It is unclear what political interests he has in mind or how much power his claims carry. To answer these questions, it is necessary to understand more about Malik's fifty-year career and the Jat community and farmers behind him.
Also Read: PM Modi wishes for people's health and well-being on Eid-ul-Fitr
- With inputs from agencies