New Delhi, February 1: Union Commerce Minister Piyush Goyal on Wednesday rubbished attacks by the Opposition and said this Budget empowered 140 crore people and was unlike an election budget in which 'rewris' were distributed.
Union minister Piyush Goyal said, "There is so much consistency in this budget. Elections budgets are those where 'rewris' are distributed. It is a budget which strengthens the country. This budget empowers 140 crore people. This budget is preparing India for a brighter future."
He claimed that this budget would touch 140 crore Indians and impact their lives for a better future and prepare India to enter into Amrit Kaal with great confidence as a country which was working to a plan to make India a nation where everybody grew as the economy grew, the Union Commerce Minister said.
"The world believes that India will give a big push to the global economy. Almost every sector has widely acclaimed this budget as a balanced one. Therefore economists are happy with this budget. They beauty of this budget is that it will lead to inclusive growth," said says Goyal.
Also Read | Union Budget 2023: 7 crore people below 40 years to be screened for sickle cell anemia, says Mansukh Mandaviya
Congress president Mallikarjun Kharge on Wednesday said the Budget 2023 was prepared keeping an eye on the upcoming elections, adding that it had nothing to offer for the country's poor people.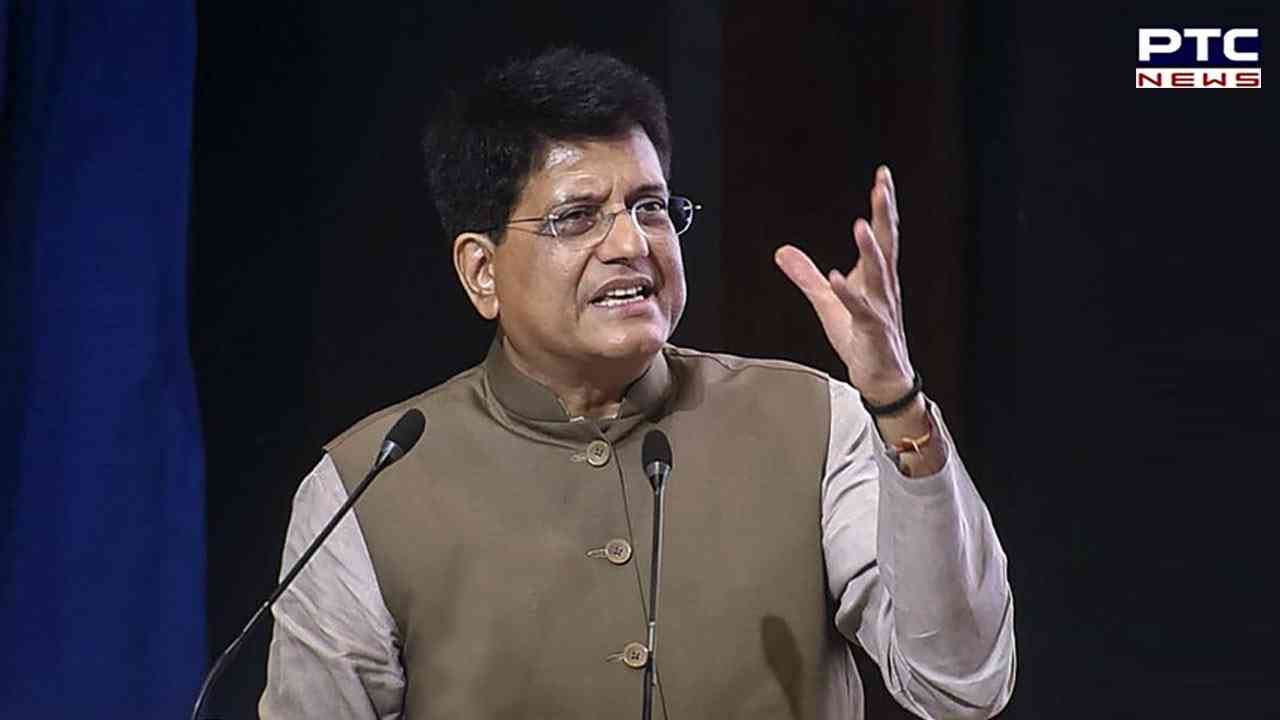 He further said the government had failed to control inflation and the budget was not for common people.
Earlier, Prime Minister Narendra Modi hailed the "first budget of Amrit Kaal" and said it would lay a strong foundation for building a developed India.
Also Read | Union Budget 2023 silent on doubling farmers' income; no mention of MSP issue: Samyukt Kisan Morcha
- ANI