New Delhi, February 1: The Samyukt Kisan Morcha (SKM) has expressed displeasure over the Union Budget 2023 presented by Finance Minister Nirmala Sitharaman on Wednesday.

In a statement issued here, the SKM alleged that farming and farmers had always been neglected by the BJP-led Union Government. SKM leaders alleged that after a sustained and determined protest of farmers in Delhi, the government should have appreciated the importance of the farm sector and given due importance. However, the Union Budget 2023 was "anti-farmer".
In the statement, the Samyukt Kisan Morcha said the allocation for agriculture and allied sectors had been reduced from 3.84 per cent (BE 2022) to 3.20 per cent (BE 2023) of the total budget.
Also Read | Union Budget 2023 has failed farmers, rural poor and youth: SAD's Sukhbir Badal
The allocation for rural development had also been reduced from 5.81 per cent (RE 2022) to 5.29 per cent (BE 2023) of the total budget. "With such massive reductions, the intent of the govt is clear— to squeeze out the lifeblood from farming sector and thereby farmers of India," the statement added.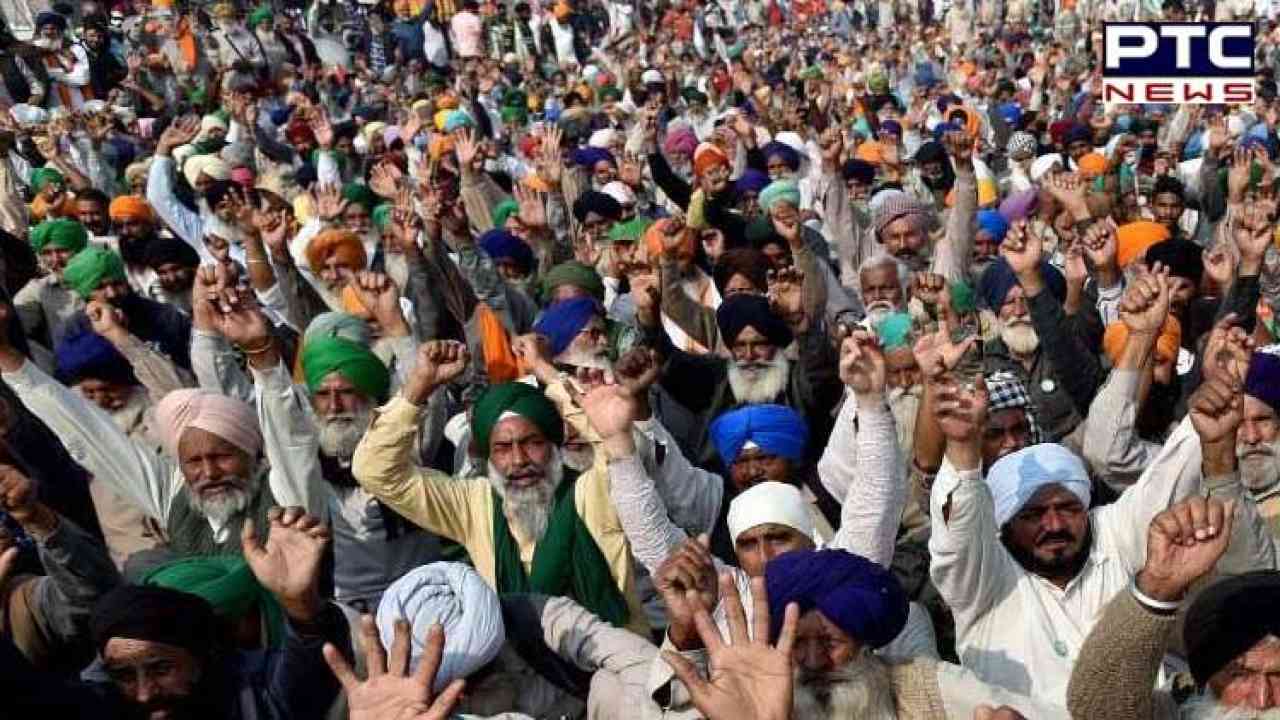 "The Union Budget 2023 also hides more than it reveals, but the truth is glaring and cannot be camouflaged," the SKM said in the statement.

The statement further read the Budget 2023 was silent on doubling farmers' income. There were no figures given in the budget. The Union Budget 2023 was also silent on the status of MSP on crops as per recommendation of the Swaminathan Commission.
"The Union Budget 2023 is also silent on PM Fasal Bima Yojana. In times of shifting weather patterns and climate change, this scheme was supposed to protect farmers from crop losses due to natural calamities," said the SKM.
The SKM said the government should stop fooling farmers and focus on resolving their critical issues such as legal guarantee of MSP, crop insurance, reduction of input costs and steady availability of inputs.
Also Read | CDPO Ajnala suspended for 'seeking' bribe from anganwadi worker: Dr Baljit Kaur


- With inputs from our correspondent