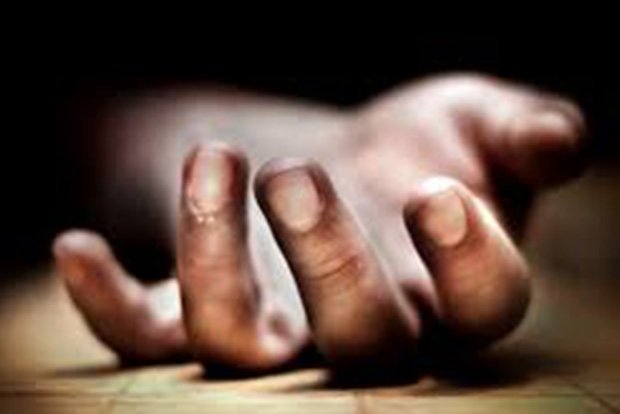 Phagwara, Dec 3-  A 22-year-old student of a private university was found dead under mysterious circumstances here, police said today.
Surinidhi Shivsain Ram Kartik, from Visakhapatnam, was residing in a paying guest accommodation in the vicinity of the university, the police said.
He was studying in B Tech final year at the university near here, they said.
The police said that Kartik had attended a birthday party of his friend on Friday.
After attending it, he went back to his room, they said.
However, he was found dead in his bathroom yesterday by his roommate, also a student of the varsity, they said.
The family of the deceased has been informed, the police said. PTI