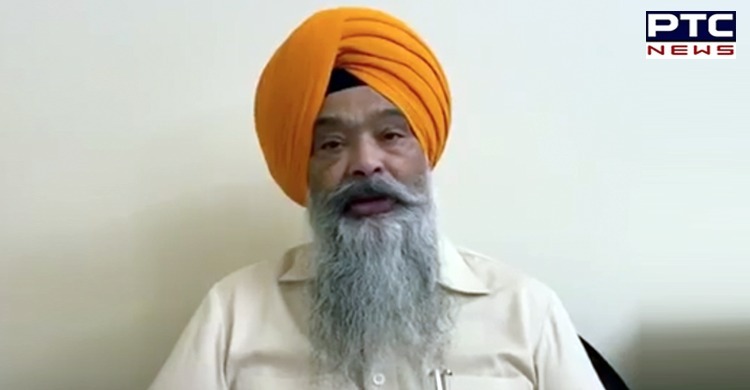 Shiromani Akali Dal (SAD) slammed Chief Minister Captain Amarinder Singh as two Congress MPs had expressed no confidence in his leadership as well as the government's commitment to check the sale of illicit liquor which led to the hooch tragedy. The chief minister should call a special session of the Vidhan Sabha and tell Punjabis why he was not proceeding against Congressmen accused of murdering 120 people, it said.

Former MP Prof Prem Singh Chandumajra said even Congress MPs were petitioning the State Governor to order a twin inquiry by the CBI as well as the Enforcement Directorate into the rampant illicit liquor trade in the State. He said it was because of this trade that the State had lost excise revenue of Rs 5,600 crore and had now lost around 120 precious lives. "Only an independent inquiry by a sitting judge of the high court can unmask the real culprits responsible for the hooch tragedy", he added.

Prof Chandumajra said that the chief minister was in charge of both the Excise and Home portfolios. "If Punjab is caught in the vortex of the spurious liquor trade, it is because of the failure of the excise and police department to take the required measures. Not only have both departments failed to do their duty but they have become powerless in front of Congress ministers and legislators who are running the illegal liquor trade."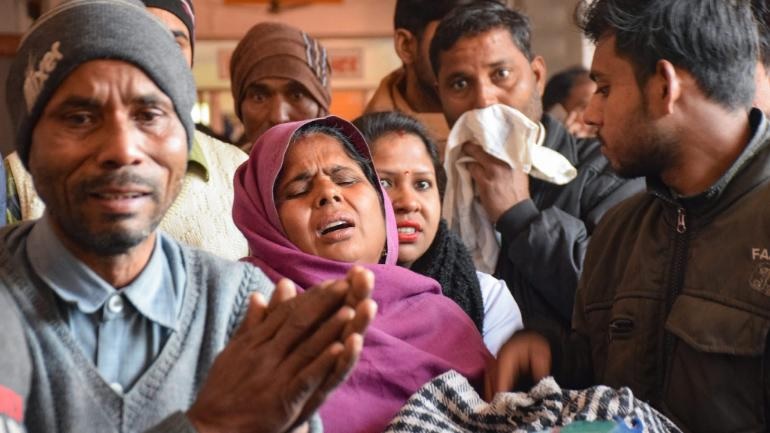 "The chief minister must explain why he has failed to control the illegal activities of Congress functionaries and not taken action against them even after they have been named by the hooch tragedy victim families," he added.
Also Read | Beirut explosion: At least 78 dead and 4,000 wounded, says Lebanon health ministry
Prof Chandumajra also asked the chief minister to tell Punjabis why he had stopped the Patiala police from handing over files regarding the Rajpura illegal distillery case to the Enforcement Directorate. He said if the files had been handed over to the ED and the government had taken action against the real culprits in the case by exposing the role of Congress legislators, the hooch tragedy could have been averted.
-PTC News