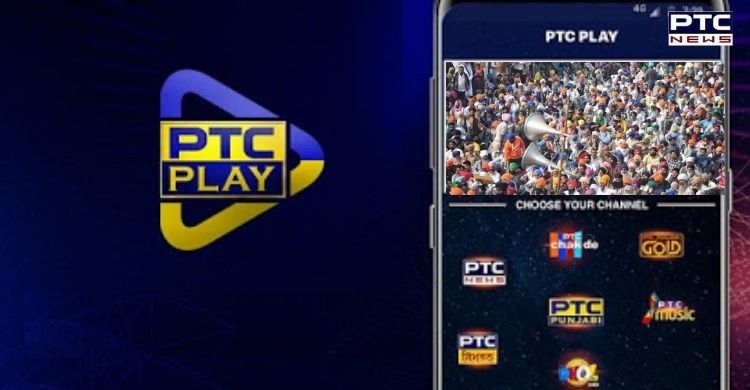 Farmers protest: While farmers across the nation are protesting against farm laws 2020, PTC Network has taken another initiative by making PTC News Channel absolutely free on PTC Play App for farmers.

The farmers can now watch PTC News Channel on PTC Play App for all the fastest and latest updates on farmers' agitation. All you have to do is, download PTC Play App from your mobile Play Store and can watch all the latest updates on farmers' protests.
Earlier on Tuesday, while the nation was participating in Bharat Bandh called by farmers, PTC News expressed its solidarity with farmers and raised its voice against farm laws 2020.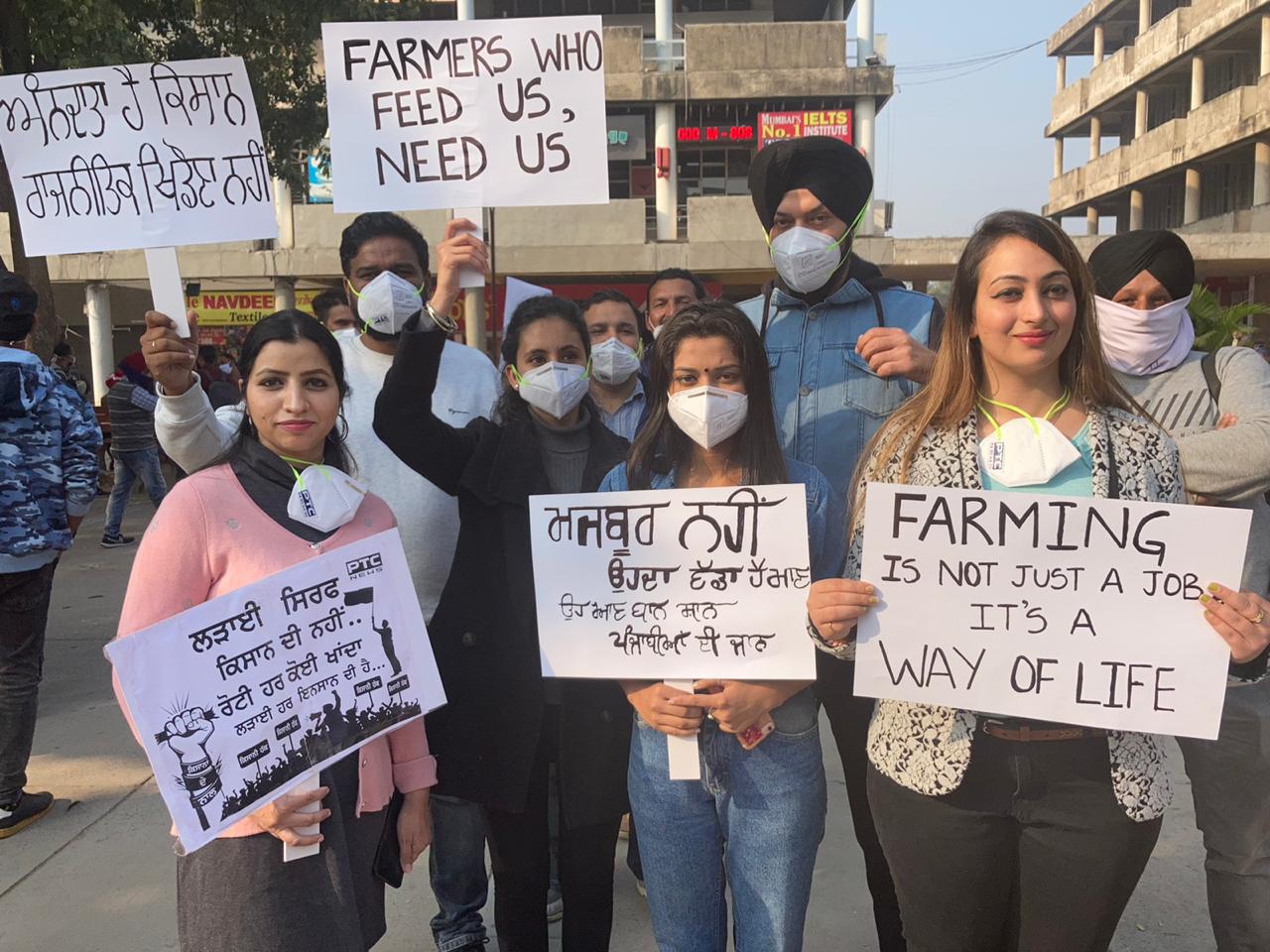 Also Read | PTC News expresses its solidarity with farmers, join protest and raise slogans

PTC News and its team joined the protest besides raising slogans against the farm laws 2020 at Sector 17 Plaza in Chandigarh.
Also Read | Farmers Protest: Three-member committee set up to decide future line of action
Meanwhile, the Managing Director of PTC Network, Mr. Rabindra Narayan, said that "A day comes when you need to take a stand. PTC Network tried to be a bridge between the farmers and the government. But when you see the truth being ignored then you have to stand with the truth no matter what challenges or what sabotage you have to face."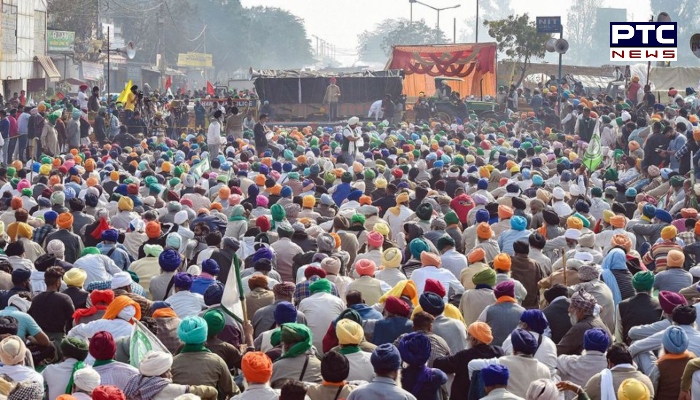 PTC Network has been supporting farmers' protest besides running a campaign on Twitter like #PTCStandswithFarmers #PTCwithFarmers.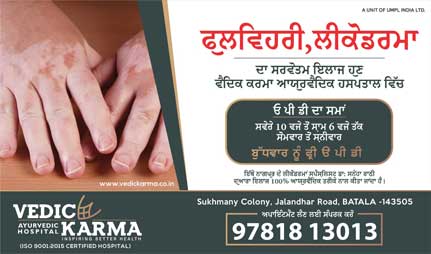 -PTC News