Despite challenges posed by coronavirus pandemic, PTC Network is all set to create history on Friday, July 3rd, by organising the first-ever online film awards ceremony — PTC Punjabi Film Awards 2020. Many prominent personalities across the film industry will come together on a single platform from different locations.

PTC Punjabi Film Awards 2020 was put on hold amid coronavirus outbreak, but it was Punjab's leading network — PTC Network — that decided to host the show online to not let down the Punjabi Film Industry.

In a recent interview with PTC News, the Managing Director and President Rabindra Narayan said that "We are Punjabis. If we have decided something then we will do it." Recently, he had said that "Nobody in the world has ever thought of doing a virtual online awards ceremony and we thought, like always, we should be the ones setting examples for the whole world."
https://www.facebook.com/ptcnewsonline/videos/1368063756722948/
PTC Network is combining the cutting edge technology with the grit to host the PTC Punjabi Film Awards 2020 'online' and honour the artists for their work in the Punjabi film industry.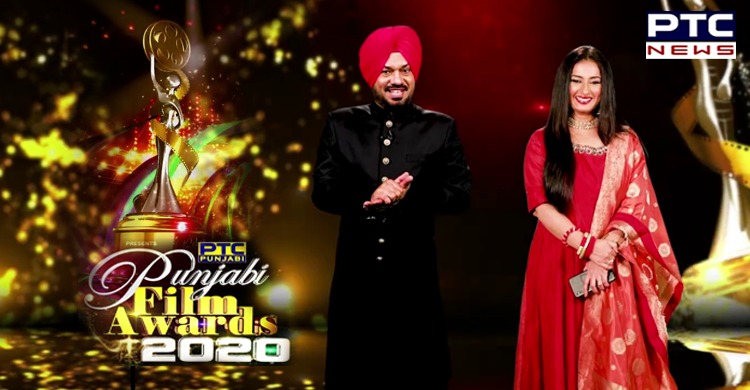 While the list of guests is quite long, Punjabi actor Gurpreet Ghuggi and Divya Dutta are all set to entertain you and host you in the first-ever Film Awards show 2020.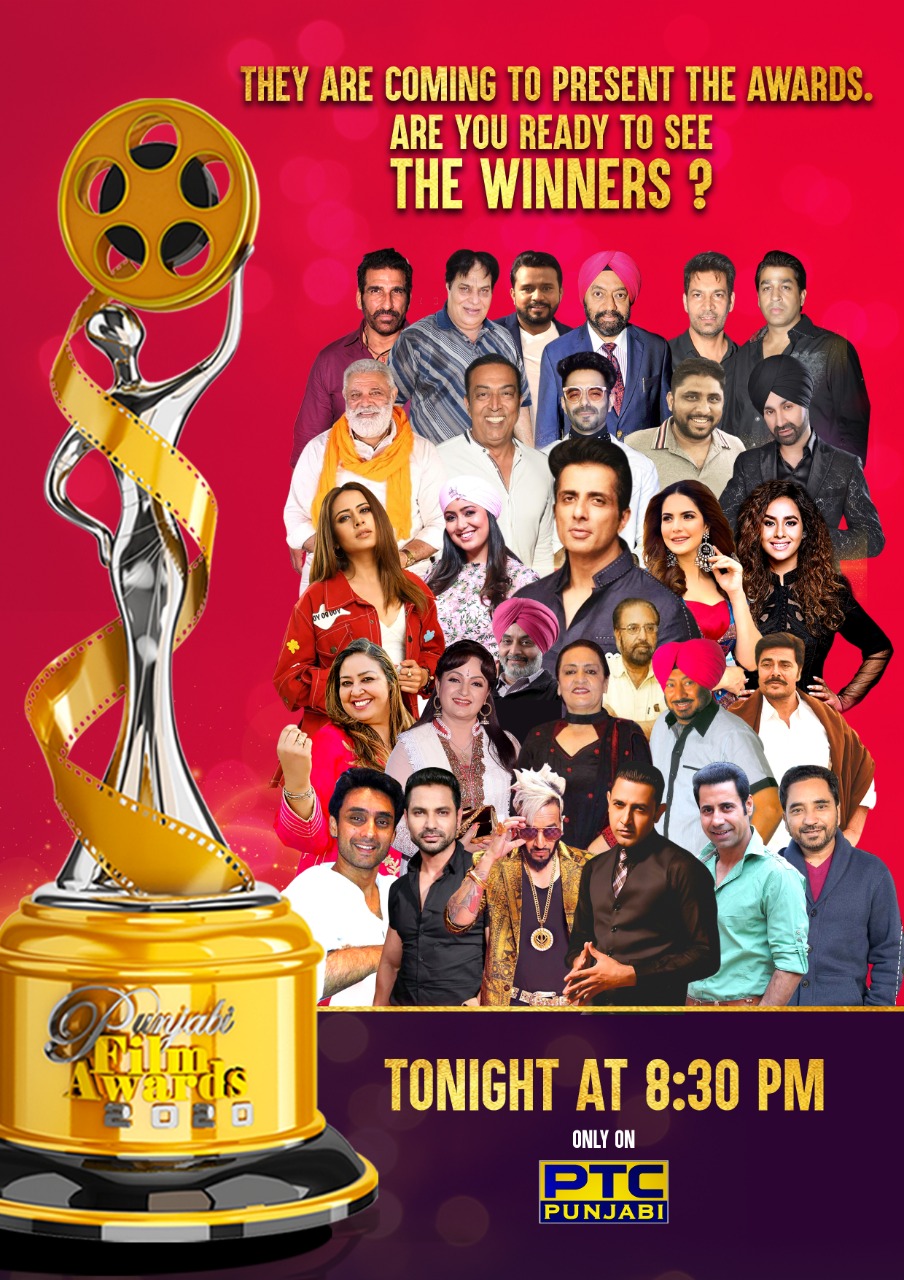 Also Read | Delhi: Live performance by Guru Randhawa at a private show
When and Where to Watch:
PTC Punjabi Film Awards 2020 will go live tonight at 8:30 pm in India, the USA at 8 pm, Canada at 8 pm and UK at 7 pm. You can watch the film awards live on PTC Punjabi Facebook Live and PTC Punjabi TV channel. Stay tuned!
-PTC News