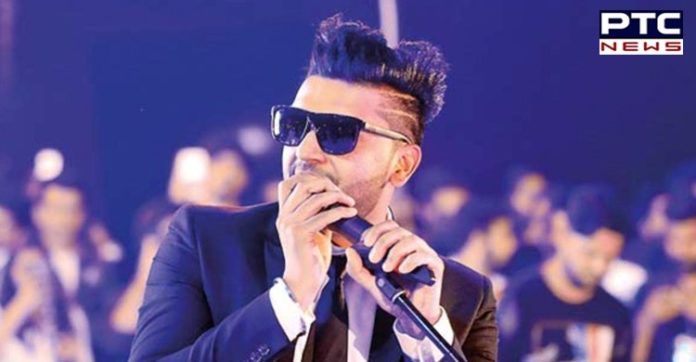 After almost 3 months, Punjabi singer Guru Randhawa hit the stage wearing gloves and practicing social distancing. While the live shows were called off during the lockdown to contain the spread of coronavirus, Guru performed at a private show in New Delhi.

Guru Randhawa told IANS that he had performed after almost three months and it was a good experience. Though the audience was limited, they were very entertaining. He further said that they sang songs that they usually sing for their shows and earned as well.

In terms of precautions, Randhawa and his team followed all the precaution in an order to avoid any circumstances. "I was wearing gloves and my team was wearing masks and gloves. As per all the social distancing norms, we tried our best to be safe and keep minimal contact," he added.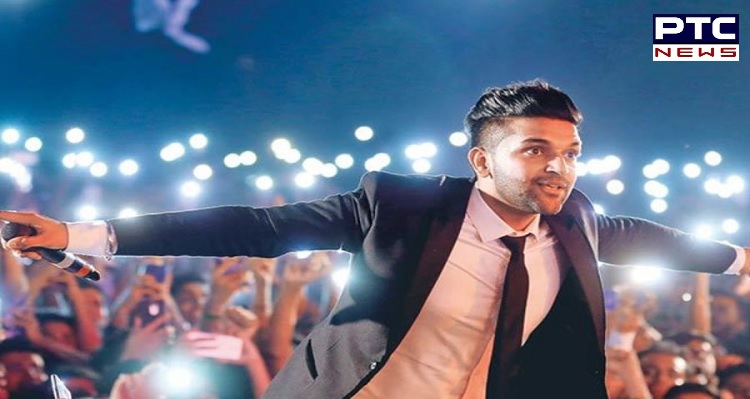 Randhawa was accompanied by fewer staff members as it was just his manger and the band with him. Reportedly, he further said that it is safe to do such shows now.
Also Read | Priyanka Chopra signs multi-million dollar two-year deal with Amazon Prime
Meanwhile, he was asked if he would do more private shows in the future, Guru said, "If you talk about Indian artists and their earnings, it depends on live shows. So, I have started doing live shows and I hope other artists who are getting the opportunity, should also do it as that's the way forward."
-PTC News