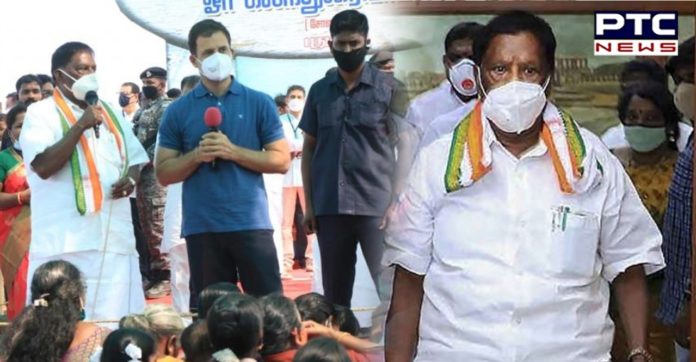 Puducherry floor test: Puducherry CM V Narayanasamy lost the majority as he lost trust vote. Congress MLAs staged a walk out even as the Speaker of the Puducherry Assembly announced that the trust vote moved by the Chief Minister was defeated.

While speaking in the Puducherry Assembly ahead of the trust vote, CM V Narayanasamy alleged that the Centre 'undermined' the UT government and 'deprived' it of funds.
Also Read | Amid hike in petrol and diesel prices in India, vegetable prices rise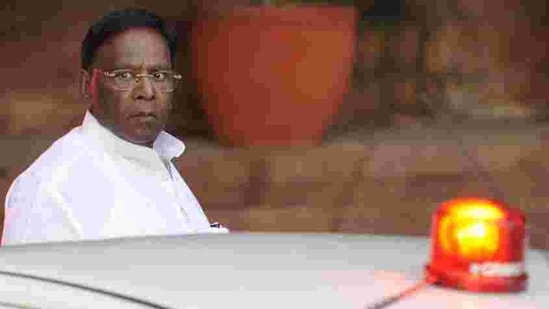 Congress-DMK alliance's strength decreased to 11 against the opposition's 14 in the 33-member Puducherry assembly.

Ahead of Puducherry floor test, Narayanasamy said that the Former LG Kiran Bedi and Central Government colluded with the Opposition and tried to topple the government.
Also Read | Delhi Police releases photos of 20 more people in connection with Red Fort violence
"As our MLAs stayed united we managed to pull off the last 5 years. The Centre has betrayed the people of Puducherry by not granting funds we requested," he added.
"We formed the government with the support of DMK and independent MLAs. After that, we faced various elections. We have won all the by-elections. It is clear that people of Puducherry trust us."
"The Speaker's ruling is incorrect. BJP government at the Centre, NR Congress and AIADMK have succeeded in dislodging our government by using voting power used by 3 nominated members. This is murder of democracy. The people of Puducherry and this country will teach them a lesson," he said.
Meanwhile, Chief Minister V Narayanasamy has submitted resignation to the Lieutenant Governor after losing majority in the Assembly.
Click here for latest updates on Education. 
-PTC News