Amritsar, June 8: As a result of sheer negligence on the part of the hospital authorities, a toddler lost his life after he was allegedly administered wrong injections. 
According to the information received, the incident is of Guru Nanak Dev Hospital, Amritsar where a 2-year-old was admitted to the hospital on June 3, 2023 as he was suffering from the leg infection  
Also Read: Ludhiana court blast: Explosion outside Ludhiana district court complex, one injured
Toddler administered wrong injection
During the treatment, the toddler was inoculated with a wrong injection by the hospital staff. As per the sources, the nurse was busy on the call while injecting the toddler and inoculated another patient's injection to the toddler.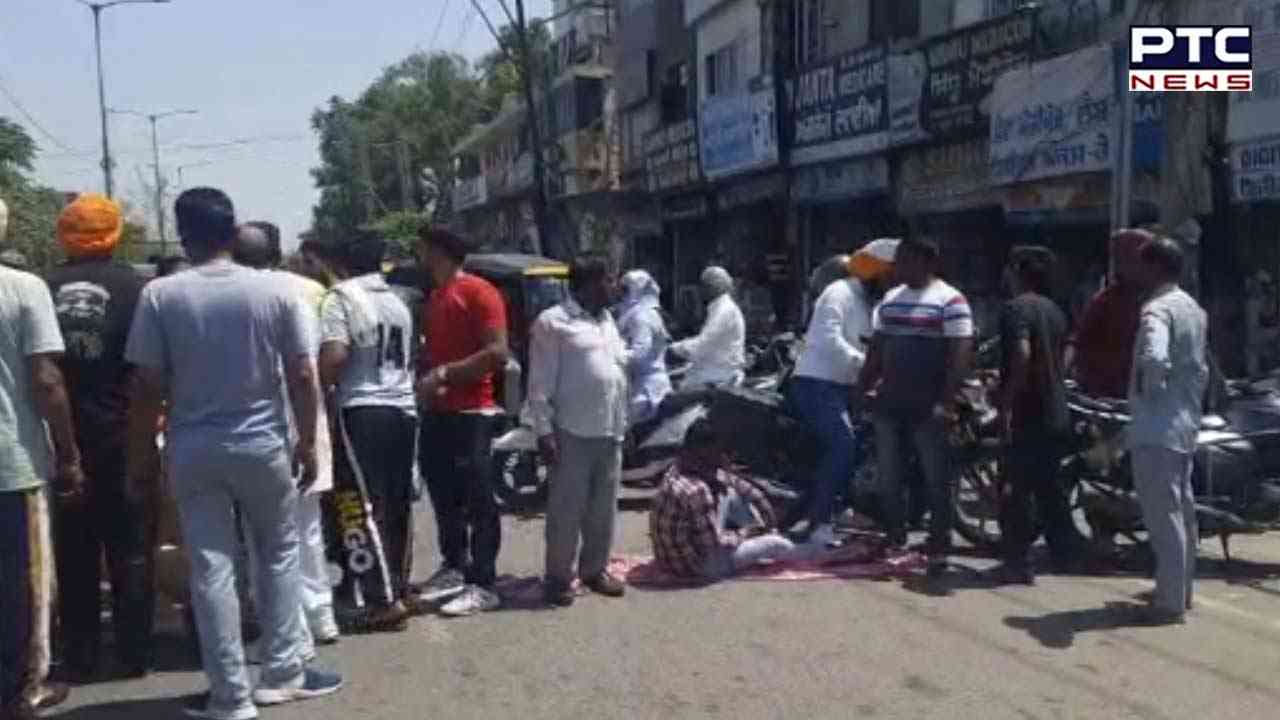 After the hospital declared the child dead, parents of the toddler sat on the proztest outside hospital and blamed the hospital authorities for the sheer negligence. 
As per the statement by family of the deceased child, the family cried and blamed hospital authorities and their sheer negligence for death of the child. The family further said that the nurse was continuously busy on call while treating the patients. Despite requesting several times to drop the call, nurse didn't listen to the family and administered wrong injections. 
Meanwhile, police officials said that, "The toddler was admitted to hospital on June 3 as he was suffering from infection and died today." "The parents complained that the toddler was inoculated with a wrong injection and the investigation is underway. A committee has been also launched by the police officials."
On the other side, hospital administration said that, "the child was suffering from bone infection and the child passed away due to the adverse drug reaction." "A team of four members were treating the toddler." 
Further investigation into the case is underway.
- PTC NEWS