Chandigarh, December 22: As the cold wave tightened its icy grip, low visibility and dense fog across North India, especially Punjab, an alert has been issued in all Punjab jails regarding the increase number of throws of prohibited articles from outside Jail.
Also Read: Centre steps up surveillance amid global Covid surge
Notably, in Amritsar several throws were recovered by alert jail officials and following recovery has been made.
List of items recovered:
1. 153 bundles of biris
2. 15 packets of tobacoo
3. 3 packets of Cigarettes
4. 5 keypad mobiles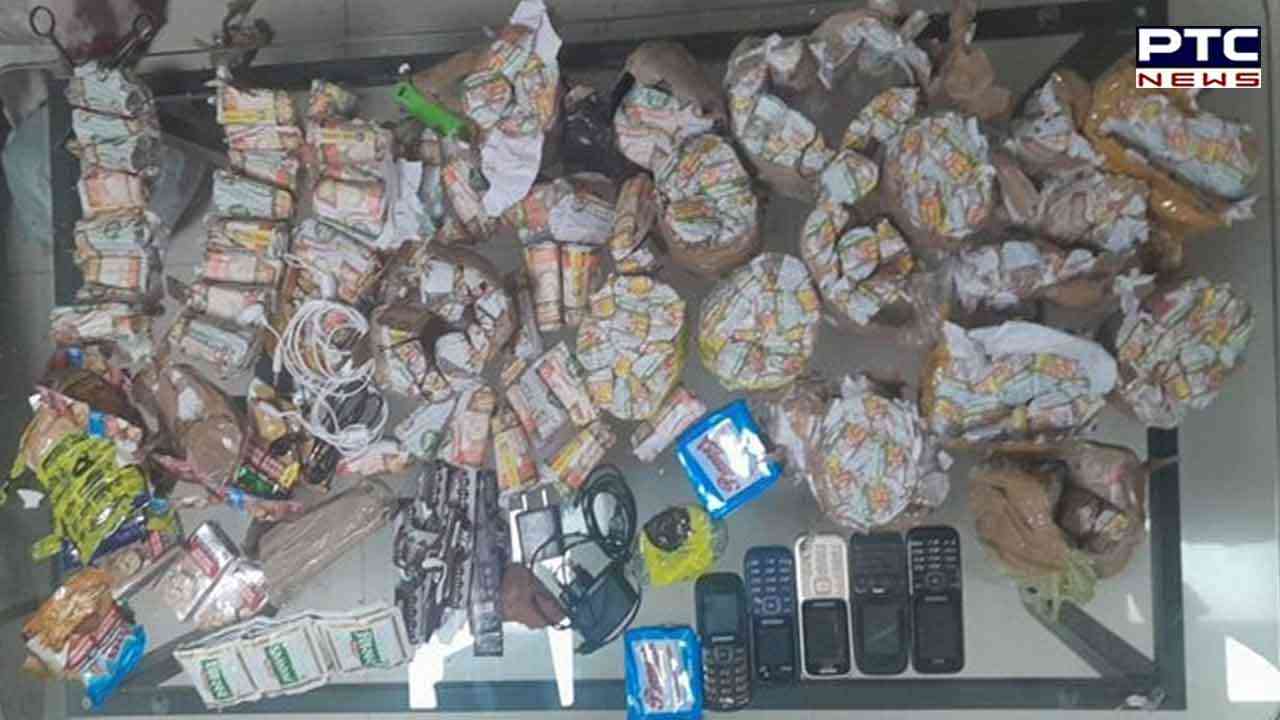 5. 10 packets of Paan Masala
6. 2 mobile chargers
7. 14 packets of rice papers
8. 03 heater springs
Meanwhile, during a surprise check in the central jail of Guru Nagar, a large amount of objectionable material was recovered.
A complaint in this regard has been lodged to Amritsar Police to take further action.
Also Read: 'Ukraine is alive and kicking': Zelenskyy to US Congress
- PTC NEWS