Chandigarh, March 4: Following the orders of the Punjab Police, the Punjab Police will be filing a case against seven cops of the Chandigarh Police for the alleged abduction of a Chandigarh doctor, Dr Mohit Dhawan, and destruction of cellphone records. The accused policemen include those from the rank of constable to inspector.
The Punjab and Haryana High Court has ordered the Punjab DGP to register a case and also ordered the formation of a Special Investigation Team (SIT). The court stated that the investigation of this case be conducted out of Chandigarh. The HC has also directed that the SIT shall not be headed by an officer below the rank of SSP. The accused policemen of Chandigarh are constables Vikas Hooda, Anil Kumar, Amitoz (now ASI Ajmer), Subhash Kumar of the Crime Branch, UT, besides Inspector Harinder Singh Sekhon, SI Suresh Kumar and senior constable Neeraj.
The case
A criminal case was registered against Chandigarh-based dentist Dr Mohit Dhawan after a Nairobi woman accused him of cheating her when she visited India to get dental implants from his clinic in 2017-2018.
Dr Dhawan's counsel had told the court that when, on the directions of the HC, his client went to the District Courts Complex at 10am on January 7 and got an affidavit notarised to show his presence in the cheating case, he was "abducted by constables Vikas Hooda, Anil Kumar, Amitoz and constable Subhash Kumar of Crime Branch, Chandigarh, before he could appear before the Magistrate.

However, UT's counsel contended that Dhawan was arrested in connection with another FIR registered against him.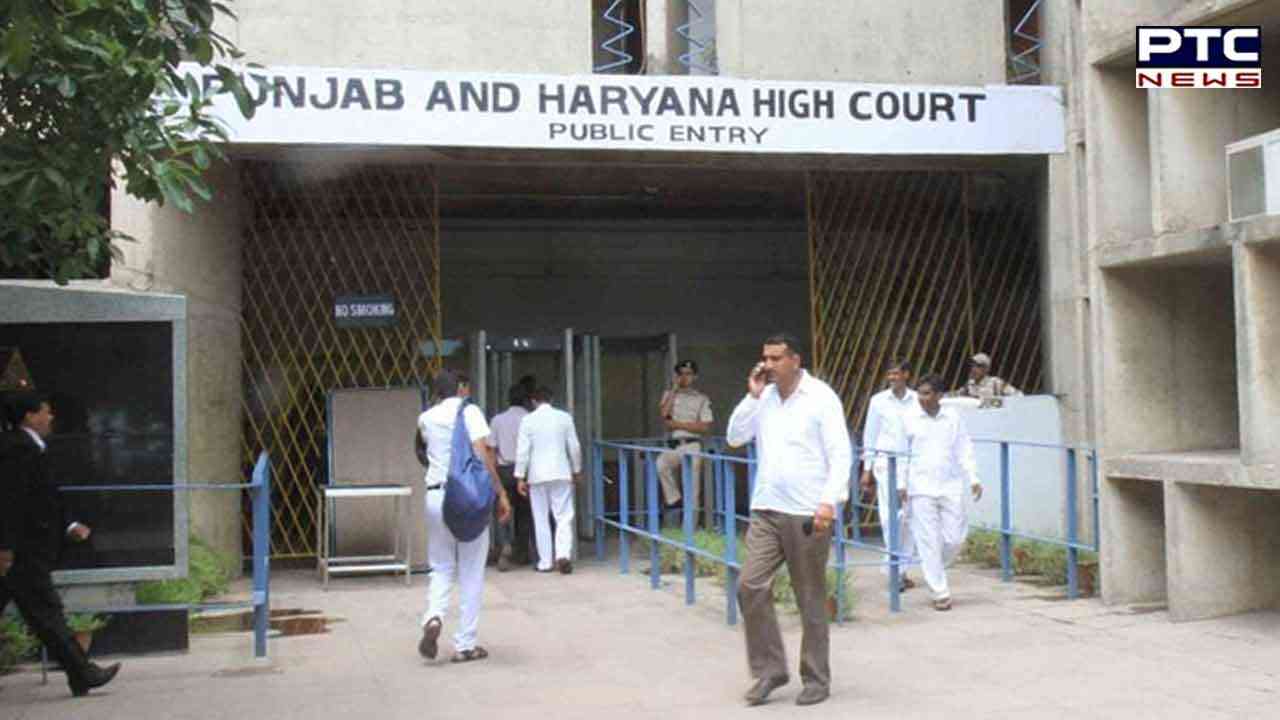 After one team of the Chandigarh Police "abducted" the doctor, another team showed itself in the court room. In this second team, former in-charge Inspector Harinder Singh Sekhon of Crime Branch, SI Suresh Kumar and senior constable Neeraj showed themselves waiting before the Area Magistrate. As a result, the District Court passed several orders against the doctor when he did not appear in the court.

The petitioner has now filed a plea in the High Court and requested to preserve CCTV footage and CDR of the court complex and geoset locations of the cellphone and present this record in the court, so that the incident could be confirmed.

However, when the High Court asked for information about the geoset of the cellphone apart from the CCTV footage and CDR, it was found that some information was destroyed. It was also found that an attempt has been made to tamper with the facts. On the orders of the High Court, the SIT of the Punjab Police will now investigate this matter.

- With inputs from our correspondent