PTC Web Desk: In the serene embrace of  Bharaunjian village in New Chandigarh, Colonel Manpreet Singh left an indelible mark on history with his unwavering dedication to his homeland. Today, the Indian Army stands in solemn tribute to a man who gave everything for his nation, as it mourns the loss of an officer who made the ultimate sacrifice while fighting terrorists in Jammu and Kashmir's Anantnag.
Colonel Manpreet Singh's heart was forever entwined with the 12 Sikh Light Infantry Battalion, a connection deeply rooted in his family's legacy. His father, a proud veteran of the same battalion, had left an indomitable impression, inspiring young Manpreet to follow in his footsteps. In 2003, he embarked on his journey as a Lieutenant within this prestigious battalion, igniting the flames of an extraordinary career.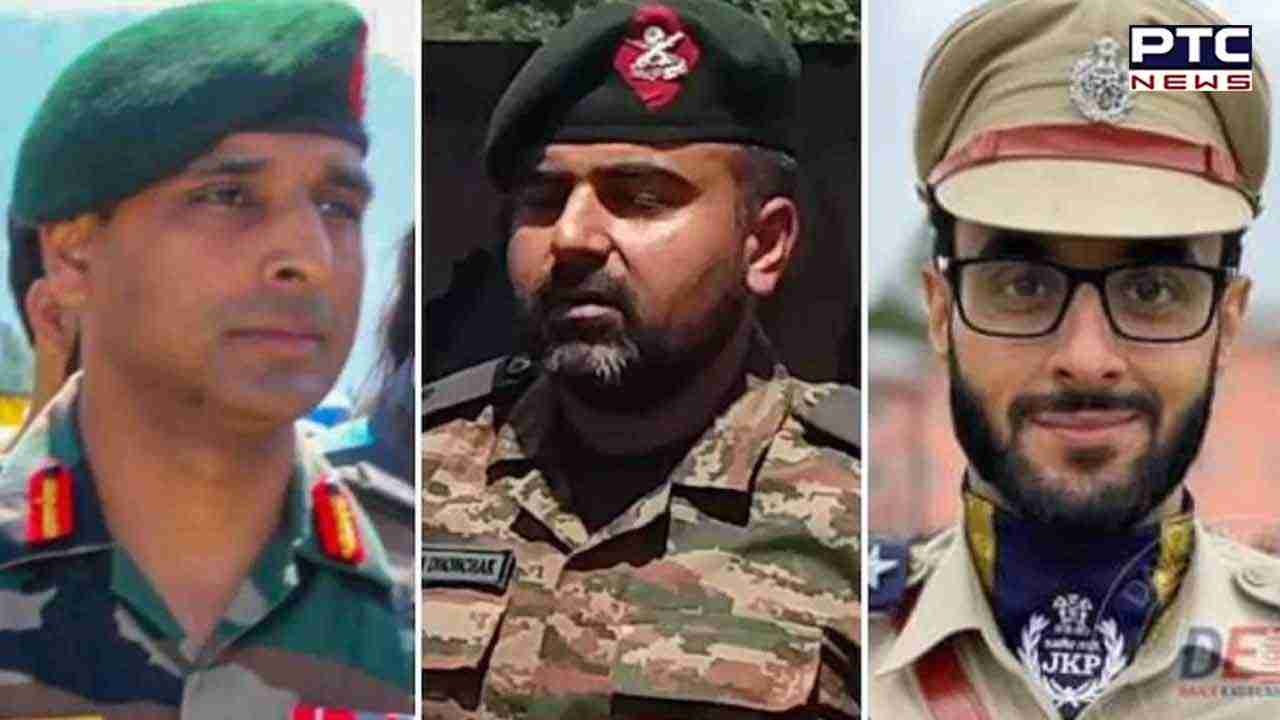 Yet, fate charted an unexpected course. As Colonel Manpreet Singh ascended the ranks, he was entrusted with the pivotal responsibility of leading the 19 National Rifles Battalion. With unwavering dedication and boundless fervor, he embraced this new role, shaping it into a testament to his resolve.
Colonel Manpreet Singh's name echoed throughout the ranks for his unwavering commitment to battling terrorism. Whenever intelligence hinted at the presence of terrorists, he fearlessly led his troops into the fray, resolute in his mission to shield his homeland. His valorous exploits earned him the respect and admiration of the entire Army.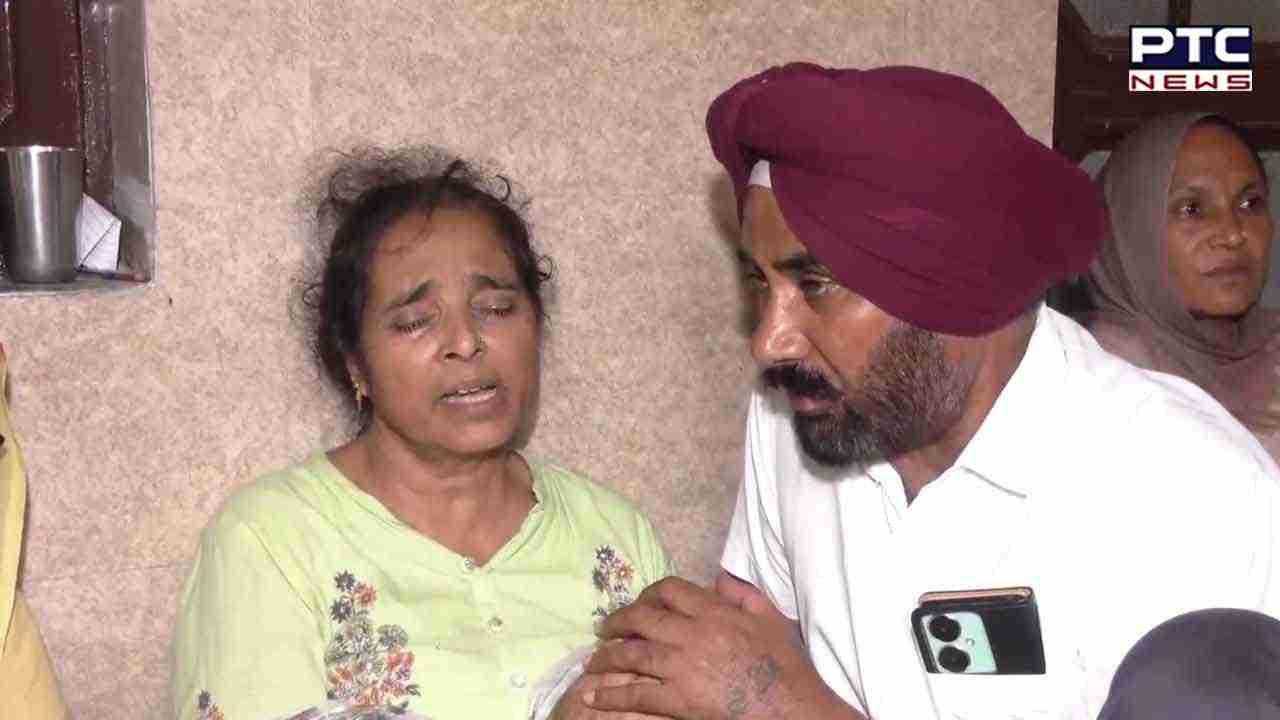 In 2021, Colonel Manpreet Singh spearheaded an operation that culminated in the elimination of two notorious terrorists. His bravery was met with well-deserved recognition, as he was adorned with a military medal, a symbol of gratitude for his extraordinary service. However, this acknowledgment also painted a target on his back in the eyes of those who sought to sow terror.
On that fateful day, Colonel Manpreet Singh, a son of  Bharaunjian village, embarked on his ultimate mission in Anantnag of Jammu and Kashmir. He was laid to rest with the full honour and dignity of military rituals, surrounded by comrades from the 19 National Rifles Battalion and the 12 Sikh Light Infantry Battalion. Bharaunjian , once a name unknown to the world, now stands as a beacon of patriotism, having birthed a genuine hero.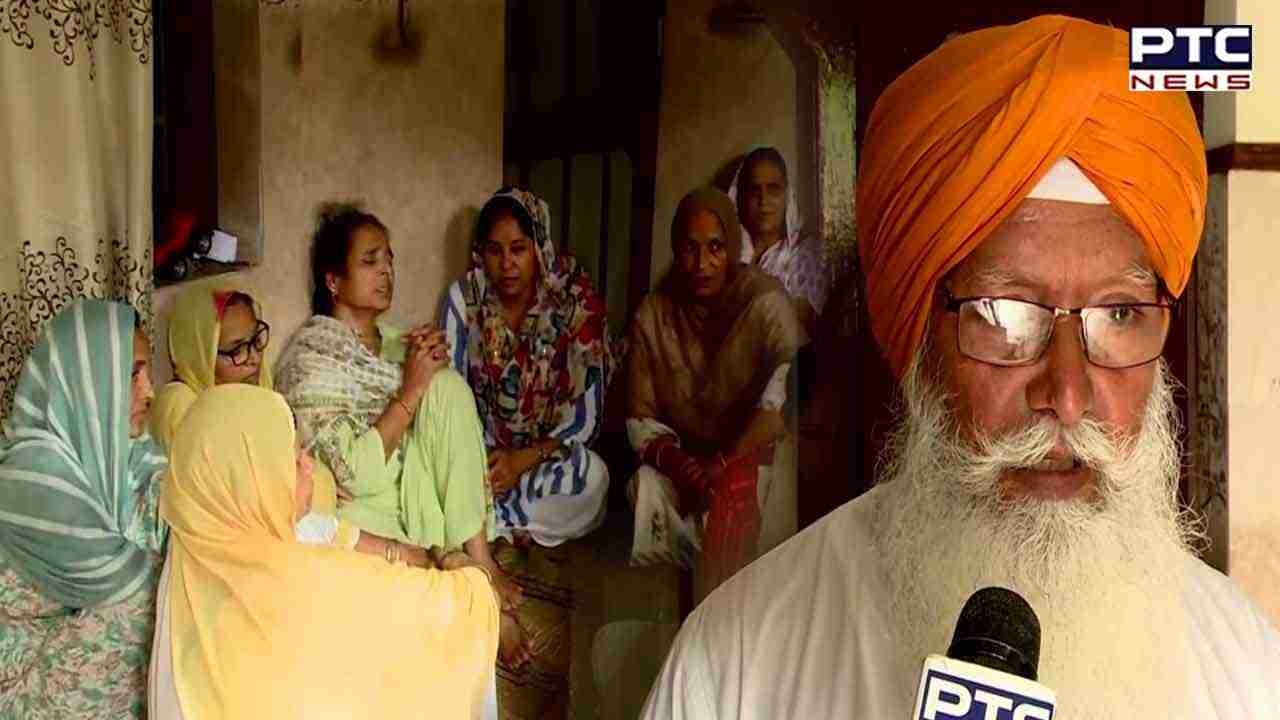 Among those who paid their respects was one of Colonel Manpreet Singh's schoolteachers. She shared cherished memories of a remarkable student who excelled in every discipline, his unwavering love for the nation a guiding light in his life. His story will forever inspire the young generation of Bhadraudiya, instilling the legacy of a life dedicated to the nation.
Colonel Manpreet Singh's legacy persists, not solely as a valiant soldier, but as a symbol of the service and sacrifice that defines the Indian Army. His life resonates with the countless unsung heroes who vigilantly guard our borders, ensuring the safety and security of our nation.
As India mourns the loss of Colonel Manpreet Singh, it simultaneously celebrates his indomitable spirit and the values he embodied – courage, dedication, and an unwavering commitment to safeguarding the sovereignty of the nation.
- With inputs from our correspondent