Guru Arjan Dev Ji Shaheedi Diwas 2023: Guru Arjan Dev Ji, the fifth Guru of Sikhism, holds a significant connection with the tradition of "Chabeel."
Chabeel refers to a refreshing drink, usually made of sweetened water, offered to the public during hot summer days. This tradition is associated with the martyrdom of Guru Arjan Dev Ji and serves as a reminder of his selfless service and the values he stood for.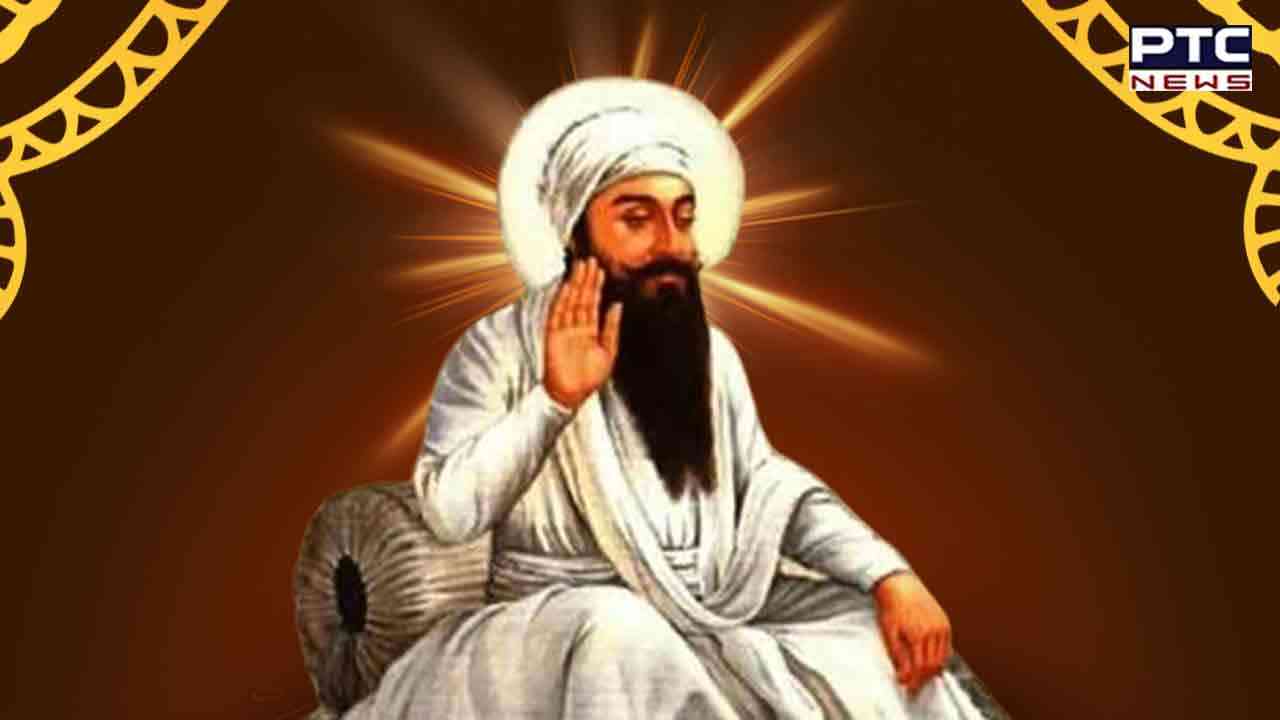 During the scorching summer when Guru Arjan Dev Ji was imprisoned and subjected to extreme torture, his followers felt immense sorrow and helplessness. In response, Guru Arjan Dev Ji encouraged his devotees to embrace the spirit of 'Chabeel', offering cool and sweetened water to the weary travellers and passersby in the streets outside the Golden Temple in Amritsar.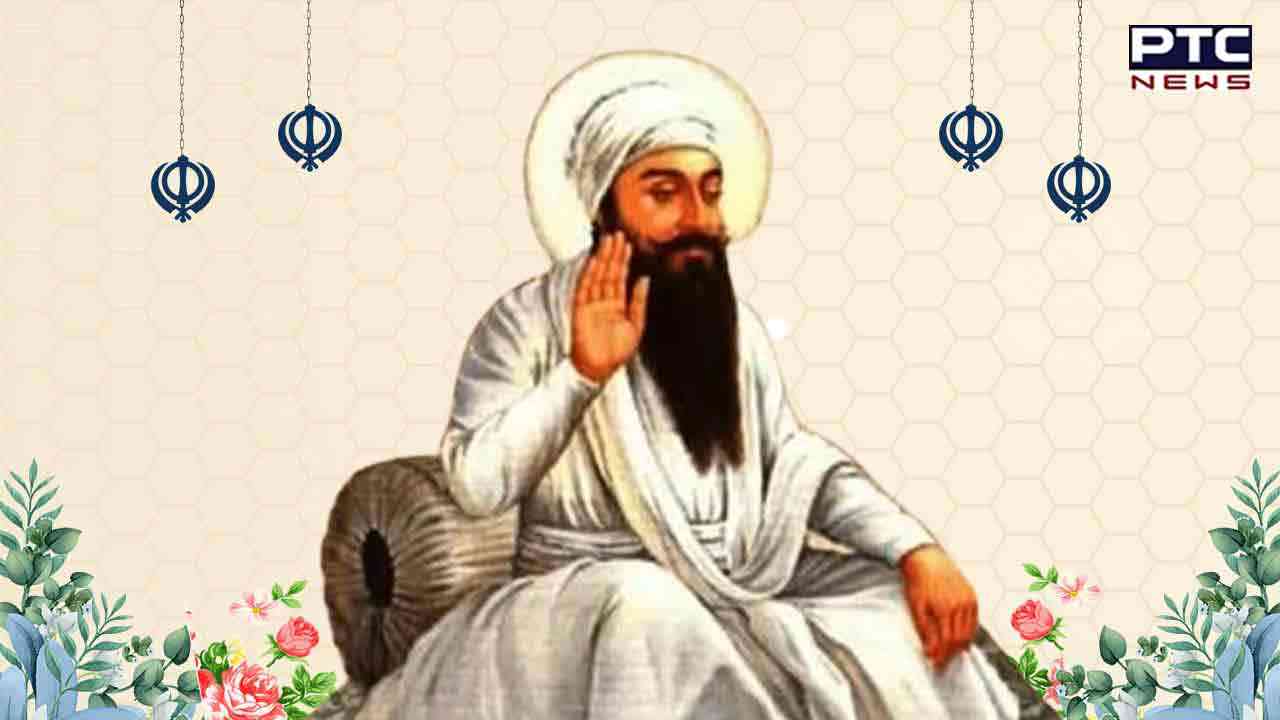 By initiating this practice, Guru Arjan Dev Ji aimed to alleviate the suffering of others, providing comfort and solace to those in need. 'Chabeel' became a symbol of love, compassion, and selfless service, embodying the Sikh principles of seva (selfless service) and equality.
Even today, during the summer months, especially around the commemoration of Guru Arjan Dev Ji's martyrdom, Sikhs and Sikh organisations set up 'Chabeel' stalls across various cities and towns. Devotees distribute free sweetened water to all, irrespective of their caste, creed, or background, as a way to honour Guru Arjan Dev Ji's legacy.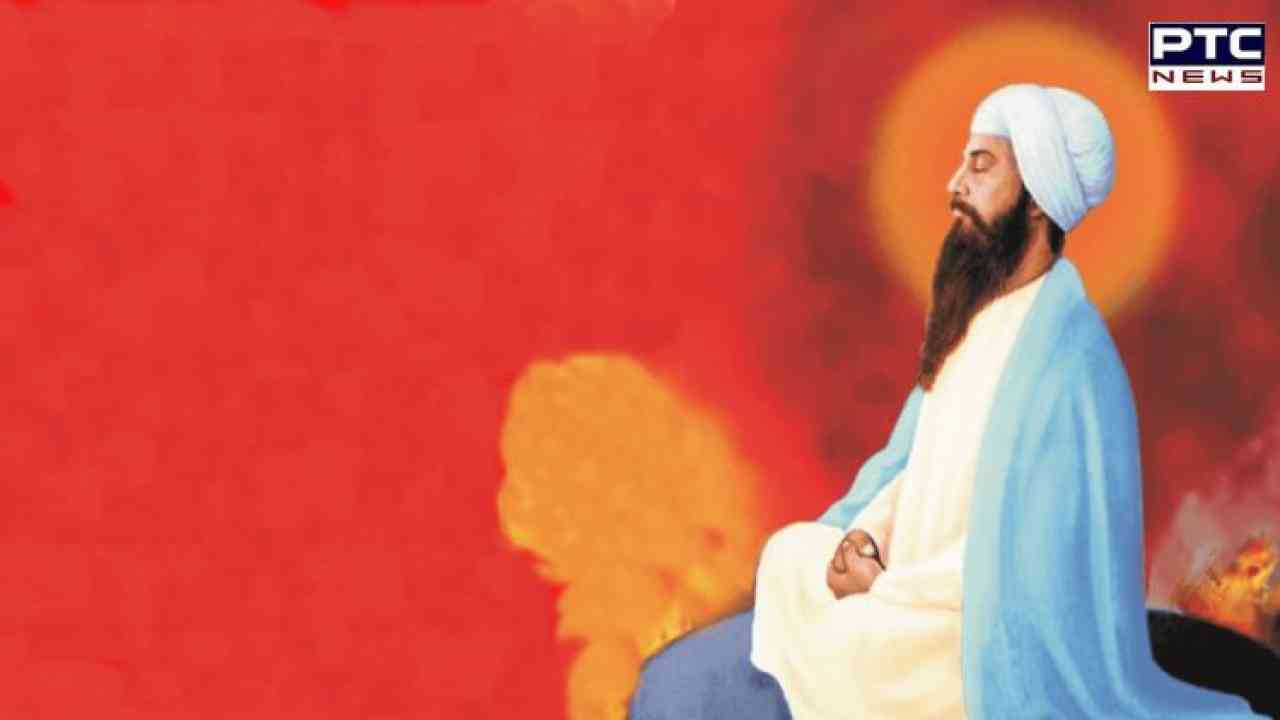 The practice of 'Chabeel' serves as a reminder of the importance of service to humanity, regardless of the circumstances. It encourages individuals to engage in acts of kindness, promote equality, and bring relief to others, thereby embodying the teachings and spirit of Guru Arjan Dev Ji.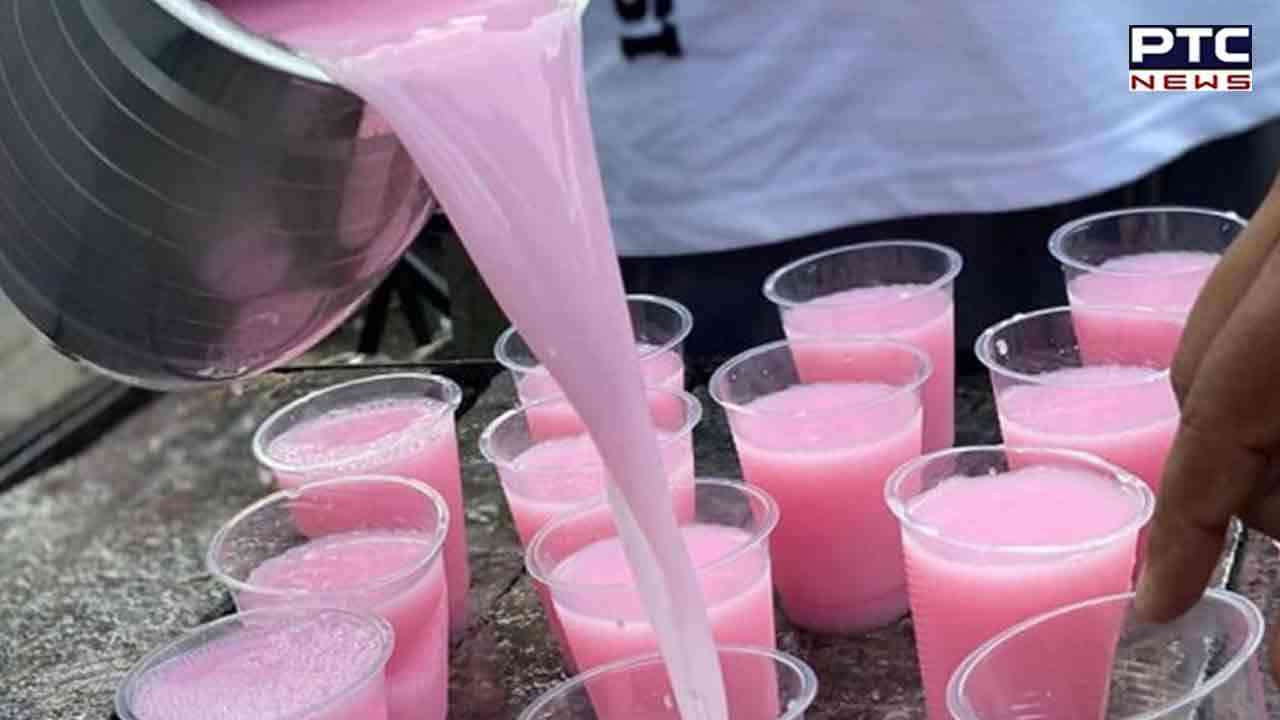 - PTC NEWS