Ludhiana, December 17: Four days after the mobile phone and belongings of a Norwegian cyclist were stolen in Punjab's Ludhiana, the police have solved the case and have also nabbed the accused.
On Saturday, the Ludhiana Police handed over the stolen iPhone to the cyclist who is on a world tour and also informed that two persons have been arrested.
"Mobile phone of Norway citizen, Aspen was snatched in Ludhiana during Solo World Cycling Tour. Acting promptly, Case solved within 48 hours, both the snatchers are caught and robbed mobile handed back," Ludhiana police said on Twitter.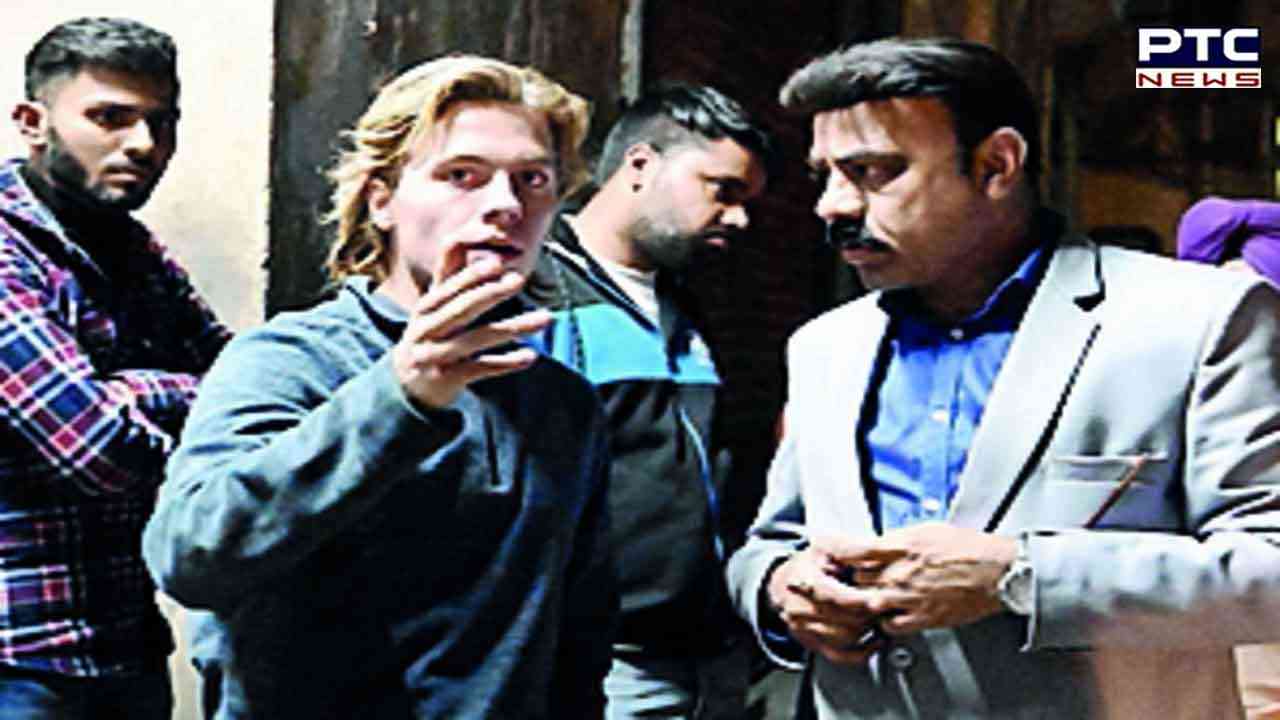 "Espen Lilleengen, a #Norwegian citizen on World Bicycle Tour lost his personal belongings to the snatchers in #Ludhiana. Taking swift action @Ludhiana_Police arrested the culprits within 2 days & handed over the mobile to the victim after recovery," the police added.
Also Read | Muktsar youth kidnapped, killed after demand for ransom not fulfilled
On December 12, two bike-borne men snatched an iPhone X from the cyclist Aspen. The incident took place near Moti Nagar area on Delhi Road in Ludhiana.
According to police, Aspen told locals that he was on his phone talking to someone when the two accused snatched his phone and fled. His credit card and other documents were also kept in the phone cover.
Mandeep Singh Sidhu, the Commissioner of Police in Ludhiana, handed over the recovered phone to Aspen at his office on Saturday. He further said that two accused identified as Deepak Kumar (26) of Janta Nagar and Pardeep Kumar (31) of Kot Mangal have been arrested.
- PTC NEWS