Chandigarh, March 7: The Punjab Government has issued a letter to all departments directing that no official should leave headquarters without the approval of the competent authority to ensure that public work is not affected.

Governance Reforms Minister Gurmeet Singh Meet Hayer gave this information during the ongoing Punjab Budget Session 2023. He was responding to a call attention notice brought by MLA Dinesh Kumar Chadha during the session.
The Punjab MLA said it had been noticed some of government administrative officials go to their homes in Mohali or other places after 5 pm instead of staying at their station, due to which the public work was badly affected. Therefore, necessary orders should be issued in this regard that all officials should remain at their stations.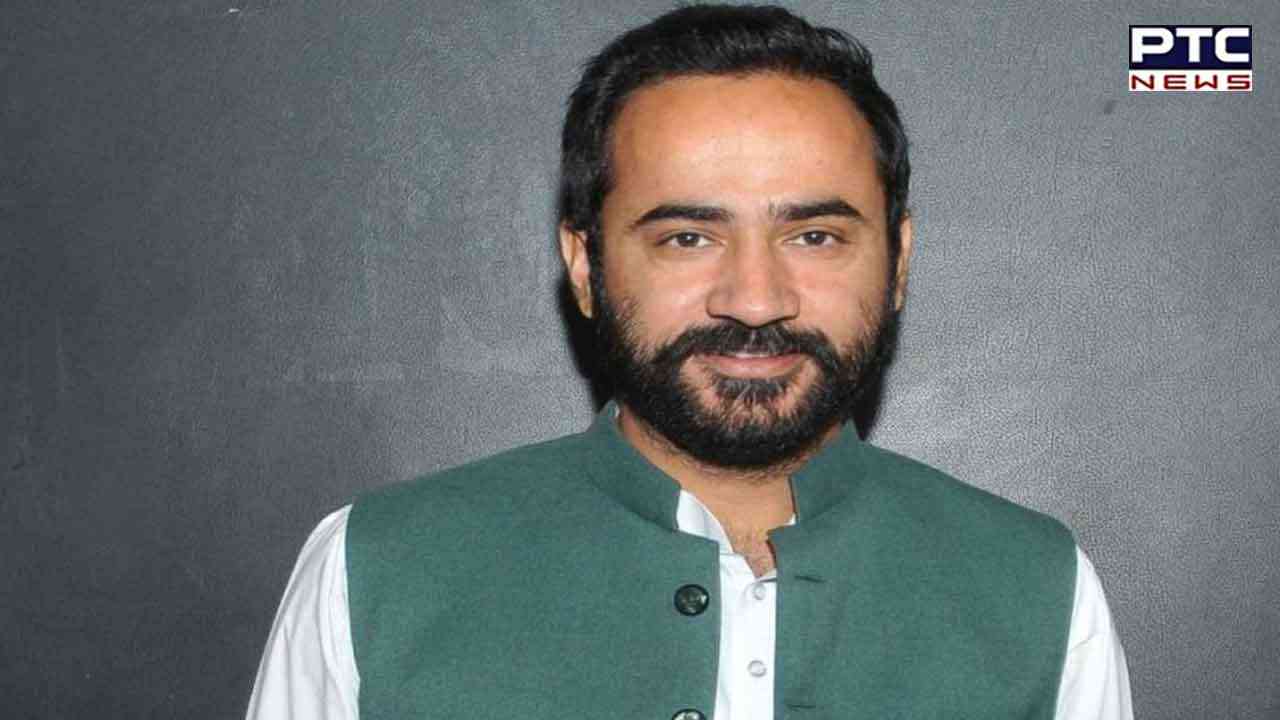 Also Read | After assurance of meeting with CM, Sidhu Moosewala's parents lift dharna outside Punjab Assembly
Meet Hayer said following the slogan 'Government is for the people and by the people' of the state government led by Chief Minister Bhagwant Mann, the General Administration Department has issued a letter in this regard.

Meet Hayer said the state government had given more than 26,000 government jobs in a short period. He said with this, where the youth got employment, people started getting better citizen services also.

He also advised the newly recruited government employees that they were recruited with the tax money of the common people, so don't run for transfers. He said this was an unfortunate trend because every region, and district of the state needed government services, whether it was a border area or a backward one.
Also Read | PM Modi advocates use of RuPay, UPI; terms these platforms as India's identity in world


- PTC NEWS