Chandigarh, March 20: Operation Amritpal - Punjab Health Minister Balbir Singh appealed public to maintain peace and brotherhood and stated that once the 'Waris Punjab De' chief is arrested, the Director General of Police will inform about it.
While addressing the media, Balbir Singh hit out at the Centre, asking why the Narcotics department is not controlling the drugs being sent in the state.
Also Read: Rajya Sabha Session adjourned 10th time in six sittings amid ruckus
"Why the Narcotics Department is not controlling the drugs being sent to Punjab? Is the job of the central agencies only to target the opponents or to control gangsters too?" he said.
On being asked if Amritpal has been arrested, the AAP minister said, "This is a matter related to security and if he is arrested, then the DGP will inform you".
He further added in his statement that, "There are some evil forces, and conspiracies are being hatched from inside and outside the country. But the police are doing good work and the atmosphere in the state won't deteriorate. I appeal to the people of Punjab to maintain peace and brotherhood."
The Minister further added, "Similar conspiracies had taken place during the farmer's movement and there was a conspiracy to defame the farmer and now all that is being repeated."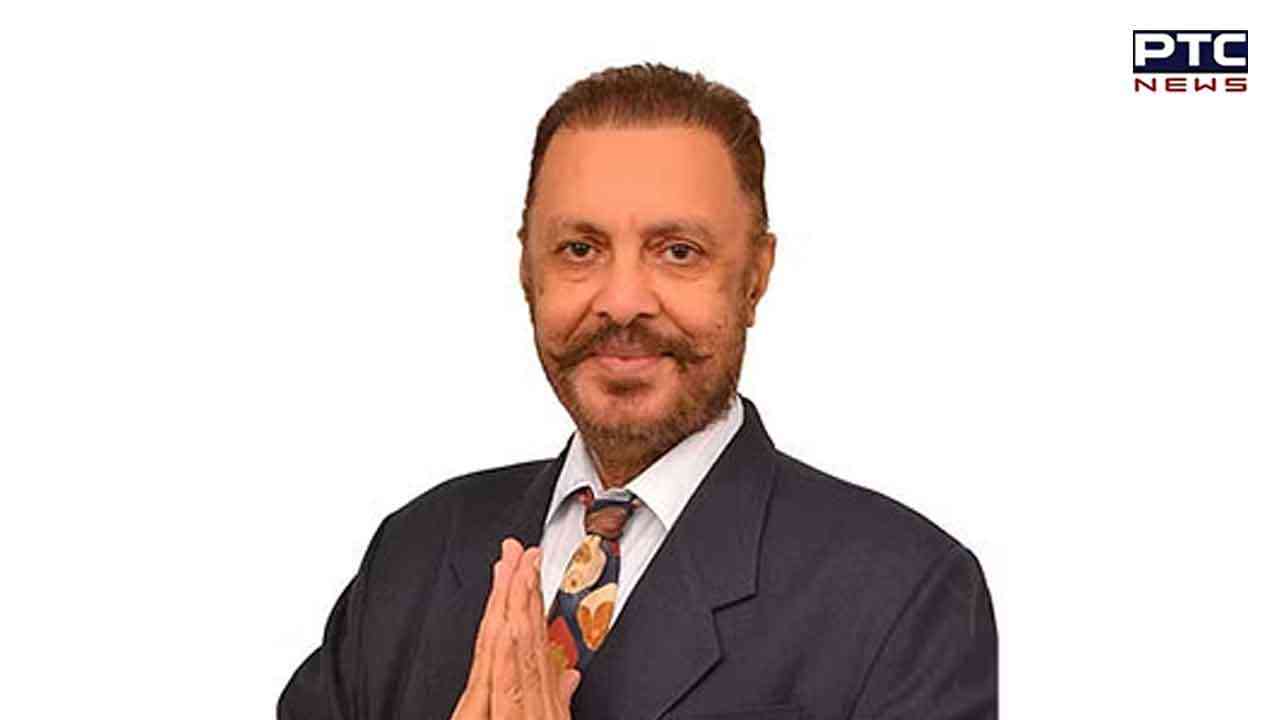 Earlier, on Monday morning, Punjab Police informed that the uncle and driver of Amritpal Singh have surrendered before the police.
The suspension on the internet, SMS and dongle services was also extended till Tuesday noon.
Notably, a total of 112 arrests have been made in the case so far.
The police also said that the Waris Punjab De chief Amritpal Singh was still on the run and a massive manhunt is launched to nab him.
The vehicle used by 'Waris Punjab De' chief Amritpal Singh for his escape was also seized by Punjab Police, along with several other vehicles and ammunition.
Also Read: Mumbai Police beefs up security outside actor Salman Khan's residence
The police also conducted flag marches in various parts of the state to maintain law and order and instil confidence among people.Jalandhar Commissioner Kuldeep Singh Chahal, on Saturday late evening, confirmed that the radical leader had been declared a "fugitive".
- PTC NEWS