Ludhiana, February 6: Punjab Chief Minister Bhagwant Mann on Monday called upon industrialists to showcase 'Brand Punjab' before the global industry coming to the state for participating in Invest Punjab Summit on February 23-24.
Interacting with the industrialists during a session organised in Ludhiana on Monday, Chief Minister Bhagwant Mann said Punjabis were known world over for their hard work and entrepreneurship skills.
He said Punjabi entrepreneurs had proved their mettle across the globe, adding that now the time had come to showcase the vast potential of the state to the world. Bhagwant Mann said it was the need of hour to make the state an industrial hub of the country.

The Punjab Chief Minister said he was not here among the industrialists to invite them to Invest Punjab Summit . He said rather the industrialists should support the state government and act as hosts to the global captains coming to the summit.
Bhagwant Mann envisioned that the day was not far when Punjab would emerge as a frontrunner state in industrial growth.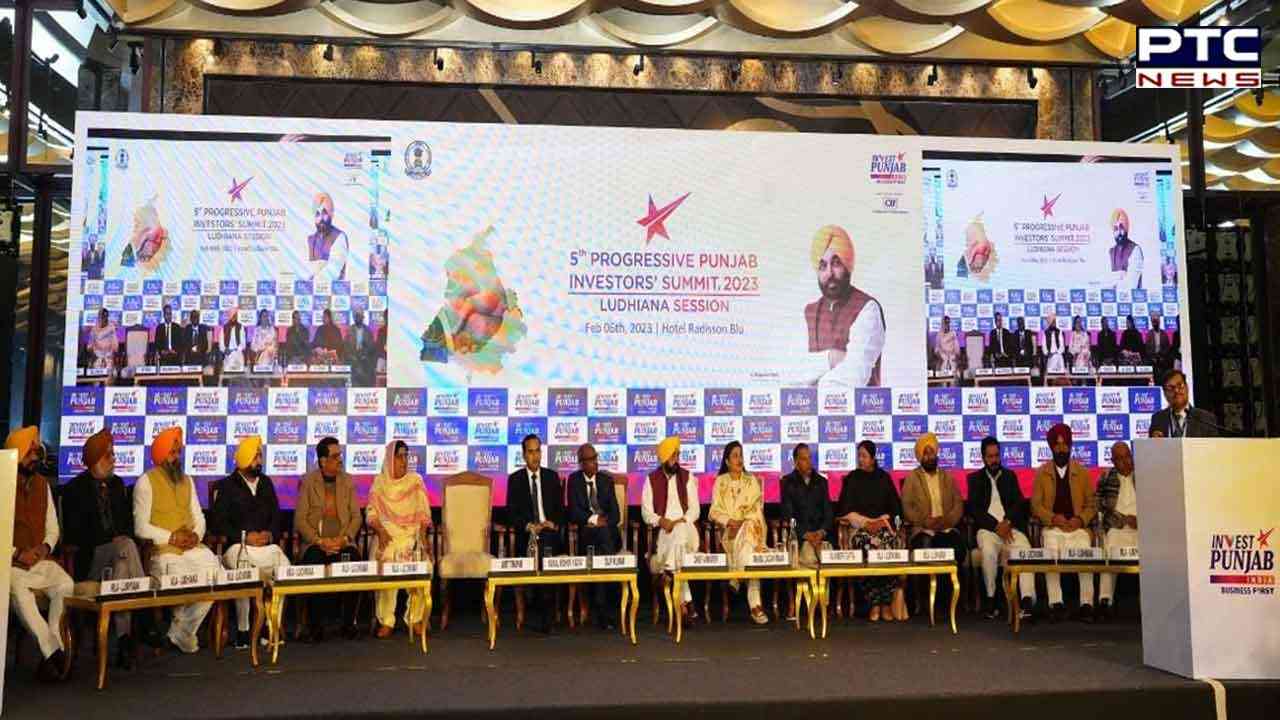 The Chief Minister said the state contributed three percent in the national GDP of the country. "Punjab is a blessed land which has fertile land and innovative people who can do anything for the country and its people," said Bhagwant Mann, adding that the state was number one in start ups. He claimed that entrepreneurs from Punjab had left an indelible imprint in the world economy.

The Chief Minister said the state government had introduced the new industrial policy for Punjab to give further impetus to industry and commerce. He said this policy had been framed after due consultations with all stakeholders, especially industrialists.
Also Read | Layoffs in 2023: Dell joins layoff spree; to sack 6,650 employees globally
Bhagwant Mann said any other suggestion in regard to this policy was always welcome. He said the state government would soon introduce colour coding for stamp papers to facilitate the industrialists for early clearance of their new projects.

The Chief Minister said that he had gone to Chennai, Hyderabad and Mumbai to invite the industrialists to the summit. "Industrial honchos in these metros were surprised to note the vast potential of industrial growth in the state," said Bhagwant Mann.
Also Read | SAD challenges Punjab CM to reveal exact cost of power from private thermal plants
- PTC NEWS