Jalandhar, March 11: Acting against immigration consultants and IELTS centres for allegedly violating norms laid down under the Punjab Travel Professionals Regulation Act, 2014, Deputy Commissioner Jaspreet Singh revoked business licences of as many as 263 immigration consultants and IELTS centres for not complying with the rules.
Also Read: Meta layoffs: Facebook parent Meta plans more job cuts
Jalandhar Deputy Commissioner Jaspreet Singh said show-cause notices had been issued to a total of 495 immigration consultants/ticketing agents/IELTS centres for violating rules under this Act.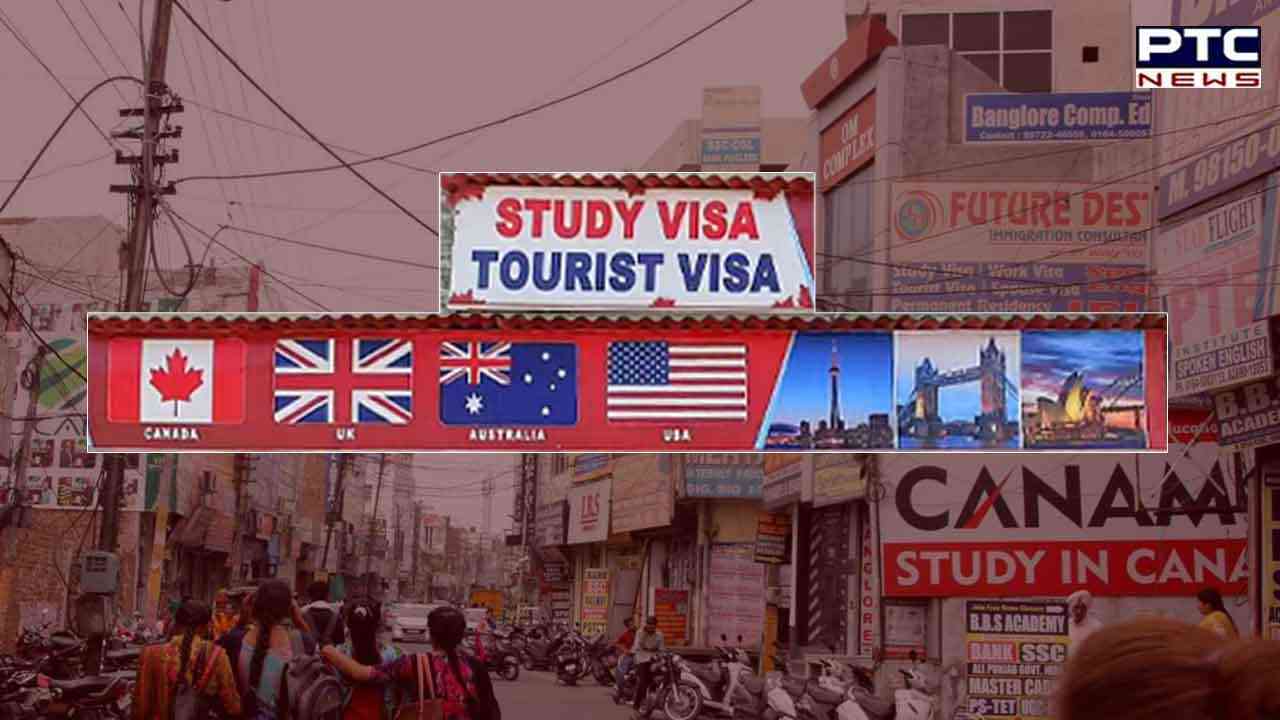 Out of which only 232 consultants submitted their responses along with their monthly business reports while the remaining 263 did not respond to the notices. Therefore, their licenses have been suspended with immediate effect.
The DC has asked all licence holders consultants and IELTS centres to ensure strict adherence to the norms prescribed under the Act.
Also Read | Excise policy case: Delhi Court sends Sisodia to ED remand till March 17
- PTC NEWS