Mohali, December 2: The Punjab Vigilance Bureau has introduced a new dress code for its officials. In an order issued on Monday, formal dress has been made mandatory for officials sitting in the office. No official will be allowed to wear jeans and T-Shirt during working hours.
However, employees and officials on field duty have been exempted. It is learnt that the Punjab Vigilance Bureau had been receiving objections to VB officials coming to the office in casuals. Taking cognizance of these complaints, orders were issued on Monday making it mandatory for officials to wear only formal dress .
Also Read | Rupnagar Police nab six members of Bhagwanpuria gang, arms & ammunition seized

As per the order, full sleeves shirts, pants, safari suits should be worn in summer. In winter, coat-pants, blazers, and sweaters should be worn as warm clothes. Bright jackets have been banned.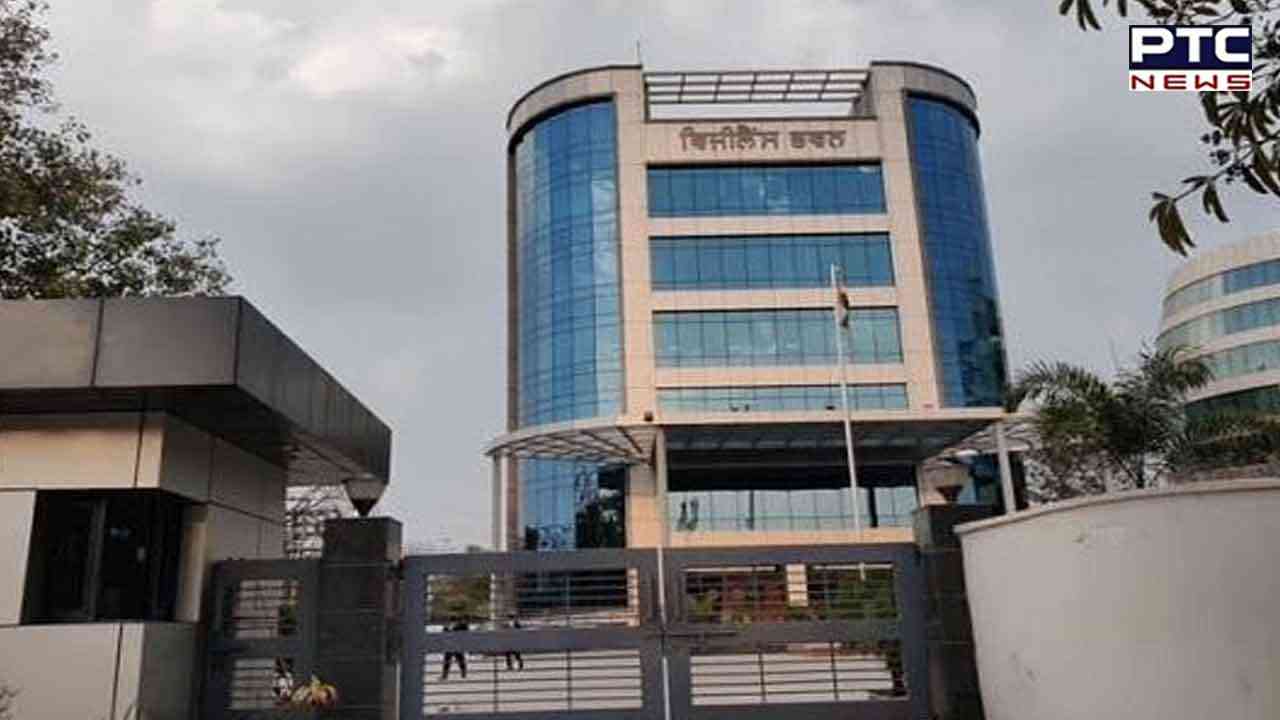 Black brown oxford shoes should be worn with socks and slippers. Sandals should be used only if there is a medical problem and a medical certificate should be used and shaving should be done properly.
Also Read | Punjab has achieved target of providing piped drinking water supply to 34 lakh rural households: Jimpa

Suits, sarees, formal shirts and trousers to be worn by women employees. Jeans, T-shirt, sports shoes, slippers should not be worn.

Wearing identity card during duty hours is mandatory and should be produced when demanded.
- PTC NEWS