Patiala, February 28: The Punjab Vigilance Bureau has tightened its noose around Ghanaur former MLA Madan Lal Jalalpur. The Punjab's politician has been nominated in land grab case involving five villages in Shambhu block.
Following reports that former MLA Madan Lal Jalalpur has gone "underground" after his name was nominated in the land grab case and is planning to flee abroad, the Punjab vigilance Bureau has also issued a lookout notice against the leader.
Also Read | Punjab Congress leader Major Singh Dhariwal shot dead by woman at Patti; watch video

Notably, 1,104 acres of land in five villages falling under the Shambhu block was acquired for the Amritsar-Kolkata corridor. A amount of Rs 205 crore was paid for this land. Apart from this, those who had taken this land from panchayats on 'chakote' were paid Rs 97.8 crore separately.

In May last year, the Punjab Vigilance Bureau had registered a case in the land grab case and nominated 34 persons, including officials and employees of government and non-government organisations. At least 10 firms were also booked.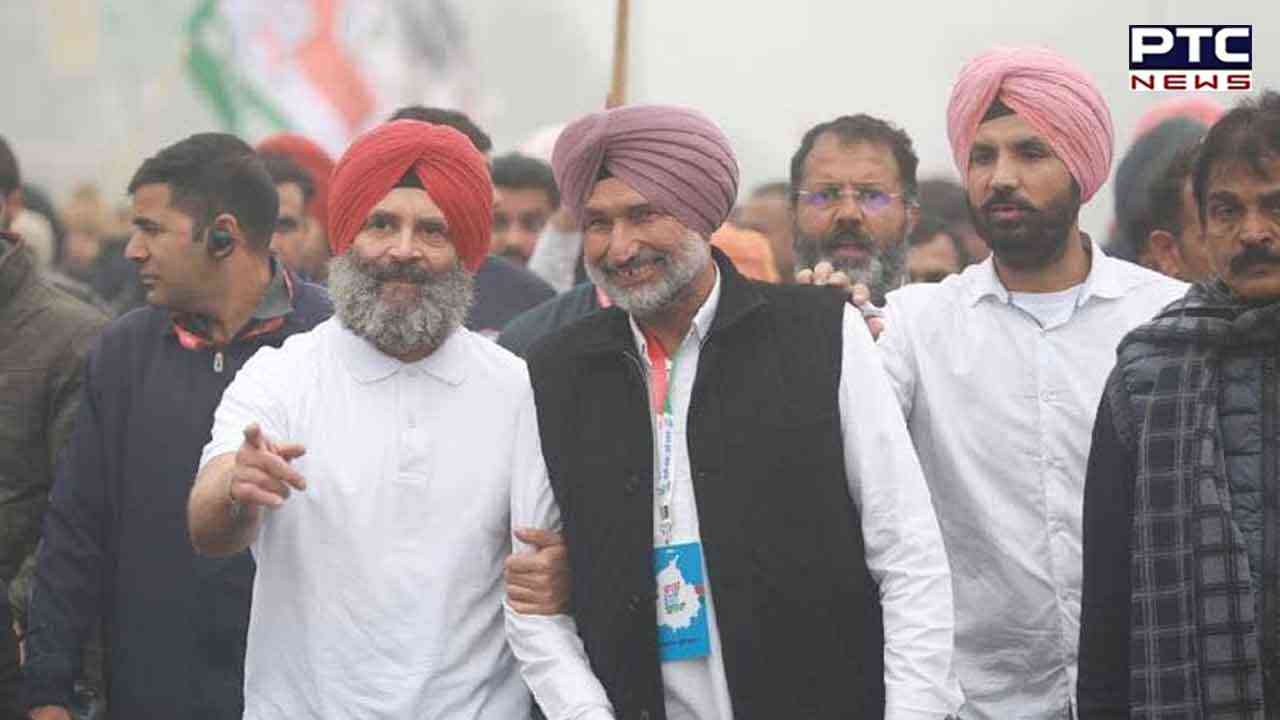 As per information, after acquiring the land, Rs 205 crore was received by panchayats. However, a scam worth crores of rupees took place in the name of development works. A company involved in contract development also recorded its statement with the Vigilance Bureau that it had given a share of the money earned to former MLA Madan Lal Jalalpur.
Also Read | Patiala's Punjabi University student Navjot Singh murdered by outsiders on campus
Earlier in January, A Punjab Vigilance team had raided the residence of senior Congress leader Madan Lal Jalalpur for allegedly holding assets not proportional to his known sources of income.
- PTC NEWS