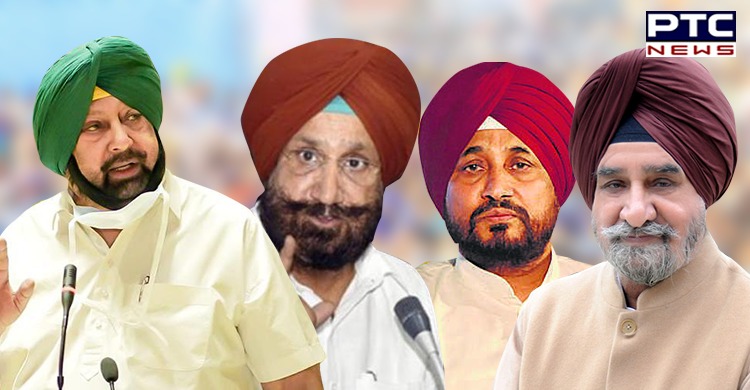 With only a few months to go for the Punjab Assembly elections 2022, Punjab Chief Minister Captain Amarinder Singh and the Congress party are once again caught between political turmoil. As many as 32 senior Congress leaders from Punjab, including four Cabinet ministers, have opened a revolt against Captain Amarinder Singh.

Stating that they have lost faith in Captain Amarinder Singh, the Congress leaders sought his immediate removal.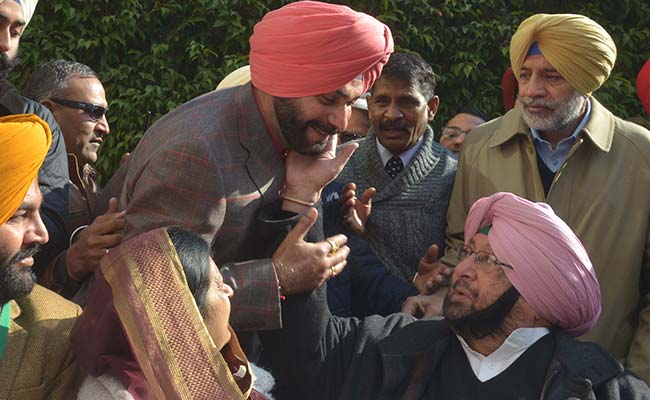 During a meeting at his residence on Tuesday, which was attended by several senior party leaders, Cabinet minister Tript Rajinder Bajwa alleged that the Punjab Chief Minister had failed to fulfill poll promises.
He said the Chief Minister should be replaced else the Congress would not survive in Punjab. "Captain should be replaced else the Congress won't survive... we will meet Sonia Gandhi over the issue," said Cabinet minister Tript Bajwa. "We are going to Delhi today to meet Sonia Gandhi to take up the issue", he added.

Later in the day, a delegation of five leaders --- Pargat Singh, general secretary of the Punjab Congress, and four ministers --- Tript Rajinder Bajwa, Sukhjinder Singh Randhawa, Sukh Sarkaria, and Charanjit Singh Channi --- left for Delhi to meet Congress president Sonia Gandhi at the earliest.
One of the MLAs said today's meeting was held to discuss Punjab's development issues and unfulfilled poll promises. The MLA said it had been more than four-and-a-half year now, but nothing concrete had been done so far.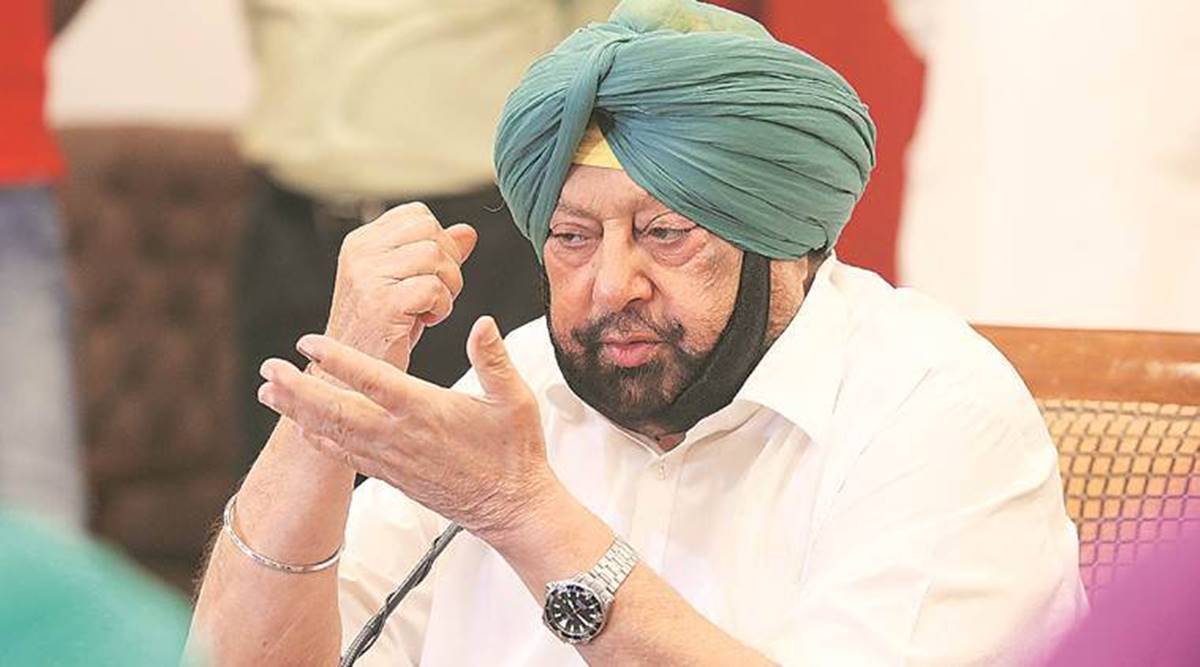 As per reports, a majority of the Congress leaders and MLAs, who are demanding that Captain Amarinder Singh should not be the face of the Punjab Congress in the upcoming elections in Punjab, are those who had backed PPCC chief Navjot Singh Sidhu during a scuffle between the two. Sidhu, however, did not attend the meeting today.
-PTC News