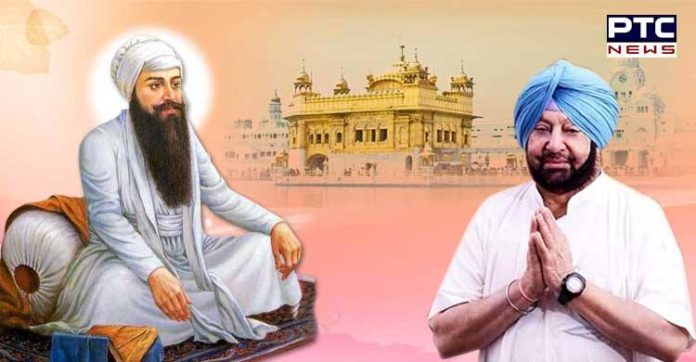 Punjab CM greets people on Parkash Purab of Guru Ramdas Ji
Punjab Chief Minister Captain Amarinder Singh on Thursday greeted the people on the occasion of the Parkash Purab of fourth Sikh Guru Sri Guru Ramdas ji, whose message of love and peace continues to guide humanity through the ages.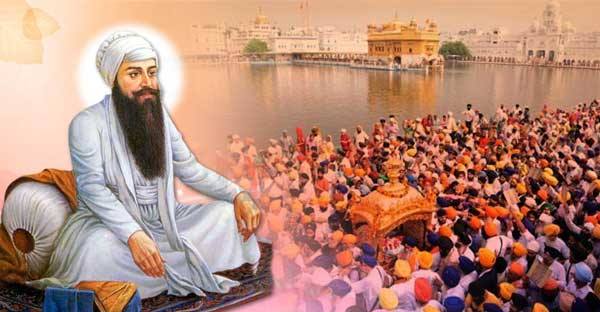 Also Read: Punjab CM seeks Israel's cooperation in recycling of sewerage water in major cities
The Chief Minister said that the sacred bani of Sri Guru Ramdas ji, including 638 hymns in 30 ragas in the holy Sri Guru Granth Sahib, remains a yardstick for people to follow and eulogize.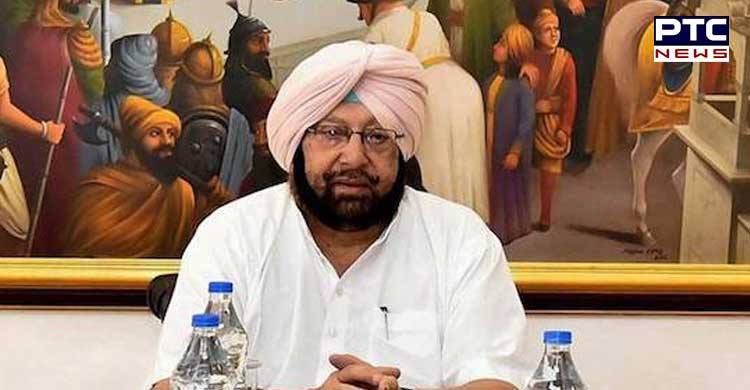 Guru ji would always be remembered and revered for founding Chak Ramdas or Ramdas Pur, which subsequently became the Holy City of Amritsar – the spiritual and political center of Sikh faith till today.
Also Read: Punjab CM meets PM Modi to press for compensation for stubble burning
His contribution to furthering the interests and welfare of the Sikhs stands out as a notable landmark for the community, said the Chief Minister.
-PTC NEWS