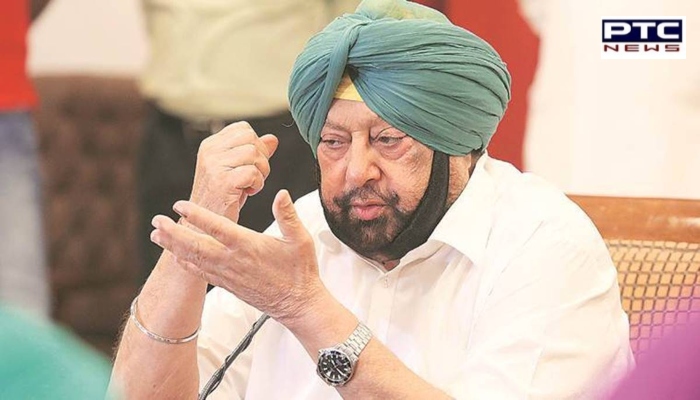 Punjab Chief Minister Captain Amarinder Singh has ordered Punjab State Power Corporation Limited (PSPCL) to cancel or revisit all one-sided power purchase agreements (PPAs) with private companies, which are not contractually obligated to supply sufficient power to meet the state's peak demand during paddy sowing and summer season.

Taking serious note of a fiasco related to Talwandi Sabo Power Limited (TSPL), Mansa, one of the largest private thermal plants in the state that miserably failed to perform in the current paddy season, Chief Minister Captain Amarinder Singh has directed the PSPCL to revoke its PPA, which he alleged is in favour of the company.
Also Read | New Covid-19 variant surfaces in UK, 16 cases reported so far
Captain Amarinder Singh has asked the PSPCL to examine all PPAs signed by the erstwhile SAD-BJP government with various independent power producers (IPPs), which were established to meet the power demand of the state.

The Punjab Chief Minister has directed the PSPCL to terminate/revisit all "lopsided" PPAs that are not beneficial to the state.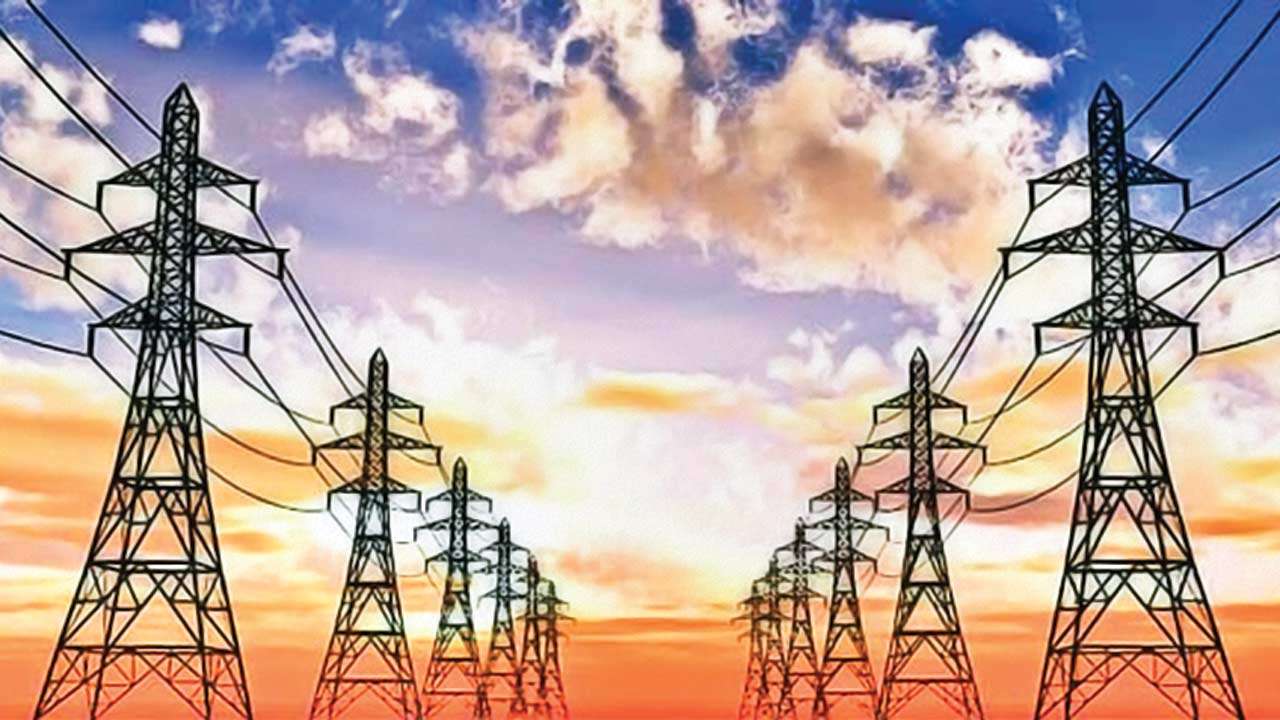 Also Read | Monsoon Session, Day 6: 7 Oppn parties want Prez intervention in Pegasus, farm laws
Captain Amarinder Singh said the PSPCL had signed 14 PPAs with thermal/hydro and 122 long-term PPAs with solar/biomass plants after 2007 to make the state power surplus with a generation capacity of 13,800 MW.
However, in this current paddy season, all three units of the TSPL failed to generate power for a few days during the peak paddy season.
The PSPCL has already served a notice on the TSPL by imposing the penalty, but as the PPAs were one-sided, the fine would be a meager in comparison to the losses caused by the failure of these thermal plants.
The Chief Minister said to meet the deficit resulting from the failure of the TSPL, the PSPCL had to purchase short-term power from the power exchange. The PSPCL had procured 271 crore units of power in June and July by spending Rs 886 crore. - PTC News