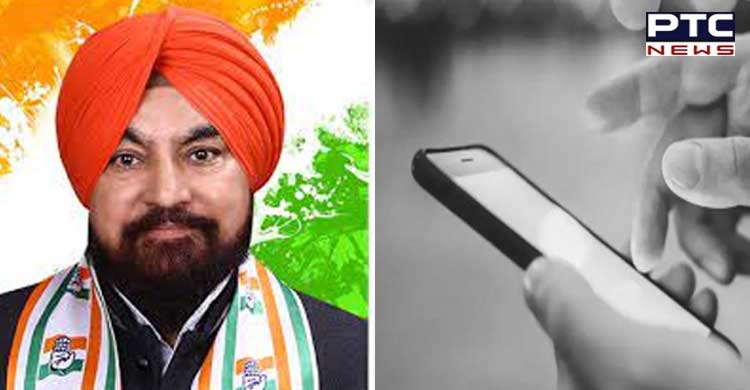 Mohali, July 11: Punjab Congress leader and two-time Rajpura MLA Hardial Singh Kamboj has written a letter to the Punjab DGP and the Patiala SSP alleging that he had been receiving threat calls from gangsters for ransom.

In his complaint, Hardial Singh Kamboj alleged that he received ransom calls on his personal WhatsApp number from two different mobile numbers in June.
He has provided all cellphone numbers to the police and sought security cover for himself and his family. Kamboj alleged that despite bringing the matter to the notice of the police, no action had been taken so far.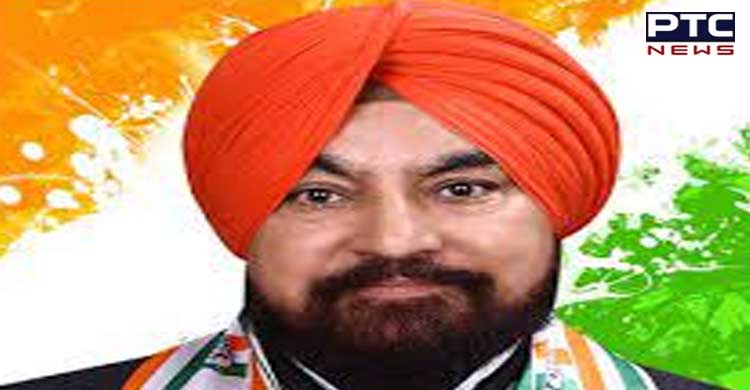 Also Read | World Population Day 2022: India to surpass China as world's most populous country, claims UN report
The Punjab Congress alleged that first he received a call from a foreign number in which the caller stated that, "We have received ransom to kill you. If you failed pay the money to us, the work to kill you will have to be executed".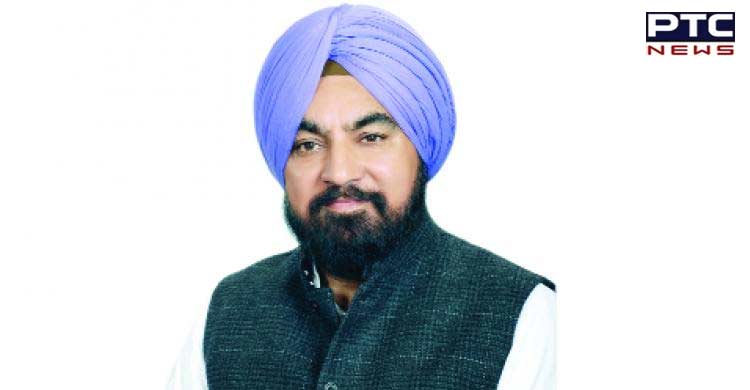 The Congress leader alleged that after the calls, he started receiving messages on his personal cellphone number. The complete record has also been submitted to the police.
In the complaint sent to the Punjab DGP, Kamboj alleged that he had been getting calls/messages continuously since June 15.
Also Read | India reports 16,678 Covid 19 cases in last 24 hours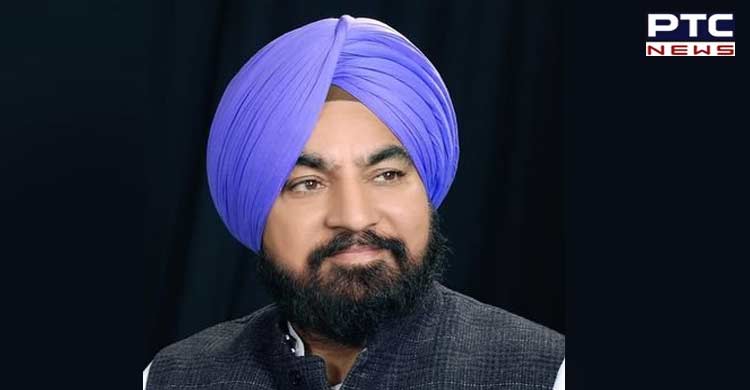 -PTC News