In a shocking incident, two dead bodies of coronavirus patients who had died a couple of days back were exchanged in Guru Nanak Hospital, Amritsar. According to the information, a coronavirus patient of a 92-year-old man from Hoshiarpur was referred to Amritsar after his health deteriorated.

However, the man succumbed to the pandemic at Guru Nanak Hospital. On the other hand, a 37-year-old woman from Amritsar was under treatment at the same hospital in Amritsar. She also died due to the coronavirus.

In a dramatic incident, the body of 92-year-old was delivered to the relatives of 37-year-old in Amritsar who carried out the cremation without seeing the face.
The incident came to light when the kin of 92-year-old uncovered the dead body at Hoshiarpur and found a female's corpse and contacted the hospital.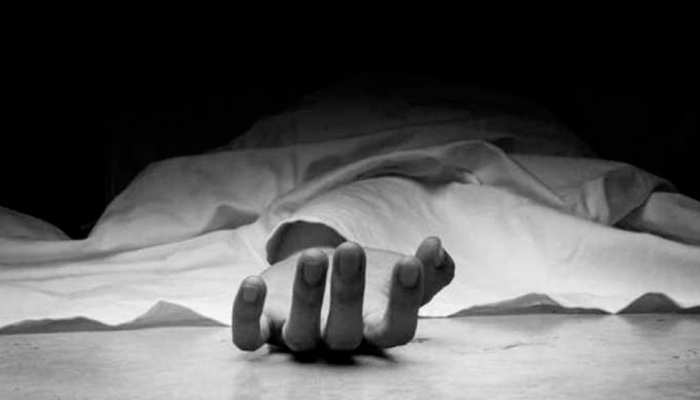 Likewise, the family members returned the dead body of a 27-year-old woman to her family for the last rites. Meanwhile, the ADC Himanshu Aggarwal stated that they came to know about the incident and had sought confirmation from the medical college authorities.
Also Read | PGI Rohtak begins human trials of vaccine candidate 'Covaxin'
Meanwhile, the authority of Guru Nanak hospital suspended two of its nurses for such negligence.
-PTC News