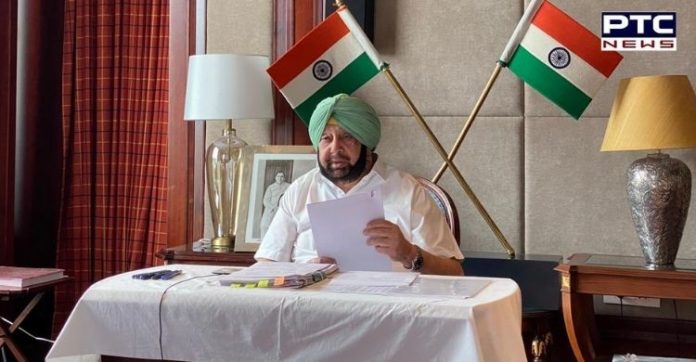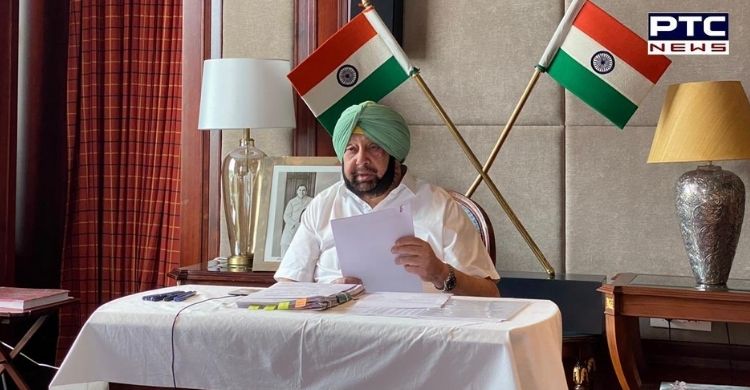 In a scathing counter to Arvind Kejriwal's demand for CBI probe into the hooch tragedy, Punjab Chief Minister Captain Amarinder Singh asked his Delhi counterpart to mind his own business and not to exploit the tragic affair for reviving his defunct Aam Aadmi Party's stake in the state.

Captain Amarinder Singh ticked off the Delhi chief minister over the latter's Twitter remark that the case should be handed over to CBI. "So many people have died and all you are interested in is making political meat from the incident. Don't you have any shame?" asked the Chief Minister of Kejriwal, telling the latter to concentrate on maintaining law and order in his own state, which was notorious for the brazen manner in which criminals and gangs were roaming the streets without fear.

While expressing full faith in the Punjab Police, which had shown the exemplary speed to take quick action in all the recent illicit liquor cases, the Chief Minister said Kejriwal's demand for CBI probe was nothing but a political gimmick aimed at regaining lost foothold for his party, which had completely lost ground in Punjab despite being the principal opposition party.
The Chief Minister also pointed out that despite the cases of targeted killings in Punjab being handed over the CBI, it was eventually the Punjab Police that had solved the same. Even in the sacrilege cases, the CBI failed to deliver and it is the Punjab Police which is unravelling the case and had made several interests, including high-profile police officers. It was obvious that more than the CBI, it was in the interest of the local police to ensure that all criminal cases are solved expeditiously, he said.
Also Read | Punjab Hooch Tragedy: SAD demands action against Cong MLAs patronising spurious liquor trade
Rather than delay the investigation and allow the trail to go cold even in the present spurious liquor case by handing over the probe to CBI, he was more interested in ensuring swift action against all those whose greed had cost the state around 100 lives, Captain Amarinder added.
-PTC News