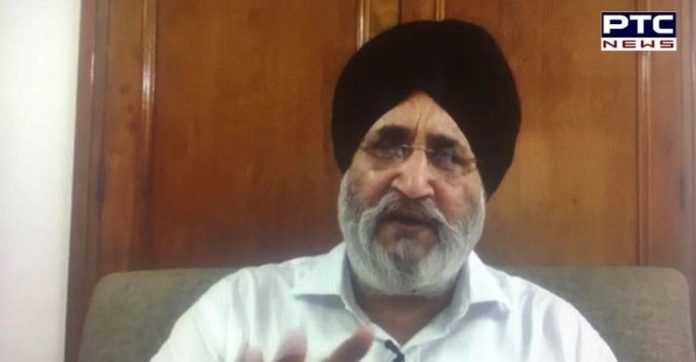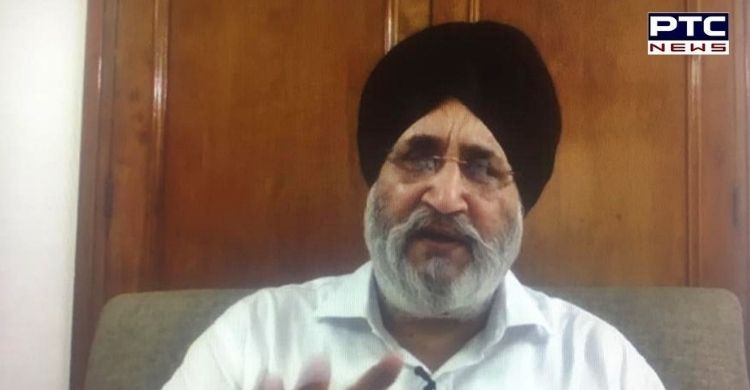 Punjab: Shiromani Akali Dal (SAD) said that the Congress government had gone into a panic mode as the roots of the hooch tragedy led to the chief minister's office. It also said that this is why sycophant ministers had been roped in to cover up the sins of the Congress party and its legislators.

The SAD Spokesman Dr Daljit Singh Cheema said that parroting of old lies indicated that chief minister Captain Amarinder Singh and his coterie had become jittery that given the scale of the human tragedy an independent inquiry by a sitting judge of the high court or the CBI would nail them.

"This is why four ministers have been put into service to launch a false, baseless and politically motivated counter-attack on the SAD instead of taking any effort to nab the Congress legislators and distillery owners associated with the Congress party who were responsible for the murder of nearly 150 persons," he said.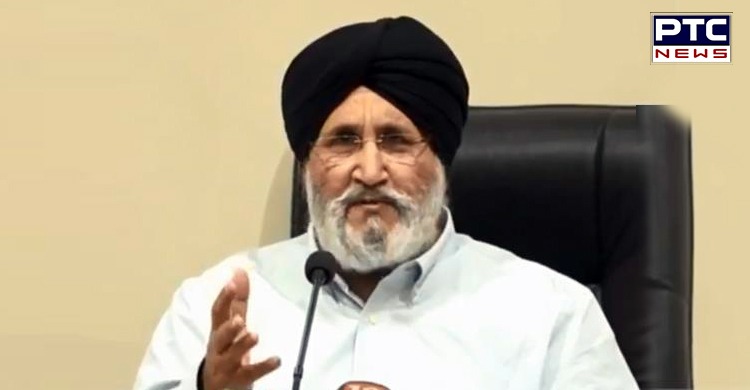 Cheema also said that "no amount of damage control by even the entire cabinet can save Congmen who have played with the lives of innocent people by supplying poisonous alcohol to them". He said the Congress government was compounding its sin by trying to be brazen about the man-made tragedy inflicted by it on Punjabis.
Also Read | Punjab Hooch Tragedy: SAD demands action against Cong MLAs patronising spurious liquor trade
"Punjabis expected that the ministers would go to the chief minister and explain the magnitude of the tragedy to him. Instead, they, including Health minister Balbir Sidhu, are shamelessly indulging in a cover-up exercise indicating they have a stake in ensuring a quick burial of this issue".
-PTC News