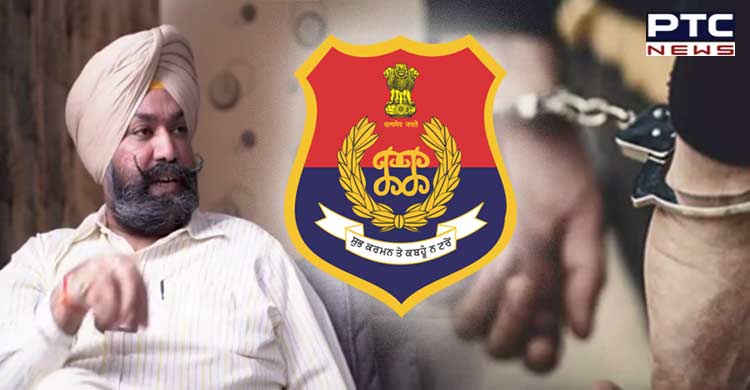 Chandigarh, May 11: The Ropar Police in Punjab have booked one Ramnik Singh Mann for allegedly fabricating and impersonating the wife of Arvind Kejriwal and her friend in conversation.

The Ropar Police had registered a case against Ramnik Singh Mann on April 16 at the Nurpur Bedi police station, but the information was not made public.
Also Read | Pro-Khalistan flags: Himachal Police arrest Punjab resident
As per reports, the SHO wrote a letter to Twitter on April 20 seeking the details of account of Ramnik Singh Mann for allegedly uploading a fabricated video with impersonation. He was booked under Sections 171 F, 465, 469, 471 and 120 B of the IPC and 66 of the IT Act, the Ropar police said. Notably, Ramnik Singh Mann has been vocal against Khalistani terror in Punjab.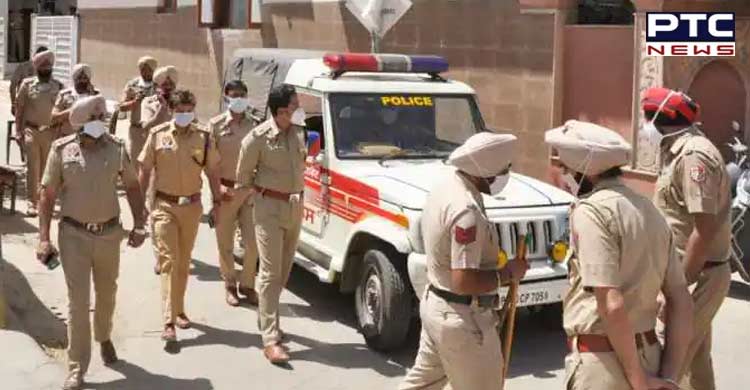 Also Read | India logs 2,897 new COVID-19 cases, 54 deaths 
The Nurpur Bedi police station, located in Ropar district of Punjab, had issued a notice to Twitter under Section 91 of the CrPC. "It is submitted that the FIR no. 35, dated 16/04/2022 U/S 171F, 465, 469, 471, 120B IPC and 66 of IT act have been registered in PS Nurpur Bedi, Punjab(India) regarding the circulation of fabricated audio conversation by impersonating voice," the notice read.
Another Sikh activist targeted by the AAP govt in Punjab, police writes to Twitter asking for 2 months' IP log details of Ramnik Singh Mann: Detailshttps://t.co/SmEsA6FdKk

— Nupur J Sharma (@UnSubtleDesi) May 10, 2022
The notice further read, "So, kindly assist us with the following details related to the aforementioned account on the priority basis for further investigation in this aforesaid case: 1) Kindly provide us the complete IP logs details and mobile no. of the above mentioned Twitter ID from dated 01/02/2022 to 20/04/2022."
The Punjab Police directed Twitter to comply with the notice and send a compliance report in this regard.
आ सितमगर हुनर आज़माएँ,
तू तीर आज़मा, हम जिगर आज़माएँ। https://t.co/d1suDqHRVP

— Ramnik Singh Mann 🇮🇳 (@ramnikmann) May 9, 2022
आ सितमगर हुनर आज़माएँ,
तू तीर आज़मा, हम जिगर आज़माएँ। https://t.co/d1suDqHRVP

— Ramnik Singh Mann 🇮🇳 (@ramnikmann) May 9, 2022
-PTC News