Chandigarh: Ahead of the Punjab Assembly elections in 2022, Ranjit Singh Brahmpura along with his team rejoined the Shiromani Akali Dal (SAD) on Thursday.

Ranjit Singh Brahmpura rejoined the SAD at a simple function held at his residence in the presence of SAD patron Parkash Singh Badal and party president Sukhbir Singh Badal. He has been appointed vice patron of the SAD.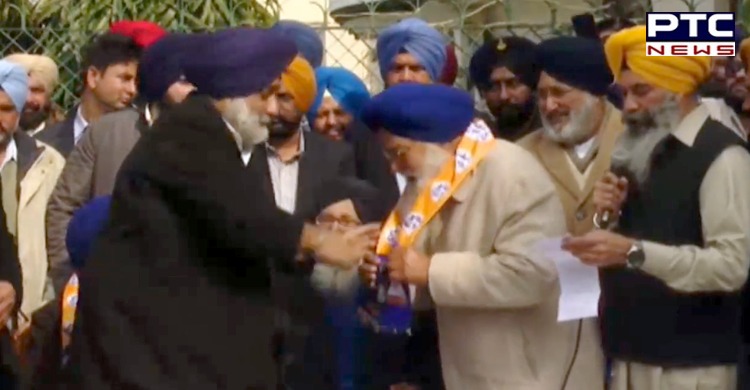 Also read | Punjab on alert as Ludhiana court blast kills one, injures 5
Other SAD (Sanyukt) party leaders who rejoined the SAD included ---Jathedar Ujjagar Singh Badaali, Jathedar Mohinder Singh Hussainpur and Ravinder Singh Brahmpura (all of whom were appointed vice presidents); Karnail Singh Peermohamad, who has been appointed general secretary and spokesperson; Jathedar Manmohan Singh Sathiala, (general secretary), Gopal singh Janiyan (organisation secretary), Gurpreet Singh Calcutta (joint secretary) and Jagroop Singh Cheema as senior vice-president of the YAD.
Ranjit Singh Brahmpura said "I was on leave from my parent party for some time in the same manner in which a 'fauji' goes on leave for some time before rejoining his battalion".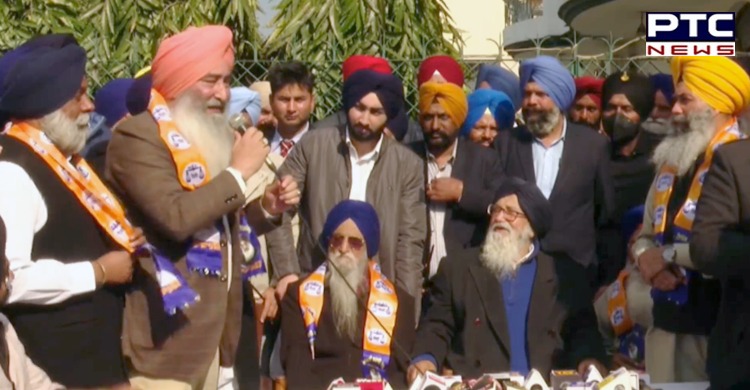 He said the SAD had done the most sacrifices for 'panth' and Punjab and now "it is our responsibility to strengthen the party. We will go from house to house to usher in a new revolution in the state".
Also read | Delhi ready to handle 1 lakh Covid-19 cases daily: CM Kejriwal amid Omicron scare
Asserting that the SAD had received a big strength with the joining of Mr Brahmpura, Mr Parkash Singh Badal said "I appeal to other Akali leaders who have left the mother party to follow the path chosen by Mr Brahmpura". He also made it clear that even though the SAD was under attack both on the religious and political fronts, it would stand steadfast in the service of Punjabis. "Every time we have been attacked we have emerged stronger. Even Indira Gandhi could not break our will. False cases being registered against us by the Congress party won't deter us from our goal in any manner whatsoever".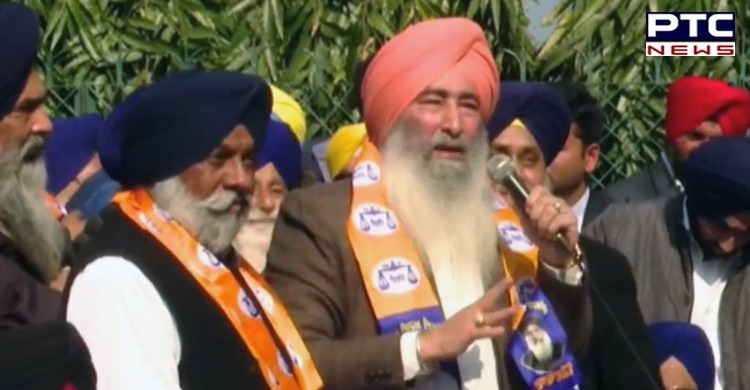 Speaking on the occasion, SAD president Sukhbir Singh Badal said the SAD would benefit immensely from the experience of Brahmpura, whom he described as a father-like figure. The Assembly elections in Punjab are due in 2022.
-PTC News