Punjab Chief Minister Charanjit Singh Channi on Sunday announced that the state government has decided to reduce petrol and diesel prices by Rs 10 and Rs 5, respectively, from midnight effectively.

"We have decided to decrease petrol and diesel prices by Rs 10 per litre and Rs 5 per litre, respectively, to be effective from midnight," said Punjab CM Charanjit Singh Channi.
Also Read | In a resignation letter to Sonia Gandhi, Captain Amarinder calls Navjot Singh Sidhu 'Pakistani acolyte'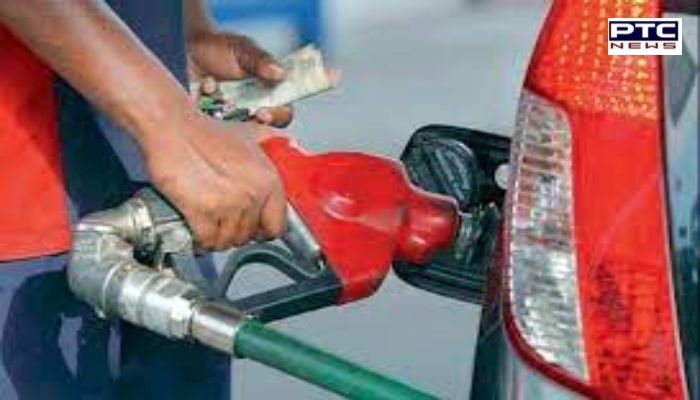 He said that this is for the time in years that petrol in Punjab has become the cheapest in the region. "As compared to Delhi, petrol in Punjab is now Rs 9 less," he added.
Also Read | Petrol, diesel prices in India reduced significantly after cut in excise duty
Petrol in Punjab and diesel were being sold at Rs 111 and Rs 101, respectively, before the Central government reduced the excise duty on petrol by Rs 5 and on diesel by Rs 10. On Sunday, petrol in Punjab was being retailed at Rs 105 and diesel at Rs 96.
Opposition leaders including Shiromani Akali Dal president Sukhbir Singh Badal have been asking the Punjab Government to reduce the VAT on fuel to give people much-needed relief.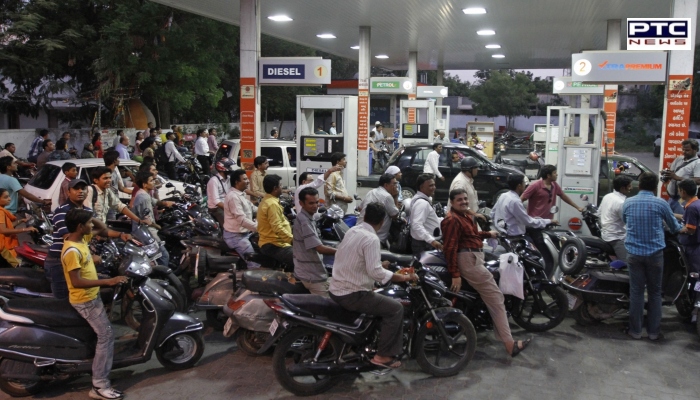 Meanwhile, people across Punjab are satisfied as of now as now they don't have to pay Rs 111 for a litre of petrol.
-PTC News
Join Whatsapp Channel