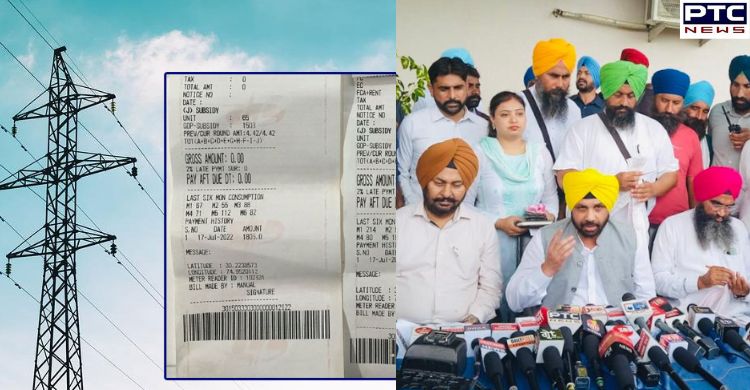 Chandigarh, September 04: Power Minister Harbhajan Singh ETO claimed that 25 lakh domestic consumers have received 'zero' power bill after the implementation of the 300-unit free power scheme by the government in the state.

While addressing the media, Minister stated that this is the for the first time that government is fulfilling promises in their initial years, otherwise all the political parties fulfil the promises in their last year of tenure.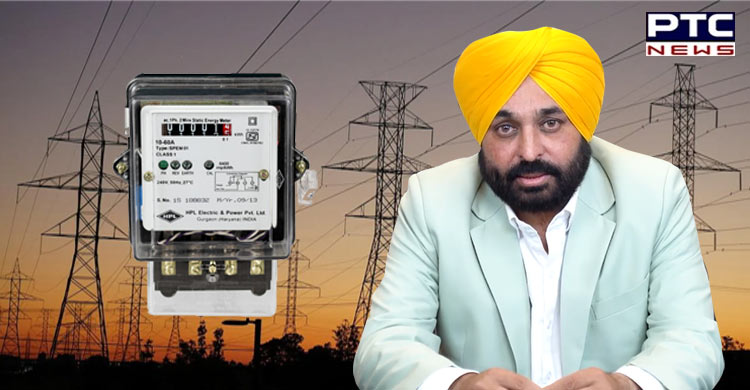 Also Read: Amritsar Police issue helpline number for info on terrorist who escaped hospital; also release sketch
He also added that relief given by Punjab government of providing 300 units free per month, the electricity bill of about 25 lakh consumers have been to 'zero.'
Harbhajan Singh further clarified that there was no caste or religious discrimination in this electricity bill waiver and every house that would consume up to 600 units of electricity would get zero electricity bill. Anyone who would consume above the set limit would have to pay the electricity bill.
He further stated that the consumers got 600 units of free electricity for the two-month bill cycle. The electricity waiver given from July 1, out of the bills that have come in the month of August, 25 lakh consumers will not have to pay the bill.
He said out of the total 72 lakh domestic consumers, bills were sent to 42 lakh consumers, out of which 25 lakh families received zero bills. Apart from this, 34 lakh families have got the benefit of subsidised electricity, which is Rs 3 per unit.
Due to severe heat in the last two months, the consumption was higher. However, when the weather condition would get to normal, about 85 per cent of the consumers would get the benefit of electricity exemption in the coming months.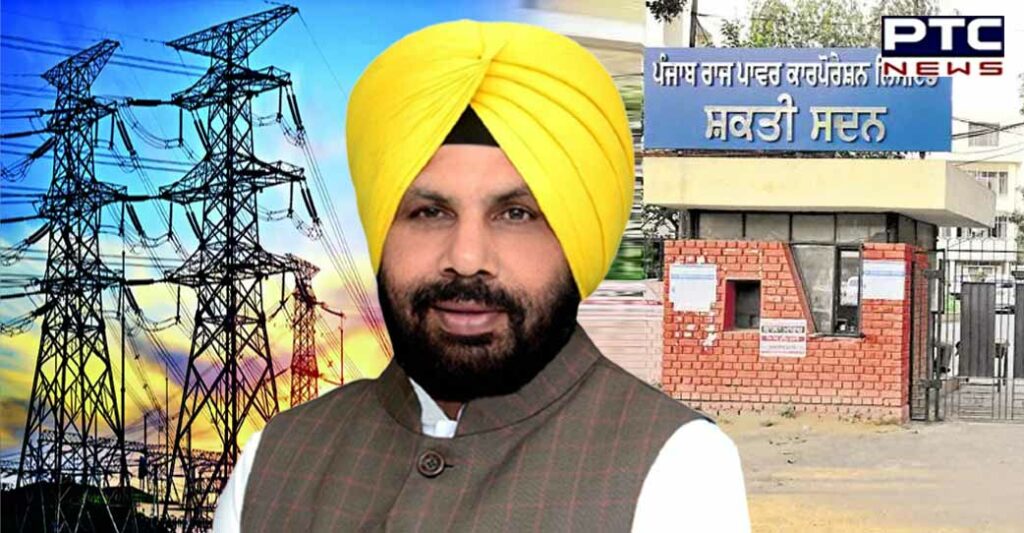 Also Read: IND vs PAK Asia Cup 2022: Who will win match?
PSPCL officer Jatinder Singh and other dignitaries were among those present on the occasion.
-PTC News