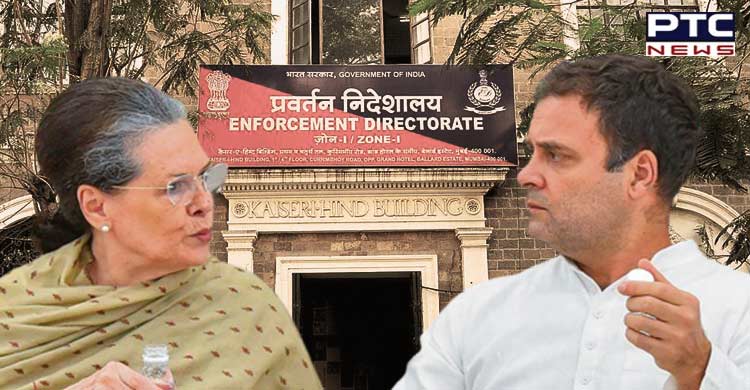 New Delhi, June 15: Congress leader Rahul Gandhi arrives at the Enforcement Directorate (ED) office to appear for the third consecutive day of questioning in the National Herald case.
He has already been grilled for close to over 20 hours over the past two days.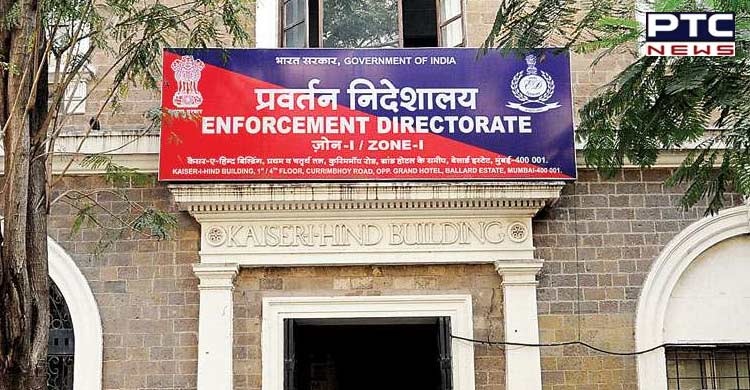 Also Read: National Herald case: ED starts 2nd round questioning of Rahul Gandhi on Day 2
On Monday and Tuesday, Rahul Gandhi have been questioned for hours. He was given a lunch break three hours later.
As per official sources, the Congress leader, a Z+ category protection of the Central Reserve Police Force after the Union government withdrew the Gandhi family's Special Protection Group cover in 2019, was confronted with several documents collated by the ED as evidence recovered so far in the case to get his version.
Rahul Gandhi was questioned in detail about the ownership of Young Indian Private Limited (YIL) by the Gandhi family and its shareholding pattern in Associated Journals Limited (AJL), the company that runs the National Herald newspaper, said sources.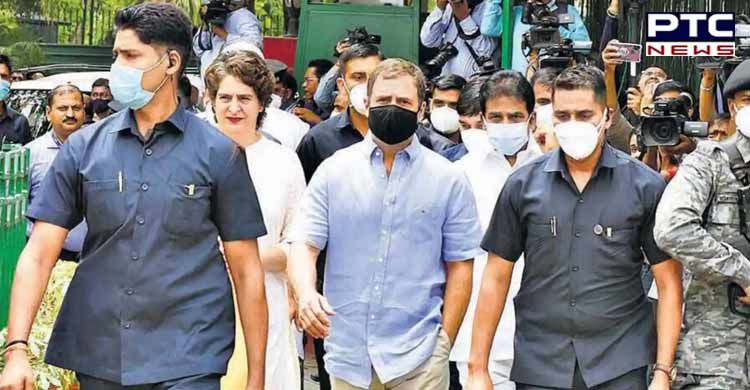 The National Herald, started by India's first Prime Minister Jawaharlal Nehru, was published by the AJL. In 2010, the AJL, which faced financial difficulties, was taken over by a newly-floated YIL with Suman Dubey and Sam Pitroda as directors, both of them Gandhi loyalists.
The Congress leader is being questioned under criminal sections of the Prevention of Money Laundering Act (PMLA).
The ED is also learnt to have recorded statement of Rahul Gandhi to know about the incorporation of the YIL, the operations of the National Herald and the fund transfer within the news media establishment.
There is another set of allegations that Congress gave AJL Rs 90 crore loan which Congress writes off in lieu of alleged ownership of AJL assets worth Rs 2,000 crore.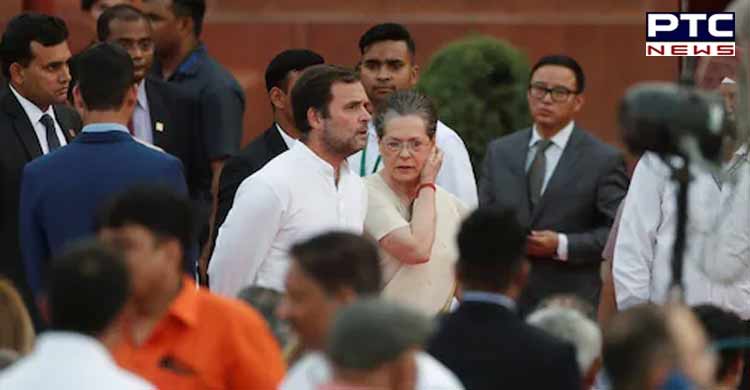 Also Read: Sidhu Moosewala's murder case: Punjab police gets 7-day remand of gangster Lawrence Bishnoi
Meanwhile, police detained all the protesters and bundled them in separate buses to take them away from Central Delhi.
-PTC News