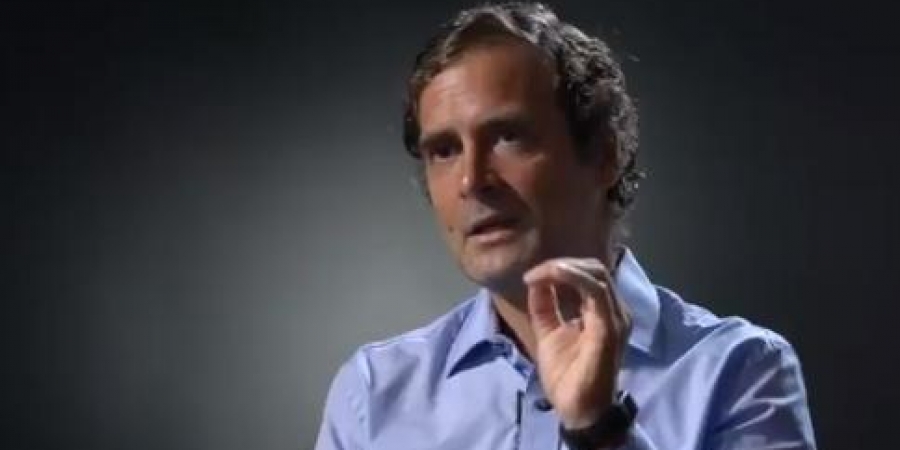 Congress leader Rahul Gandhi took a jibe at Prime Minister Narendra Modi over Infosys founder NR Narayana Murthy's warning that GDP growth of India may touch its lowest since 1947 in the wake of the coronavirus pandemic.

Rahul Gandhi took to Twitter using the BJP's 2019 election slogan, "Modi hai toh mumkin hai (If Modi is there, everything is possible)". "Modi hai toh mumkin hai," Rahul Gandhi tweeted, along with a screenshot of a report of Narayana Murthy's remarks.

Murthy warned India stating that its GDP (Gross Domestic Product) growth might hit the lowest since 1947. He also said that the economy should be brought back on track and that the people should be prepared to live with the pathogen.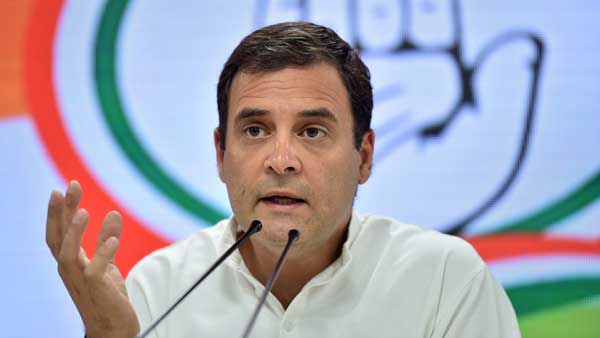 Rahul Gandhi has been questioning and criticising the government over the state of the economy as well as over the recent standoff between India and China along the Line of Actual Control.
Also Read | Know everything about Russian coronavirus vaccine
As per the report, India's GDP growth rate has been projected to be negative in 2020-'21 in the wake of lockdown imposed to contain the spread of the novel coronavirus. India's GDP is expected to shrink by at least 5 percent, Murthy said, adding, that there is a fear that we may even reach the lowest GDP [growth] since independence, since 1947.
-PTC News