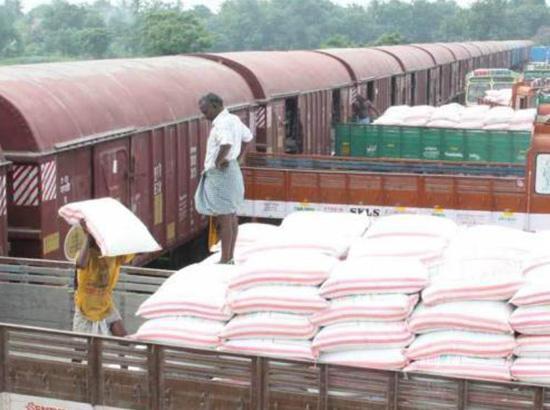 In a major reprieve to the farmers, the resumption of rail traffic has lead to 114348 MT of Urea in the State through 46 rakes till date.
Also Read | Dilli Chalo: BKU activist burnt alive as car catches fire near Tikri Border

Giving the break-up of total supply of 114348 MT of Urea through 46 rakes till date in the State, an official spokesperson said that 13765 MT has been supplied in Doaba region through 6 rakes, 26412 MT through 11 rakes in Majha and 74171 MT through 29 rakes in Malwa.
Divulging station-wise details of Urea supply, the spokesperson said that on November 25, Dhuri and Mansa saw arrival of 3195 MT of Urea each, Tarntaran 2662 MT, Fazilka 2644 MT, Rampura Phul and Mansa 1500 MT each, Gurdaspur, Amritsar and Khanna 2600 MT each.
Likewise, on November 26, 2600 MT urea supply reached Amritsar while Ludhiana and Batala saw arrival of 500 MT each, Rampura Phul, Dhuri and Sangrur got 3000 MT and Jalandhar had supply of 2650 MT.
Pointing out further, on November 27, Amritsar, Sri Muktsar Sahib and Jalandhar got supply of 2650 MT each, Moga 2655 MT, Ropar 2000 MT and Tarn Taran 3000 MT.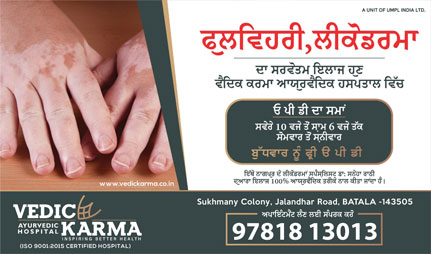 Similarly, on November 28, Jalandhar got double supply of 2600 MT and 865 MT in a single day, Sunam 3000 MT, Rajpura 2655 MT, Kotkapura 2634 MT, Muktsar got double supply of 2650 MT in a single day, Amritsar got supply of 2650 MT and 1350 MT twice besides Ludhiana also got double supply of 2650 MT and 1350 MT in a single day. Apart from this, Batala and Patiala got supply of 3200 MT each.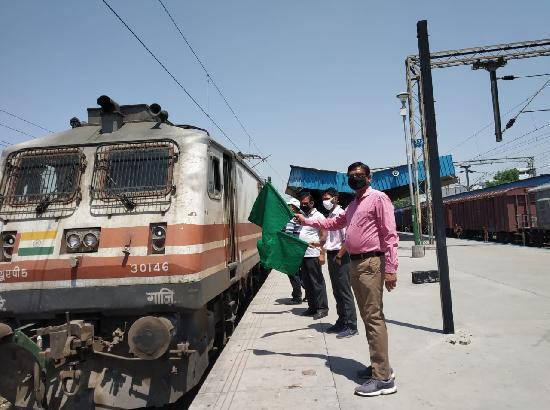 Meanwhile, on November 29, Sangrur got supply of 2600 MT twice on the same day, Rampura Phul 2600 MT, Jalandhar and Ferozepur 3000 MT each, Abohar, Patiala and Sunam 2650 MT each, Amritsar 2600 MT, Sunam and Muktsar 2600 MT, Khanna and Ludhiana 3000 MT and Muktsar 2643 MT.
Also Read | Punjab CM says, 'Won't talk to Khattar now unless he apologizes for inflicting brutality on my farmers'
Notably, due to the non-movement of trains the supplies of Urea and that of coal had been severely affected thereby causing a crisis in the Agricultural and Industrial sector but now the resumption of trains would certainly boost these two vital segments of State economy.
-PTC News