Russia-Ukraine war: The European Union on Tuesday formally approved a new round of sanctions against Russia for its invasion of Ukraine. New sanctions include bans on investments in the Russian energy sector and luxury goods exports and imports of steel products from Russia.

Apart from these, the newly imposed sanctions also freeze the assets of more business leaders, such as Chelsea football club owner Roman Abramovich, who support the Russian state.
The sanctions included "a far-reaching ban on new investment across the Russian energy sector," said the European Commission in a statement.
The measure will impact Russia's oil giants Rosneft, Transneft, and Gazprom Neft, however EU members will still be able to acquire oil and gas from them, according to an EU official.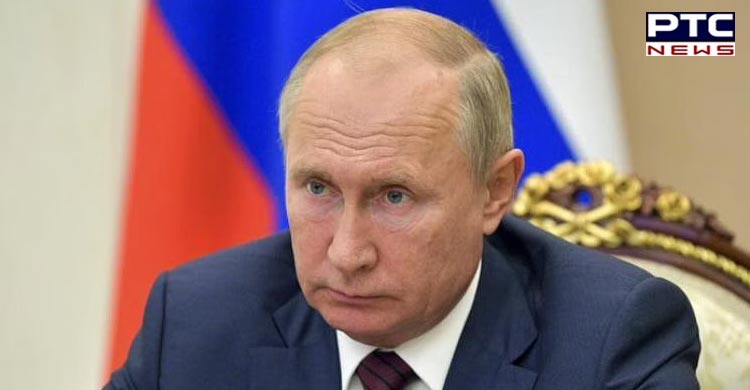 Transactions with some Russian state-owned enterprises linked to the Kremlin's military-industrial complex would also be prohibited, according to the EU executive.
On Monday, the EU came to a preliminary agreement on fresh measures, and no objections were voiced before the agreed-upon deadline.
According to the Commission, the restriction on Russian steel imports will affect 3.3 billion euros ($3.6 billion) worth of products.
Also Read | Russia-Ukraine war: Can China mediate peace between Russia, Ukraine?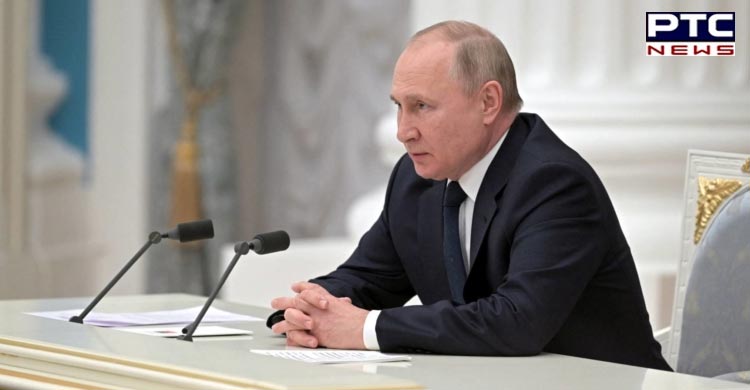 Luxury products worth more than 300 euros, including jewellery, will no longer be allowed to be exported. According to EU sources, exports of cars costing more than 50,000 euros will be prohibited as well.
The package also bans EU credit rating agencies from issuing ratings for Russia and Russian enterprises, limiting their access to European financial markets, as per the Commission.
The latest sanctions come after three rounds of punitive measures, including the freezing of Russian central bank assets and the suspension of some Russian and Belarusian banks from the SWIFT banking system.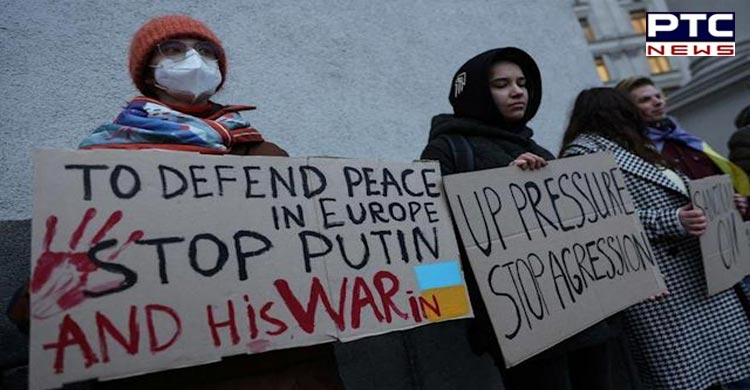 On February 24, Russia launched a "military action" in Ukraine, claiming it was in response to calls for protection from Ukrainian troops by the breakaway republics of Donetsk and Luhansk.
The Russian Defense Ministry maintains that the "special operation" is primarily aimed at Ukrainian military infrastructure and that the civilian population is unaffected. The West, on the other hand, has denied these claims and placed sanctions against Russia.
Many international businesses have left the Russian market as a result of sanctions imposed by a number of countries, including the United States, Canada, and Australia.
Also Read | Afghanistan remains priority despite Russia-Ukraine war, says UN Refugee chief
-PTC News