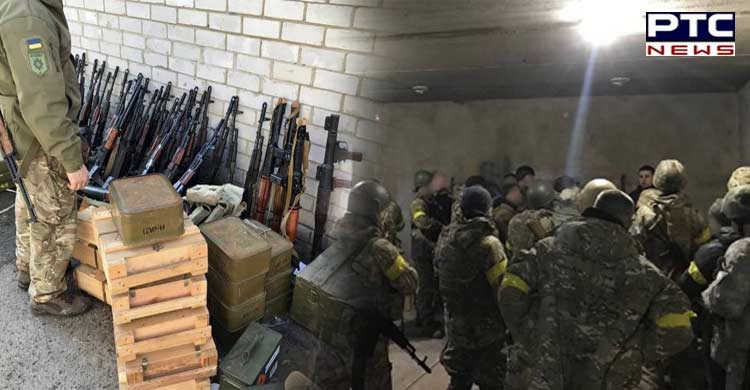 Russia-Ukraine war: Ukrainian President Volodymyr Zelenskyy signed a decree on Thursday ordering general mobilization in the wake of Russia's military operation in which 137 Ukrainians have been killed so far.

Volodymyr Zelenskyy said that it is to be carried out within 90 days. Zelenskyy also said 137 Ukrainians had been killed so far, reported DW.
Also Read | Why is Russia declaring war against Ukraine? Here's what you should know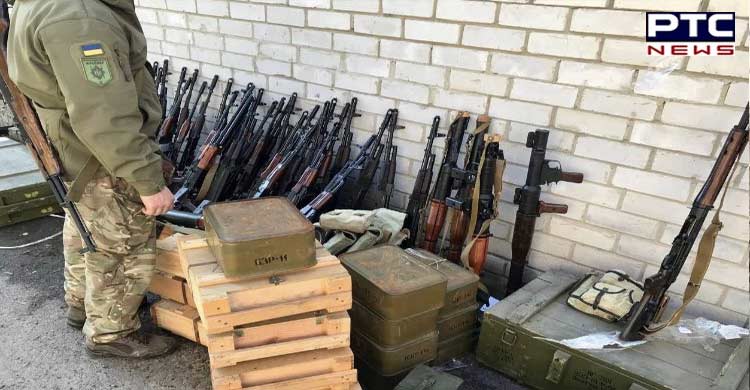 Ukraine President Volodymyr Zelenskyy ordered a full mobilization — compulsory enlistment for men aged 18 to 60 — of the country. Ukraine's army has 250,000 service members with 140,000 reservists while Russia is believed to have nearly 200,000 troops on the border prior to the invasion.
Moreover, US President Joe Biden, while addressing the nation on the situation in Ukraine, condemned Russia for launching the military strike on Thursday and announced "new strong sanctions and limitations" on Russia.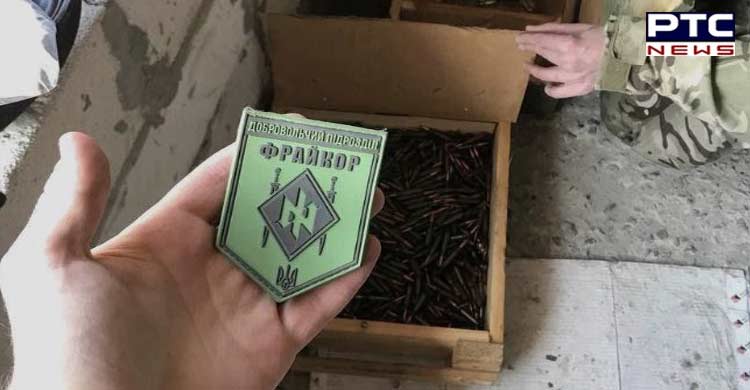 The sanctions include limiting Russia's ability to do business in dollars, euros, pounds, and yen to be part of the global economy, stopping the ability to finance and grow the Russian military, and impairing Russia's ability to compete in a high-tech 21st-century economy.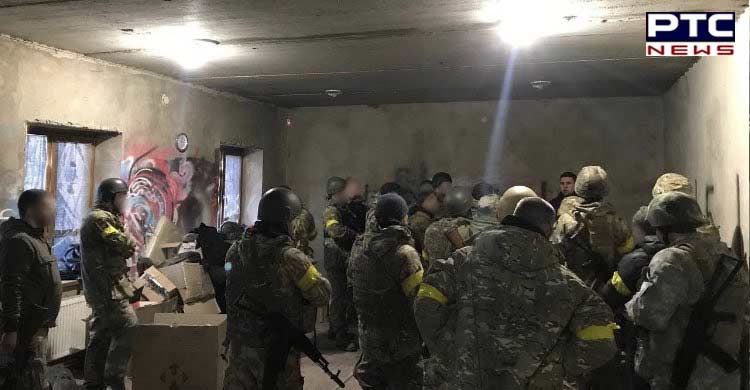 Several Kyiv residents spent the night sheltering deep underground in metro stations. The residents have been told to stay indoors unless they work in critical sectors.
The Ukrainian Government says the explosions heard in the capital were air defences firing at the aircraft.
Also Read | Why Russia doesn't want Ukraine want to join NATO | All you need to know
-PTC News