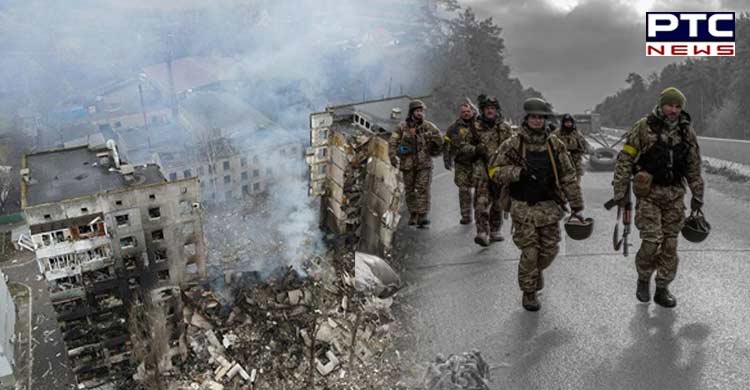 Russia-Ukraine war: Amid the ongoing heavy combat between Russia and Ukraine, Ukraine's Ministry of Foreign Affairs has shared the information on the "losses of the Russian armed forces."

Tweeting about the big losses of the Russian side, Ukraine claimed that as many as 13,500 Russian troops have been killed during the combat.
It further said that its military has destroyed 1,279 armoured vehicles of different types, 640 vehicles, 404 tanks, 150 artillery systems, 60 fuel tanks, 64 multiple launch rocket systems, 95 helicopters, 81 aircraft, 36 anti-aircraft warfare systems along with 9 unmanned aerial vehicles and 3 vessels, as of March 15, 9 am.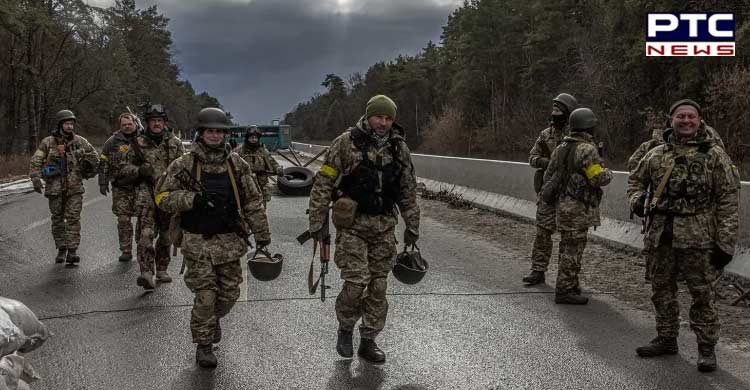 Meanwhile, the European Union on Tuesday formally approved a new round of sanctions against Russia for its invasion of Ukraine. New sanctions include bans on investments in the Russian energy sector and luxury goods exports and imports of steel products from Russia.
Apart from these, the newly imposed sanctions also freeze the assets of more business leaders, such as Chelsea football club owner Roman Abramovich, who support the Russian state.
Also Read | Russia-Ukraine war: Can China mediate peace between Russia, Ukraine?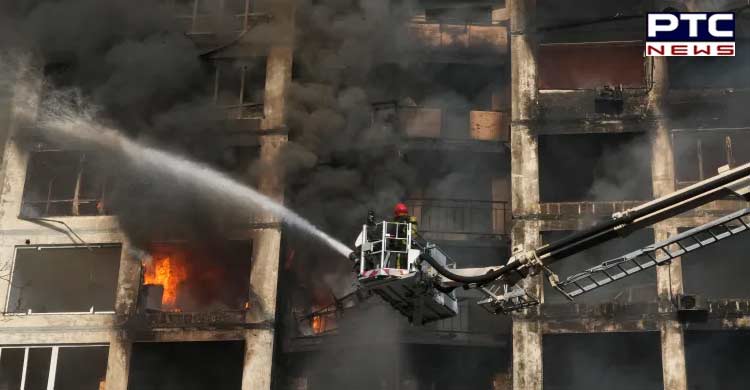 The sanctions included "a far-reaching ban on new investment across the Russian energy sector," said the European Commission in a statement.
The measure will impact Russia's oil giants Rosneft, Transneft, and Gazprom Neft, however EU members will still be able to acquire oil and gas from them, according to an EU official.
On February 24, Russia launched a "military action" in Ukraine, claiming it was in response to calls for protection from Ukrainian troops by the breakaway republics of Donetsk and Luhansk.
The Russian Defense Ministry maintains that the "special operation" is primarily aimed at Ukrainian military infrastructure and that the civilian population is unaffected. The West, on the other hand, has denied these claims and placed sanctions against Russia.
Many international businesses have left the Russian market as a result of sanctions imposed by a number of countries, including the United States, Canada, and Australia.
Also Read | Afghanistan remains priority despite Russia-Ukraine war, says UN Refugee chief
-PTC News