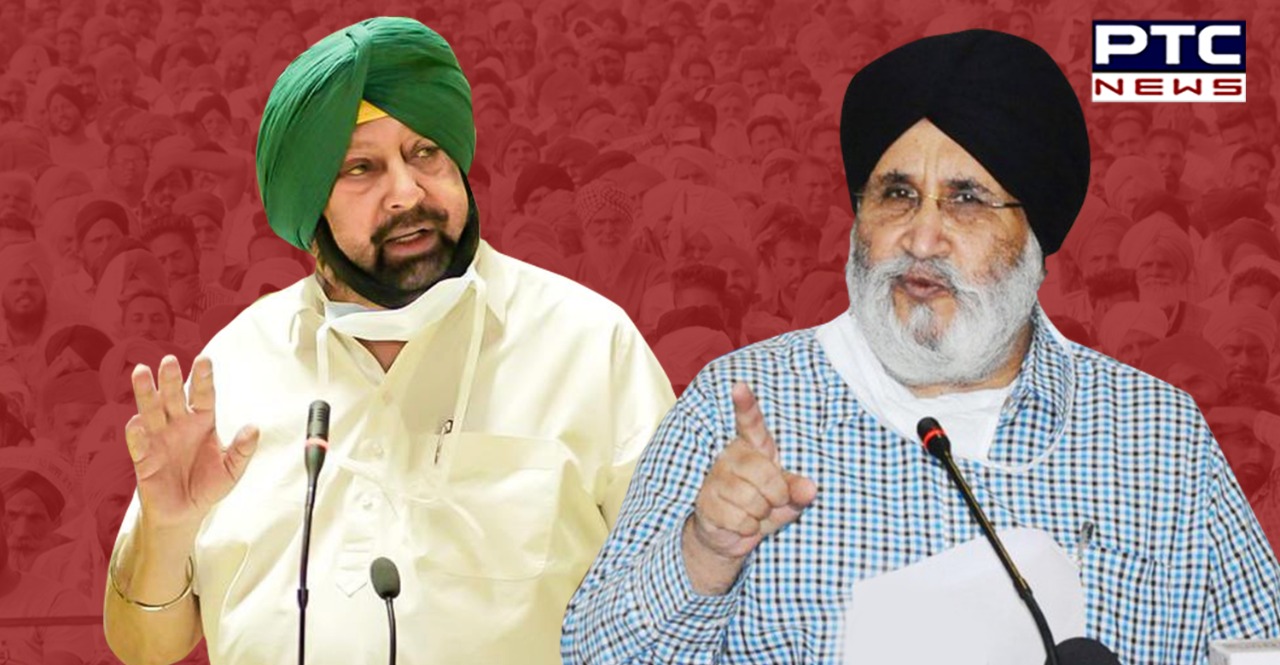 Punjab news: Shiromani Akali Dal (SAD) on Thursday asked the chief minister, Captain Amarinder Singh, to resign on moral grounds after candidly admitting he had failed to end the drug menace in Punjab and provide employment to youth by trying to sidestep from the oath he took in the name of the holy Gutka Sahib and the 'charan' of Sri Guru Gobind Singh Ji.

The SAD also lambasted the chief minister for his point-blank refusal to reduce power tariff rates for both the domestic and the industrial sector, admitting that the government would not implement the Rs 2,500 per month unemployment allowance to youth.
Also Read | Coronavirus Punjab: Captain Amarinder Singh announces revised timings for night curfew
It accused Captain Amarinder Singh of presiding over four years of corruption, scams, brazen misrule, and breakdown of law and order.

Former minister Daljit Singh Cheema said it was shocking that instead of fulfilling the promises made on a holy oath the chief minister had tried to squirm his way out of the commitments made by him.
Also Read | Has PM Narendra Modi directed all states to cancel exams?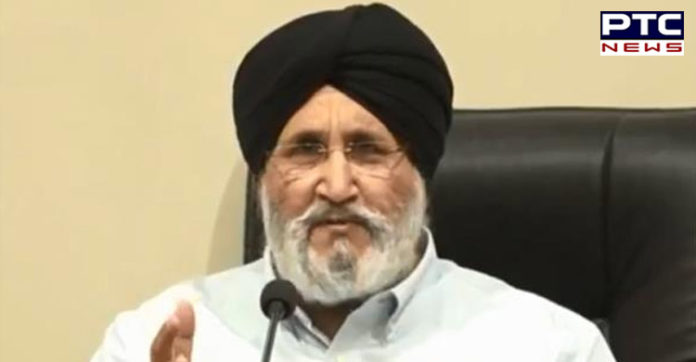 "The chief minister claimed that he had never stated that he would end the scourge of drugs but had only maintained he would break the back of the drug menace in Punjab", he said.
Cheema played the original tape of the announcement made by Captain Amarinder Singh during the run-up to the 2017 election at Rampura Phul in which the CM clearly said he would end the drug menace within four weeks.
The SAD leader also shared the written commitment made by the chief minister in the party's election manifesto which clearly states – "drug supply, distribution and consumption four weeks vich bund".
The Shiromani Akali Dal leader also said it was unfortunate that Captain, who had promised to waive off farmer loans amounting to Rs 90,000 crore, was taking credit for a marginal Rs 4,700 crore waiver which did not even cover the penalty imposed on farmers for not paying their loan installments believing the loans would be waived off.
Click here to follow PTC News on Twitter for latest updates on Punjab.
-PTC News