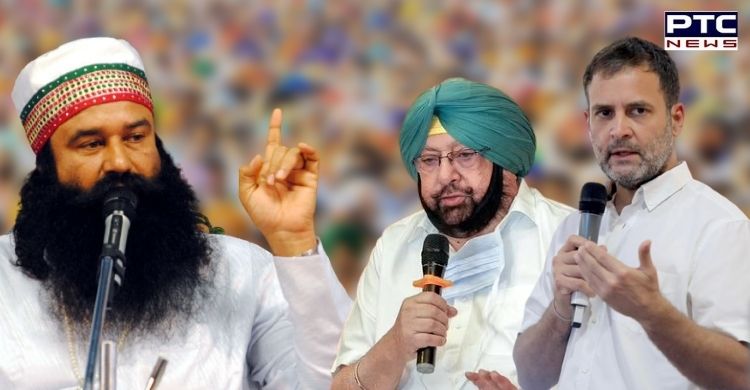 Shiromani Akali Dal (SAD) on Wednesday asserted the Congress government was deliberately not holding Sirsa Dera head Gurmeet Ram Rahim Singh responsible for hatching the conspiracy to commit the sacrilege at Bargari in exchange for support from the Dera in the forthcoming assembly elections.

SAD Spokesman Virsa Singh Valtoha said the relief given to Gurmeet Ram Rahim was part of an understanding Punjab Chief Minister Captain Amarinder Singh and the Gandhi family had struck with the Dera head to secure his support for the Congress party.
Also Read | Bargari sacrilege case: SIT arrests 6 Dera followers as accused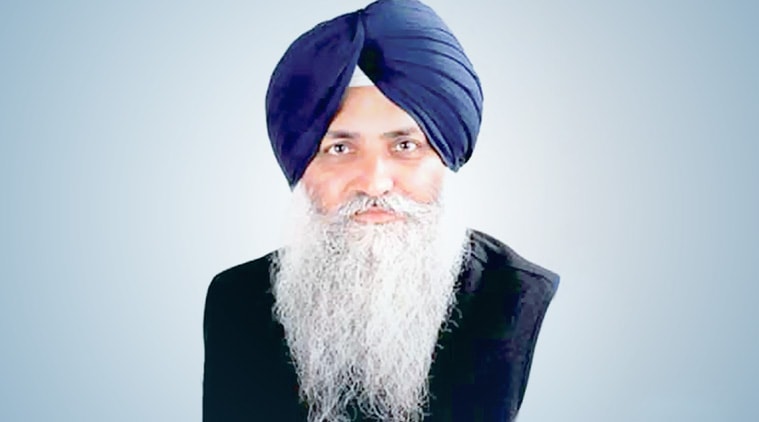 Valtoha said it was condemnable that Gurmeet Ram Rahim had not been nominated as an accused in the desecration case (FIR number 128) even though his role was established in the conspiracy of theft of Sri Guru Granth Sahib Ji Maharaj case (FIR number 63).
Also Read | Kanwar Yatra 2021: Supreme Court issues notice to Centre, UP government to allow pilgrimage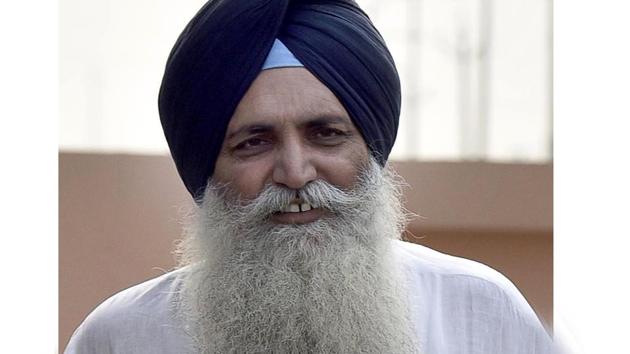 He said since both the cases were inextricably linked the Dera head should be named as an accused in FIR number 128 also.
Stating that the Congress government had been trying to save the Sirsa Dera head in the sacrilege case from the very beginning, Valtoha said the Ranjit Singh Commission had laid the foundation for this in 2017 by limiting the sacrilege incident to six Dera supporters only.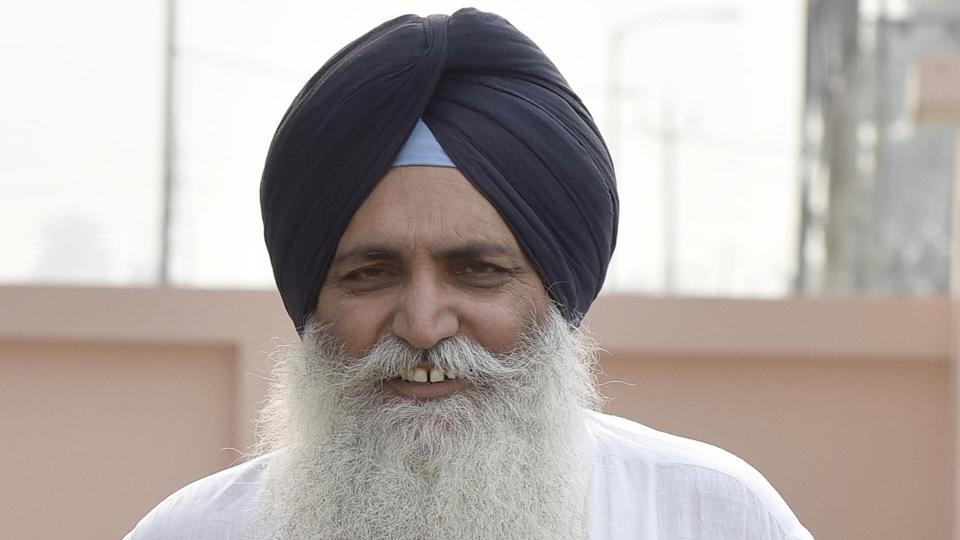 "The Commission in its report said that the incident was limited to Kotkapura only and that the six Dera followers had both planned and executed the crime," the Shiromani Akali Dal leader said.
"This was done to protect the Sirsa dera head from police action. The SIT, which has filed the challan in the case now, has also followed the Congress government's game plan and let the Dera chief off under pressure from the government," he asserted.
-PTC News