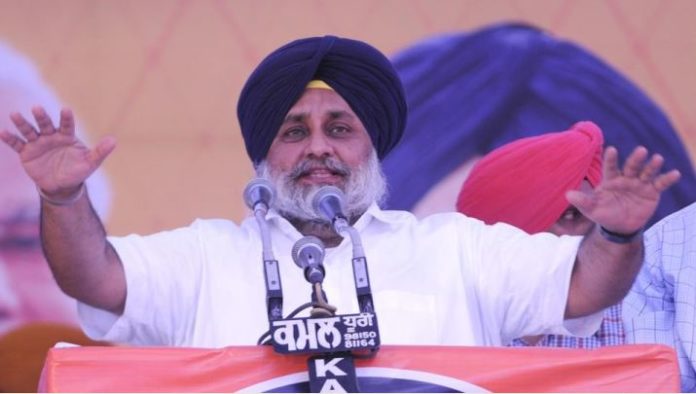 Haryana Borders Seal ahead of Dilli Chalo Agitation: The Shiromani Akali Dal president Sukhbir Singh Badal on Tuesday strongly condemned the denial of democratic rights to the country's breadwinners to protest against the "ill-thought and destructive anti-farmer Acts of the BJP government."

"On the one hand, the government tries to show that its doors are always open to the farmers while on the other, it is slamming the door shut on the farmers face by not allowing them even to peacefully and democratically place their case before the nation through a legitimate public protest. What kind of goodwill gesture is this in a country which prides itself on its respect for freedom of thought and expression?" asked the Akali supremo.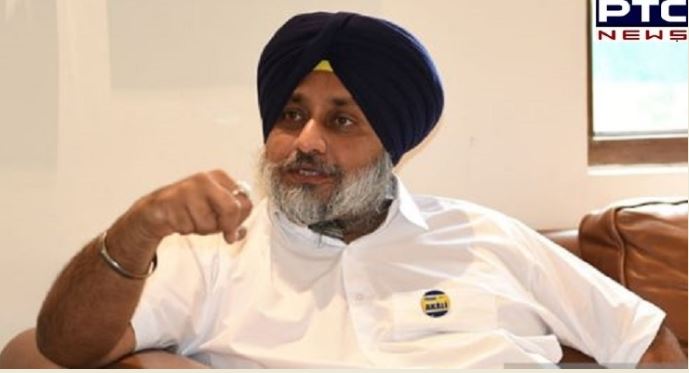 In a statement, Badal said, "The Shiromani Akali Dal is fully and actively backing the farmers' Dilli Chalo agitation on Nov 26 Delhi and working for its success. Every Akali is a part of it in every way."
Also Read | Haryana borders seal: Those travelling from Punjab to Delhi advised to avoid land route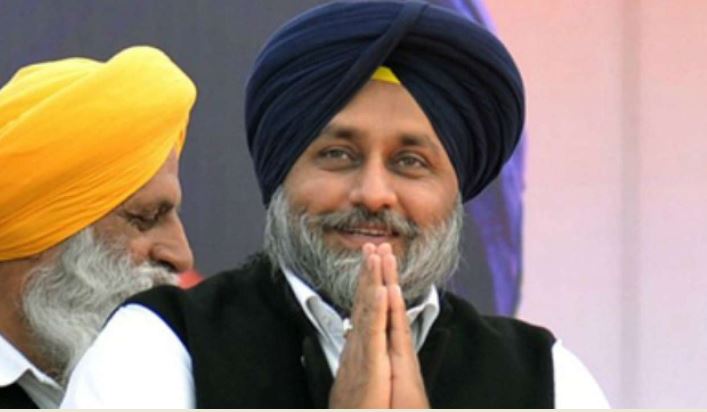 The former Deputy Chief Minister of Punjab declared that his party has been and will continue to "wholeheartedly and with the farmers and the farmer's organisations in practical terms in every step they take to force the government to revise its thoughtless Acts and decisions about farmers."
Also Read | Haryana to seal its border with Punjab to avoid movement of farmers

The Akali leader said that after the protest marches to Chandigarh, his party had refrained from pursuing any separate program on the farmers' issue and decided instead to follow the leadership being provided by the farmers themselves. "We have been very clear on this and don't want any confusion. We just want to be on the same page with the farmers' organisations on every issue of the farmers. We trust them."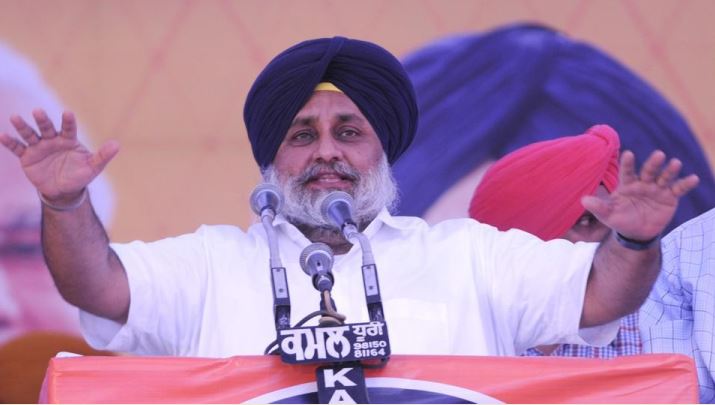 He declared that the SAD workers will work for the success of the Nov 26 protests lend help, solidarity, and support through support and participation. "I have asked everyone at the party to work for its success," he said.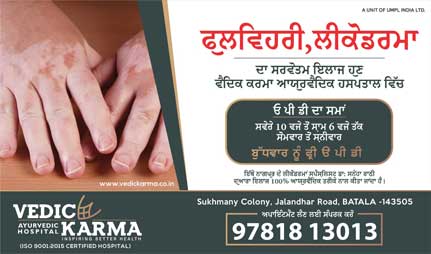 Haryana and Punjab Govts are trying to stop the farmers' movement by closing borders, the SAD said even as Sukhbir Singh Badal has appealed to the SGPC and the DSGMC to extend full support and help, moral and material, to the protesters in every way including Langar.
-PTC News