Shiromani Akali Dal (SAD) President Sukhbir Singh Badal said that the party will prepare an election manifesto for the 2022 Punjab Assembly elections by October 2021.
He said that it will include only those demands of government employees which can be fulfilled, unlike the Congress party which made tall and false promises with them.
Also Read | PM Narendra Modi announces centralized vaccine drive; Centre will procure all coronavirus vaccines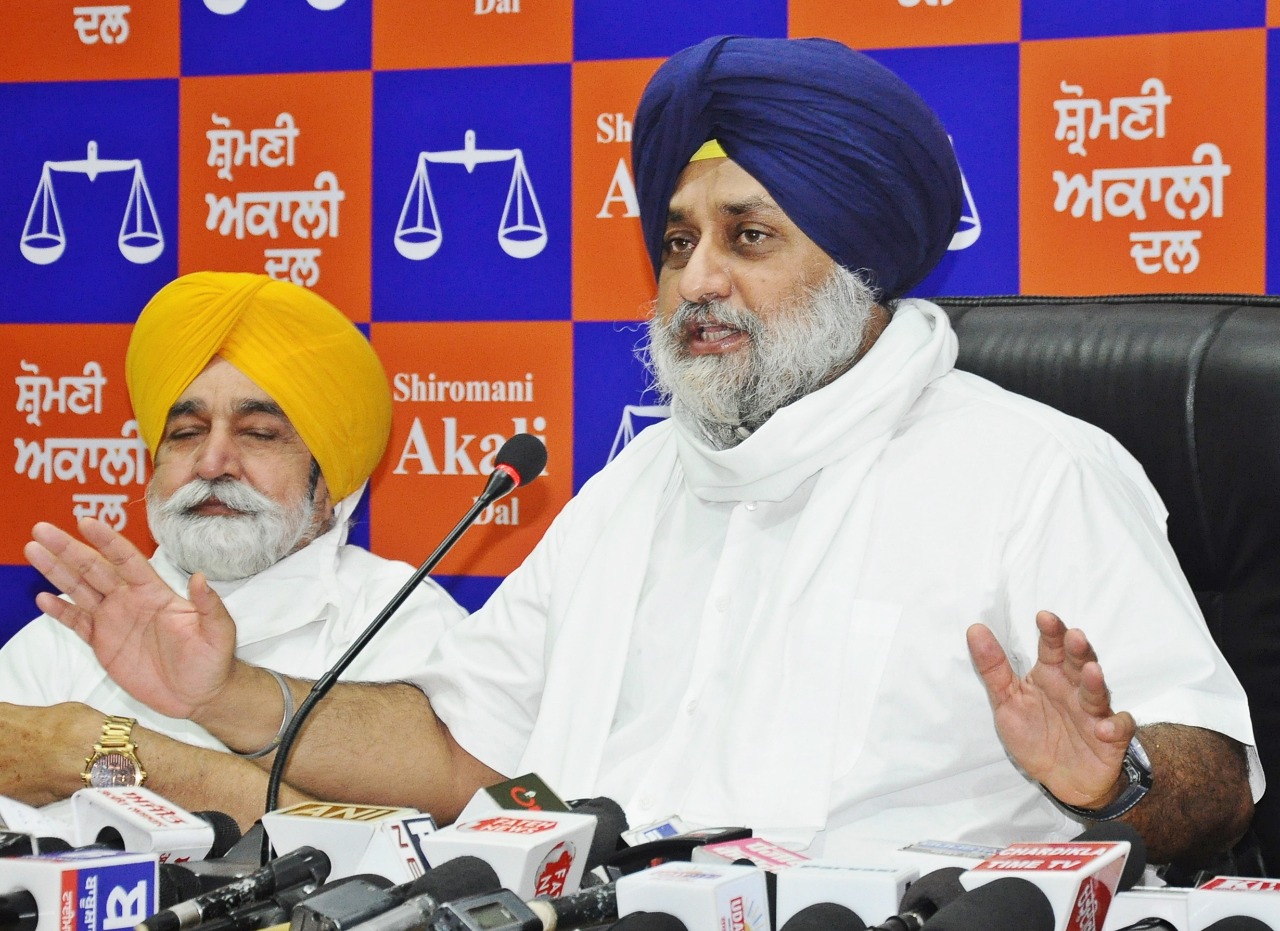 In a meeting with Mulazam Front of the party in which front leaders submitted a memorandum to him, Sukhbir Singh Badal insisted that SAD will include those demands only which can be fulfilled by the SAD once it forms government in the state.
Also Read | Myths and Facts of COVID-19 vaccination in India; here is what PM Modi govt doing to vaccinate Indians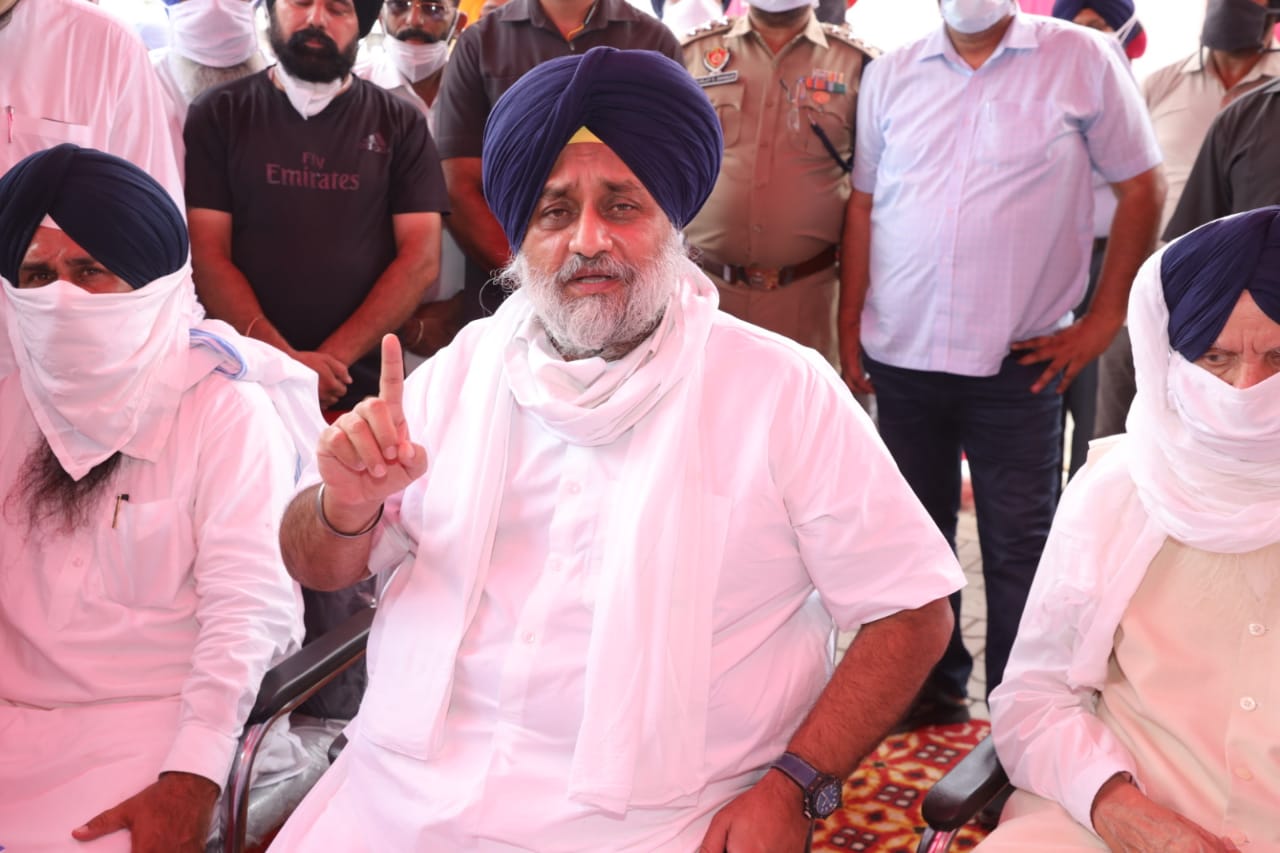 He said that Shiromani Akali Dal believes in keeping its words as it had done during previous governments led by it. He said that on the other hand parties like Congress believe in making tall and false promises with employees and other sections of society to mislead them with the sole motive of achieving power.
He said that the SAD is in process of preparing the election manifesto for the 2022 Punjab Assembly elections and most likely it will be completed by end of October 2021.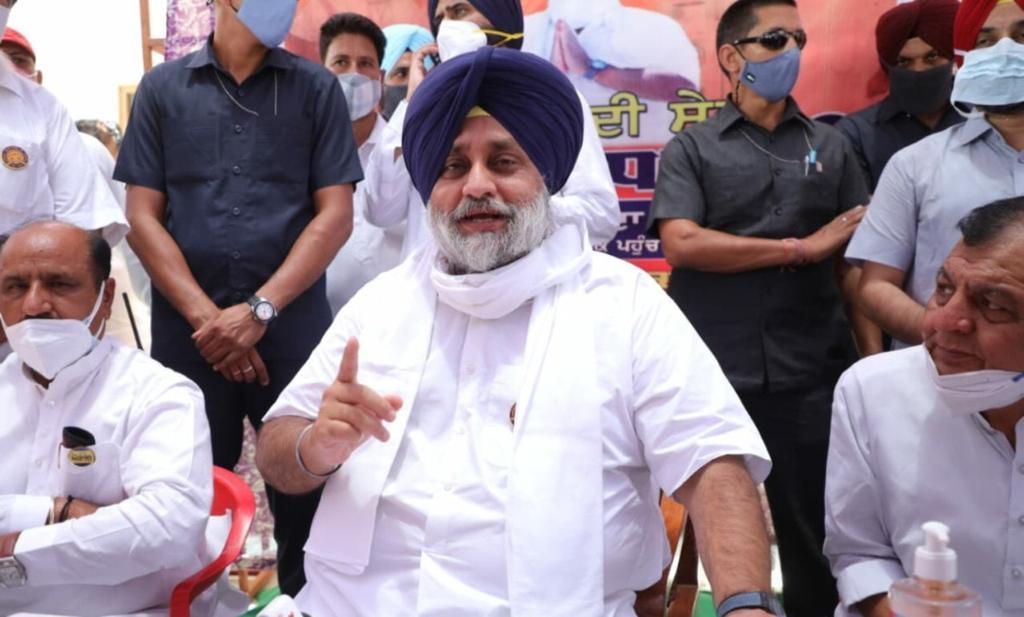 He said that all employees are well aware of the fact that it is Governments led by SAD which had implemented Pay Commission reports in the past and now it is emerging that SAD will have to implement the latest report after forming government in the state in 2022.
He further disclosed that District level organizational structure of the Mulazam front will be announced by end of July 2021. He said that if the government fails to listen to hear and accept the demands of people particularly employees then we will intensify our agitation.
Click here to follow PTC News on Twitter
-PTC News