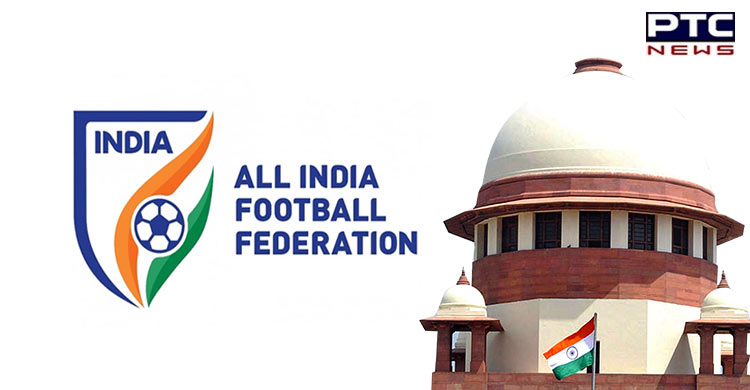 New Delhi, May 18: The Supreme Court has appointed a three-member committee of administrators to discharge day-to-day affairs of the All India Football Federation (AIFF).

On Wednesday, a bench led by Justice DY Chandrachud appointed the committee of administrators for the All India football federation, which will be headed by a former judge of the apex court. The top court further said that the proposed constitution shall be circulated and suggestions/objections, if any, to be placed before the committee of administrators by June 30.
Also Read | Rajiv Gandhi assassination case: SC releases convict AG Perarivalan after 31 years in jail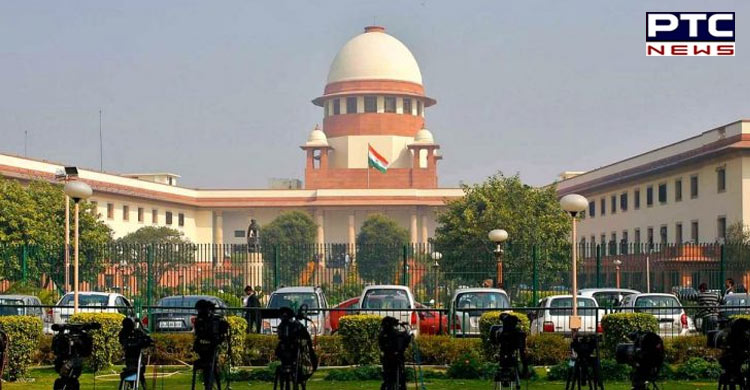 The Delhi High Court ruled in 2017 that the AIFF's Rules are in violation of the National Sports Code and the Model Guidelines for the Conduct of Elections, and the results of the AIFF's December 21, 2016 elections were deemed invalid.
The Delhi High Court ordered that fresh elections be held in accordance with the Model Guidelines, and SY Quraishi, India's former Chief Election Commissioner who also served as Secretary in the Ministry of Youth Affairs and Sports, was appointed as the Administrator-cum-Returning Officer for the AIFF elections.
Also Read | Video of Punjab teachers pouncing for free food goes viral, education dept summons principals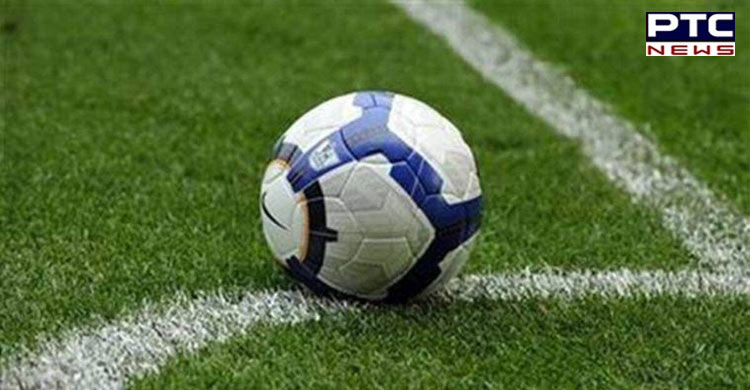 -PTC News