Los Angeles: Twitter CEO and multi-billionaire Elon Musk on Tuesday made a major revelation about the microblogging site's user interface.

Musk announced the features which will appear in the 'first part' of a 'much larger UI overhaul'.
Also Read | Ministry cautions TV channels against broadcasting disturbing footages, distressing images
"Easy swipe right/left to move between recommended vs followed tweets rolls out later this week. Bookmark button (de facto silent like) on Tweet details rolls out a week later," he said.
The Tesla CEO further said that 'Long form tweets' will be a part of Twitter from 'early Feb'. He also added said that the bookmark button on Tweet details will roll out a week later this month.
Musk was lauded by netizens for the changes he brought, showing excitement for the upcoming upgrades on the micro-blogging platform.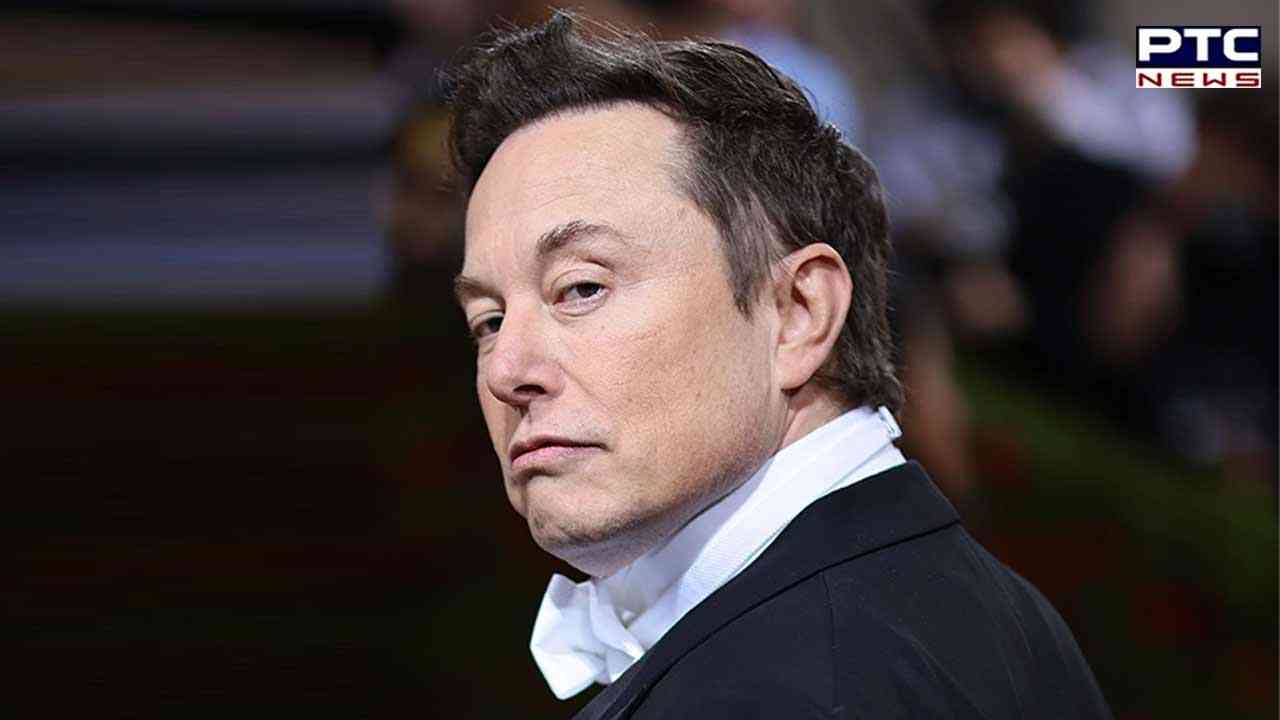 "Can't wait for long form tweets!! Loving the new changes and updates so far," a user wrote.
"Boss moves. Thank You!!!" another user wrote.
The upgrades came after Musk tweeted the announcement of a change in the User Interface of the platform's 'Bookmarks' feature in December 2022. Tesla owner previously hinted that the upcoming changes would make it "Easy to create folders to bookmark tweets into various categories".
Also Read | Delhi hit-drag case: Rohini Court sends 6 accused to 14-day judicial custody
The SpaceX owner previously announced "Significant backend server architecture changes" on the platform. The South African-born entrepreneur has introduced a host of changes to the microblogging website, the first one is where the user will pay monthly charge of $8 to keep their blue tick.
- ANI