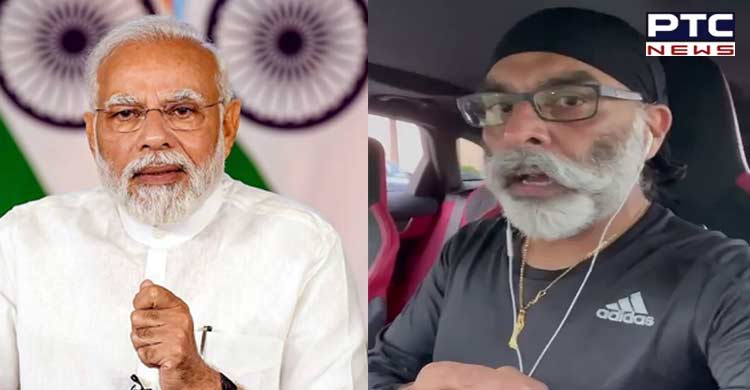 Chandigarh, August 21: Founder of Sikhs for Justice, Gurpatwant Singh Pannun, recently released a video challenging Prime Minister Narendra Modi ahead of his visit to Mohali on August 24.

Notably, Prime Minister Narendra Modi is all set to visit Punjab on August 24 to inaugurate the Homi Bhabha Cancer Hospital and Research Centre at Mullanpur in Mohali.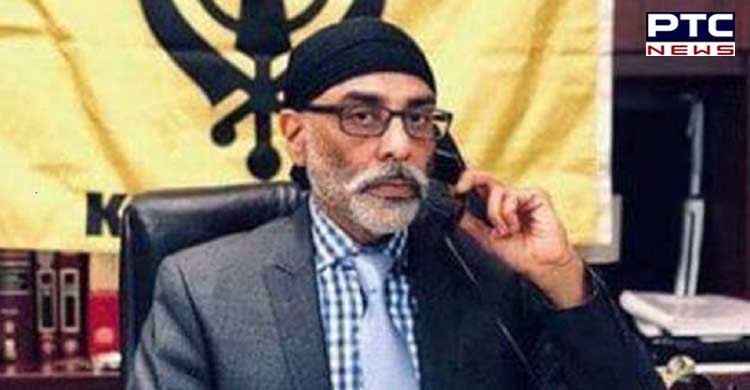 Also Read: Pathankot-Mandi NH closed due to collapse of bridge over Chakki river
He will also be accompanied by Chief Minister Bhagwant Mann during the ceremony.
However, recently, SFJ chief Pannu released a video in which he challenged PM Modi and asked him to stay away from Punjab. In a video he also used words to insult PM Modi.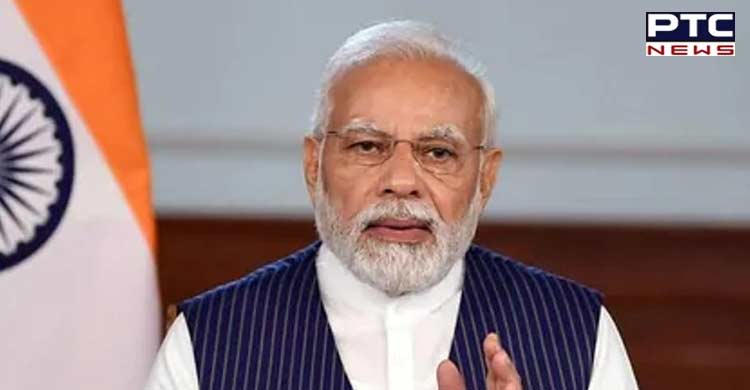 In a viral video, Pannu stated that Khalistani supporters have brought Khalistan referendum posters in Mullanpur. Postals have been put up outside the hospital in Mullanpur. It sends a message to Modi and his government that Delhi should not misunderstand it. Here RPGs run and referendums also run. Pannu has claimed that the workers associated with his referendum have reached Mullanpur.
Defaming Modi, Pannu also stated that biggest cancer is that of slavery in Punjab. The Indian government is giving this cancer by dissolving poison in the water of Punjab. Pannu is provoking people to assemble on August 24. Hold the flag of Khalistan in your hands. He is appealing to the people to turn Modi back.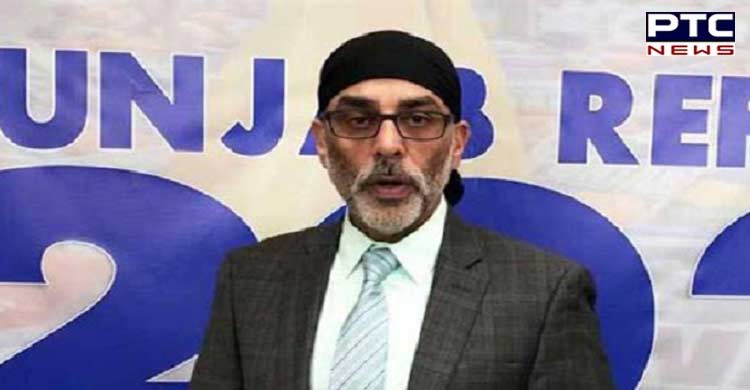 Also Read: Heavy rain wreaks havoc in Himachal, breaks record of last 14 years
Meanwhile, high alert has been issued in Chandigarh and Mohali and high security has been deployed at various key areas.
-PTC News