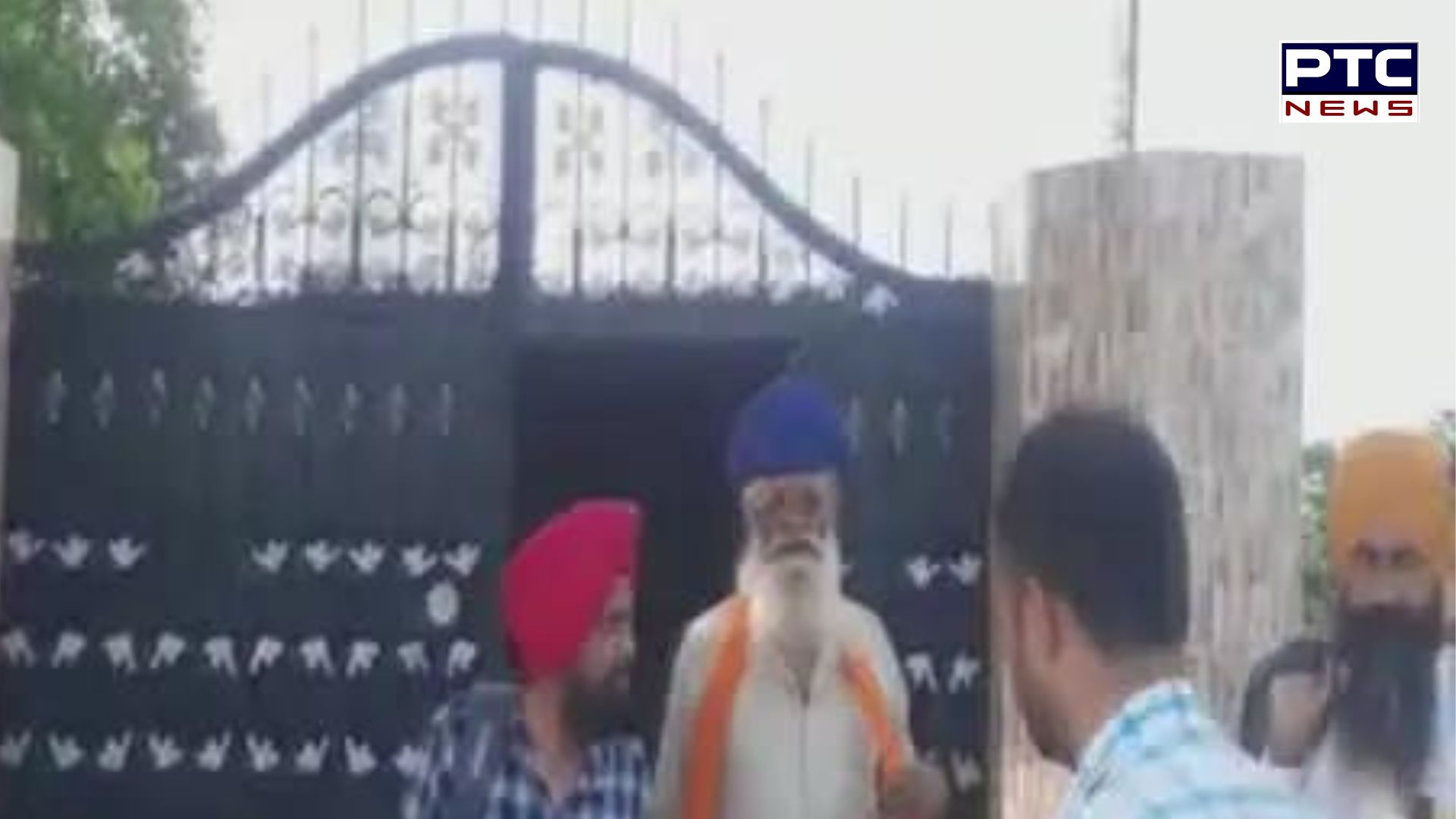 Amritsar, July 21: After two gangsters, Jagroop Singh Roopa and Manpreet Singh Manu, were gunned down by Punjab Police in an encounter on Wednesday, the relatives of Roopa arrived at Amritsar's civil hospital to collect his dead body.

Earlier, the family of Roopa had allegedly refused to accept his body.
Notably, the two gangsters were wanted in the case of Punjabi singer Sidhu Moosewala's murder. They were shot dead in an encounter with the Punjab Police near the India-Pakistan border in Amritsar.
After the news of the encounter of Roopa (25) surfaced, villagers visited his house to express condolence. However, the family of the killed gangster has no sympathy for him.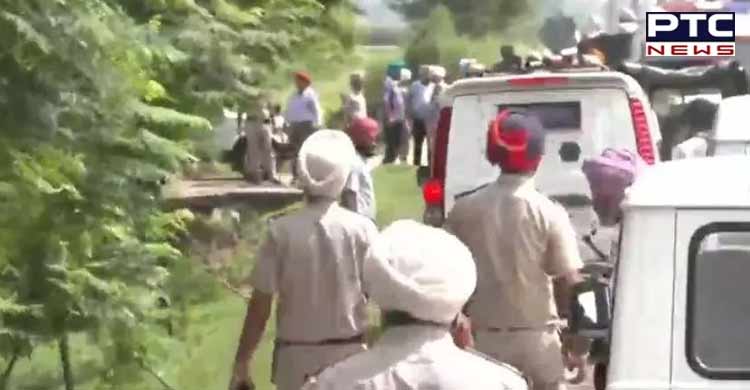 Furthermore, the family has kept its distance from the media.
Also Read | India to get its 15th President today: Counting to begin at 11 am at Parliament House
According to sources, Roopa's father, Baljinder Singh (55) stated that "he (Roopa) killed innocent people and everyone in the family believed that he must face the same fate."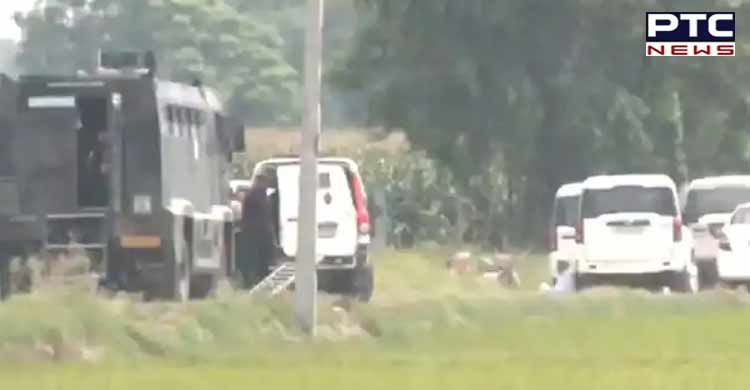 "I have yet to make a decision on claiming my son's body. I'll talk with the village sarpanch and others," said Baljinder, adding that the family had disowned Rupa four years ago.
On the other hand, gangster Jagroop Singh Roopa's mother stated, "My son made a mistake, it was his karma." She further added that if police provide them with the body, they will take it; otherwise, they will not go to collect his body.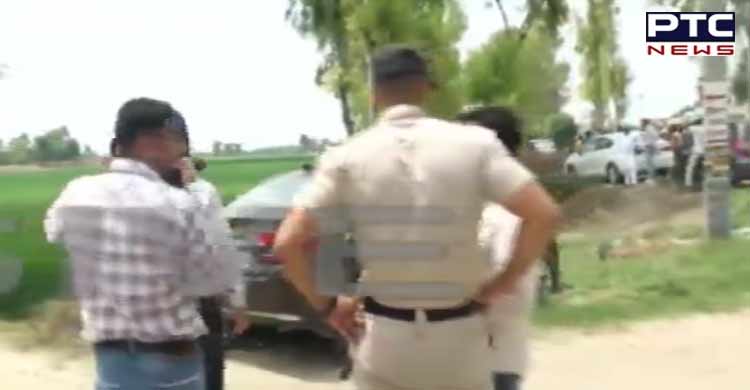 Meanwhile, no one has claimed gangster Manpreet Manu's body. His brother Gurdeep Singh is jailed, and the house has been shut for over a month.
Also Read | Punjab CM Bhagwant Mann admitted to hospital after feeling unwell: Reports
-PTC News